Ally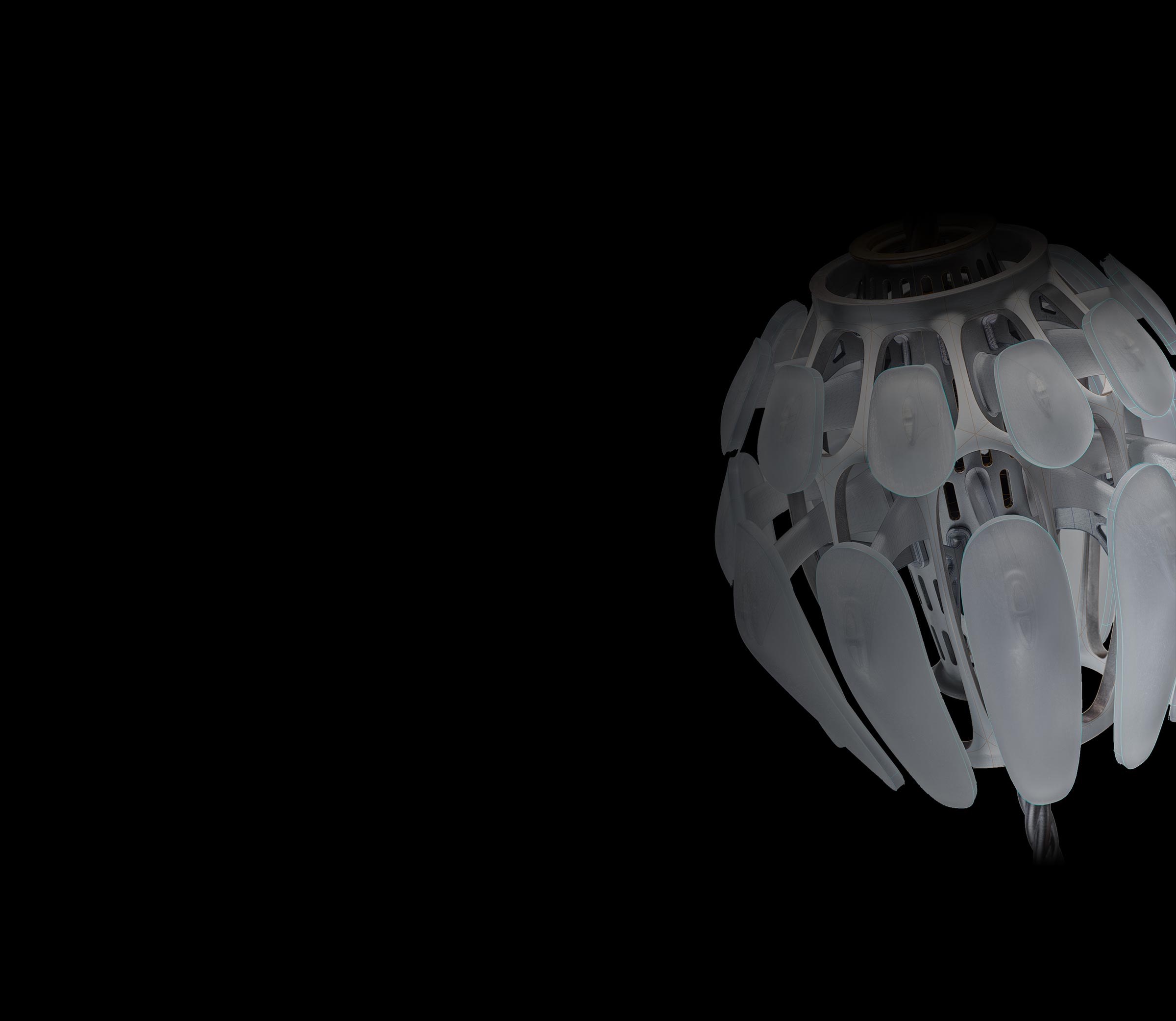 The Client
Autodesk is the leading engineering program provider who makes software for people who make things. If you've ever climbed a towering skyscraper, test-driven a highly-intelligent performance car, used a smartwatch and smartphone, or admired a great feature film, good chances are you've experienced what makes Autodesk's software truly life changing.

The Goal
The goal was to improve the marketing campaign email templates for Autodesk Fusion 360. We were tasked to modernize the visual appeal and increase user engagement by strategically crafting an enhanced digital experience for desktop, tablet and mobile devices, therefore making the content more suitable for users on the go. Our Role
Our Solution
With in-depth user research and gathered statistics as the foundation and driving force, Autodesk proudly launched their marketing email campaigns using their new effective template designs that increased user engagement by 450%.

Next
Treasure

Next Treasure
Sactown
A Modern way to Real Estate