Ally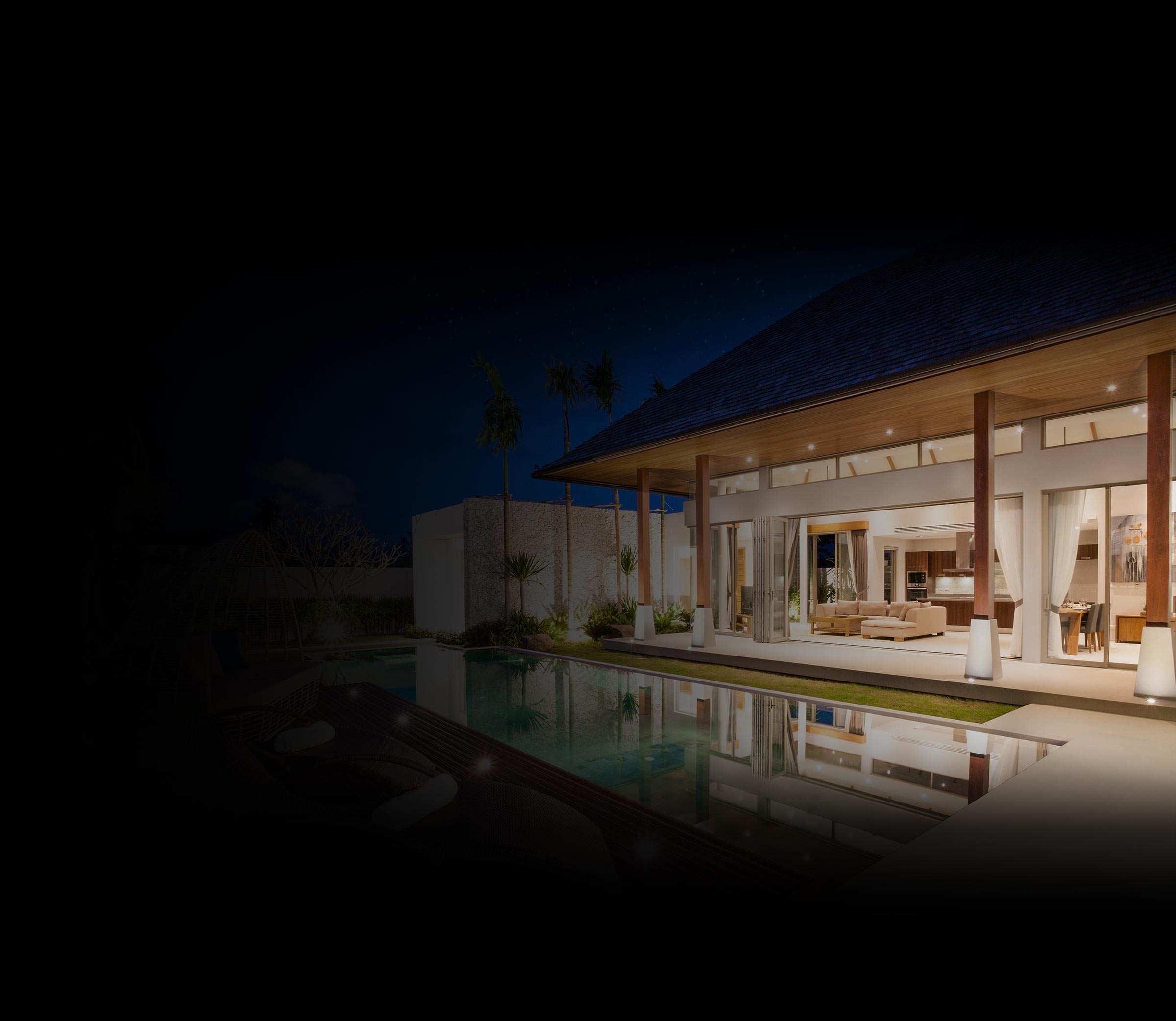 The Client
Sactown is the new innovative way to real estate. Sactown envisioned an application that pushes the experience limits by giving users the flexibility and guidance to find their dream home. A website and mobile app solution was to be crafted to achieve the cross-platform experience.

The Goal
The goal was to create a luxe platform that was heavily user-centered, ensuring the cutting-edge user experience is intuitive and gratifying from start to finish. The solution sought after was to create a user-centered home buying experience by crafting a modern interface with design appeal. Our Role
Our Solution
The rationale behind the interface solution was to give users an intuitive experience that focused solely on each home buying process when searching for a home. All other similar sites such as Trulia, RedFin, and Zillow clutter their interface with ads, whereas Sactown focuses on delivering a home buying experience that is modern, elegant, and effective.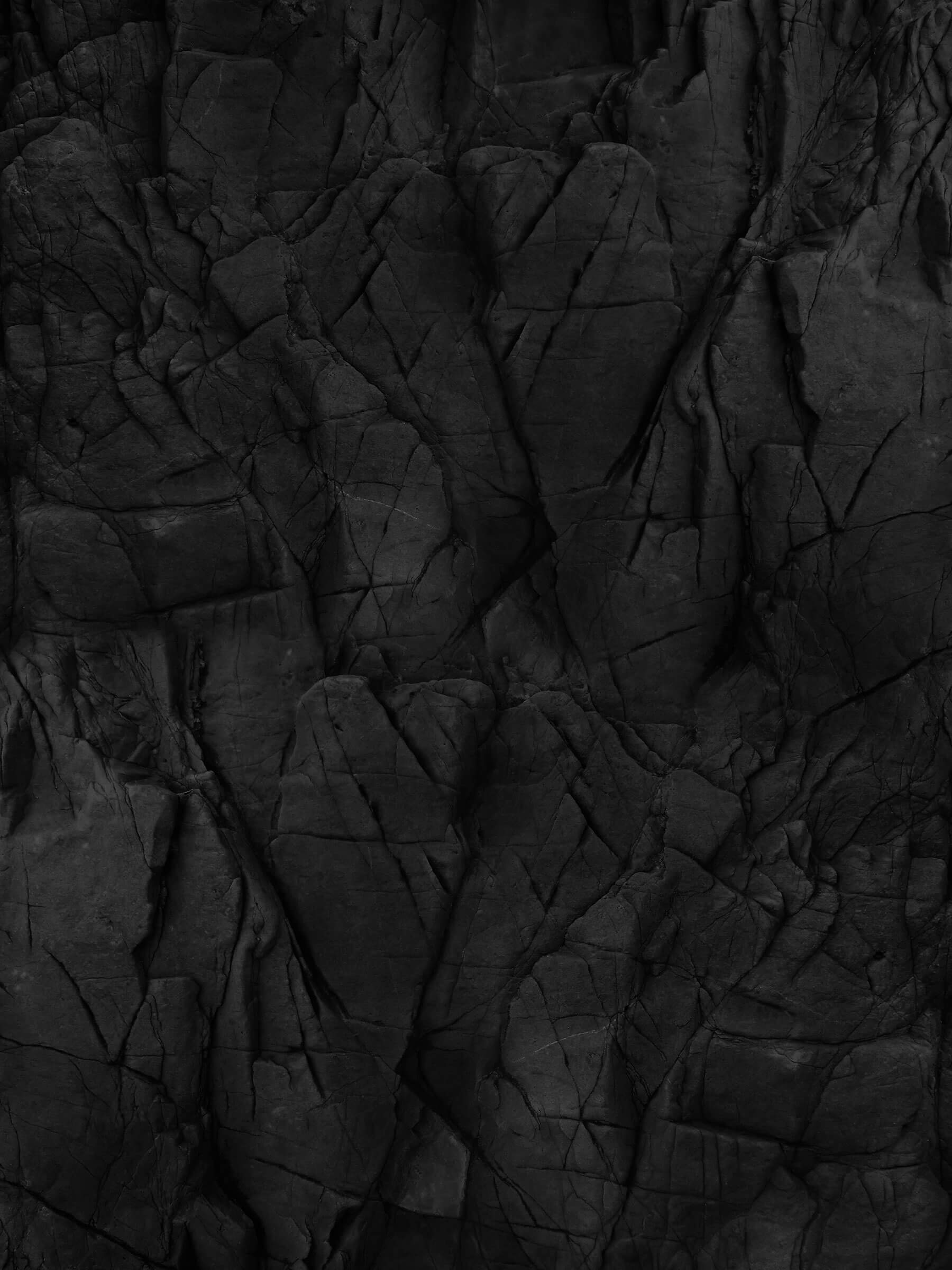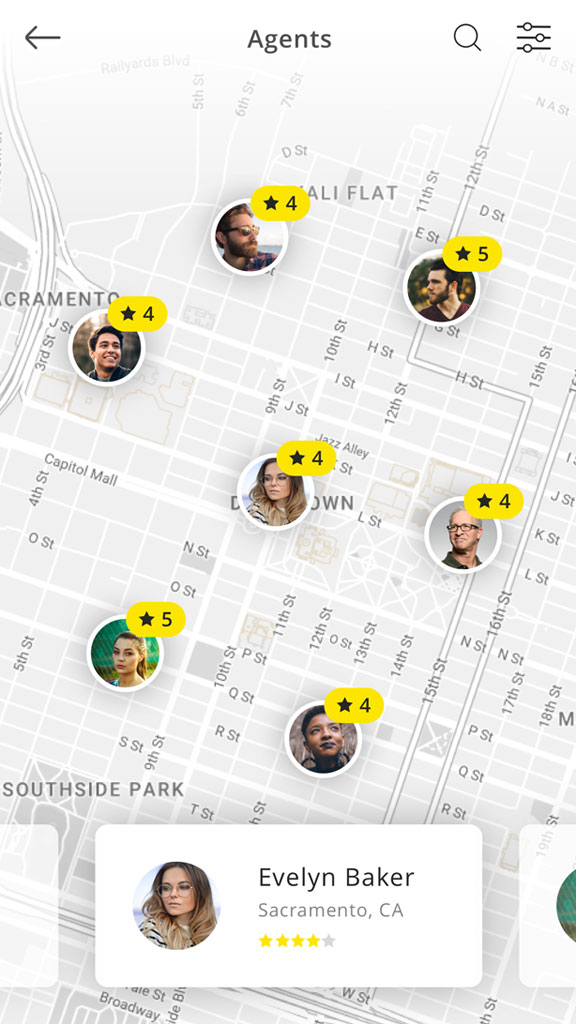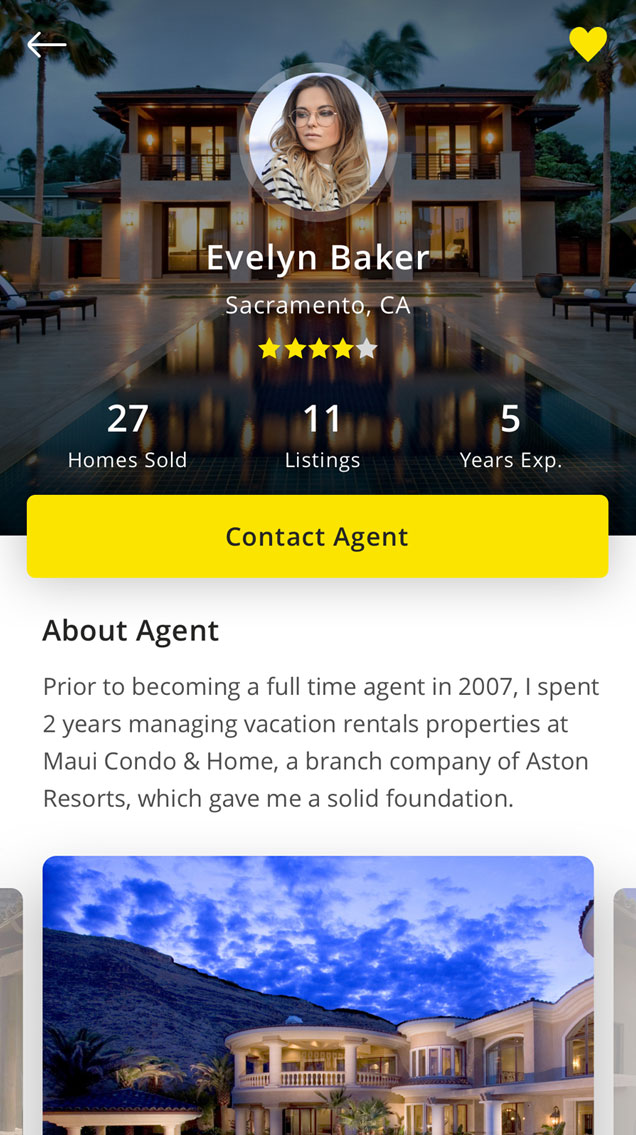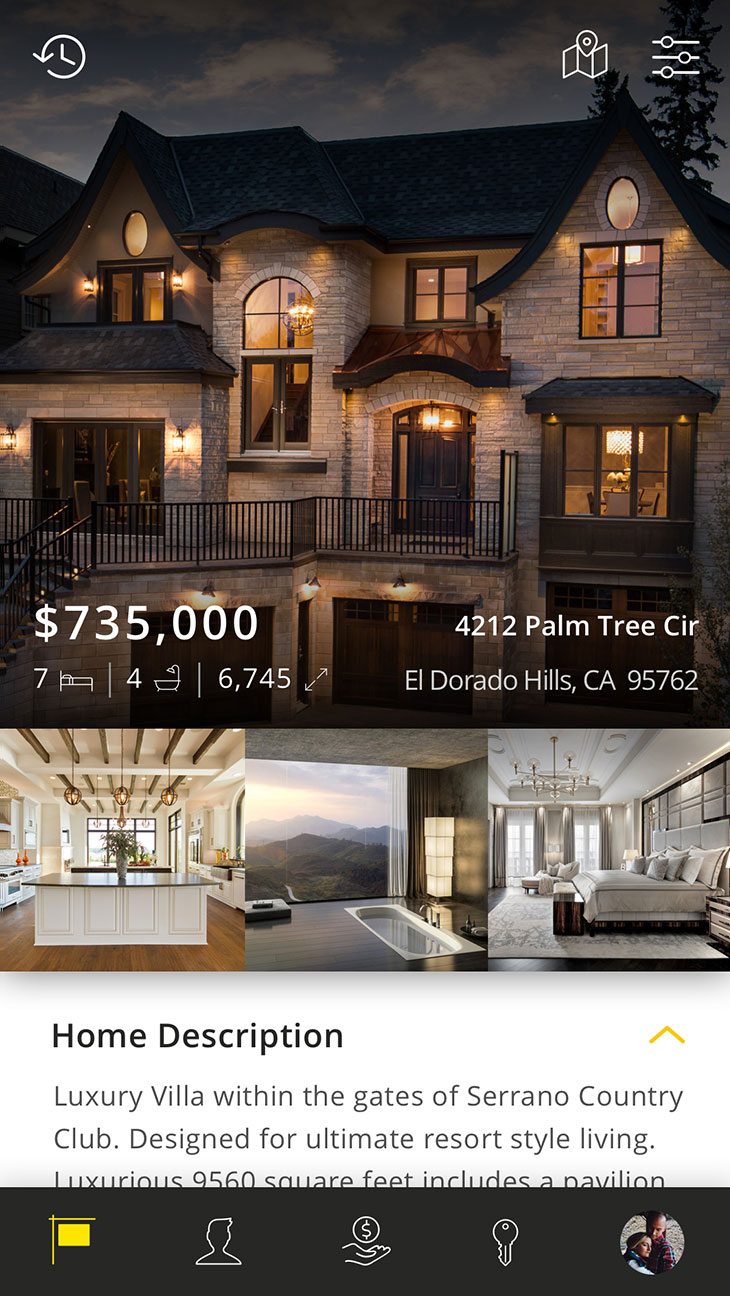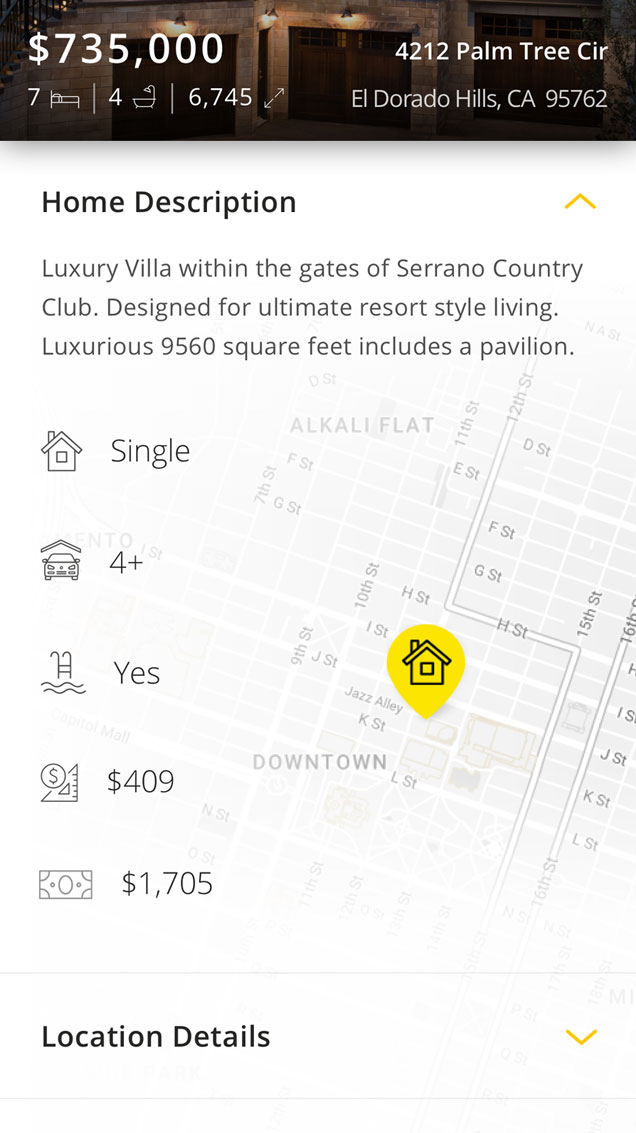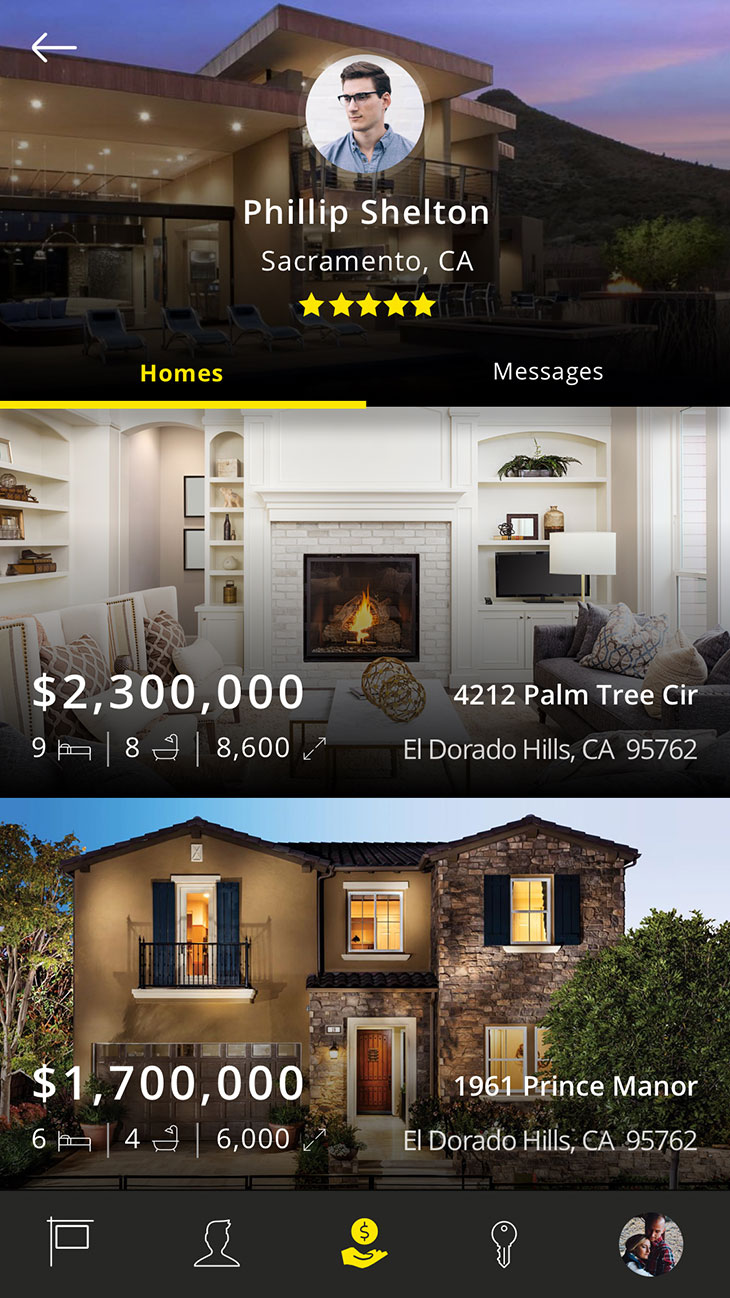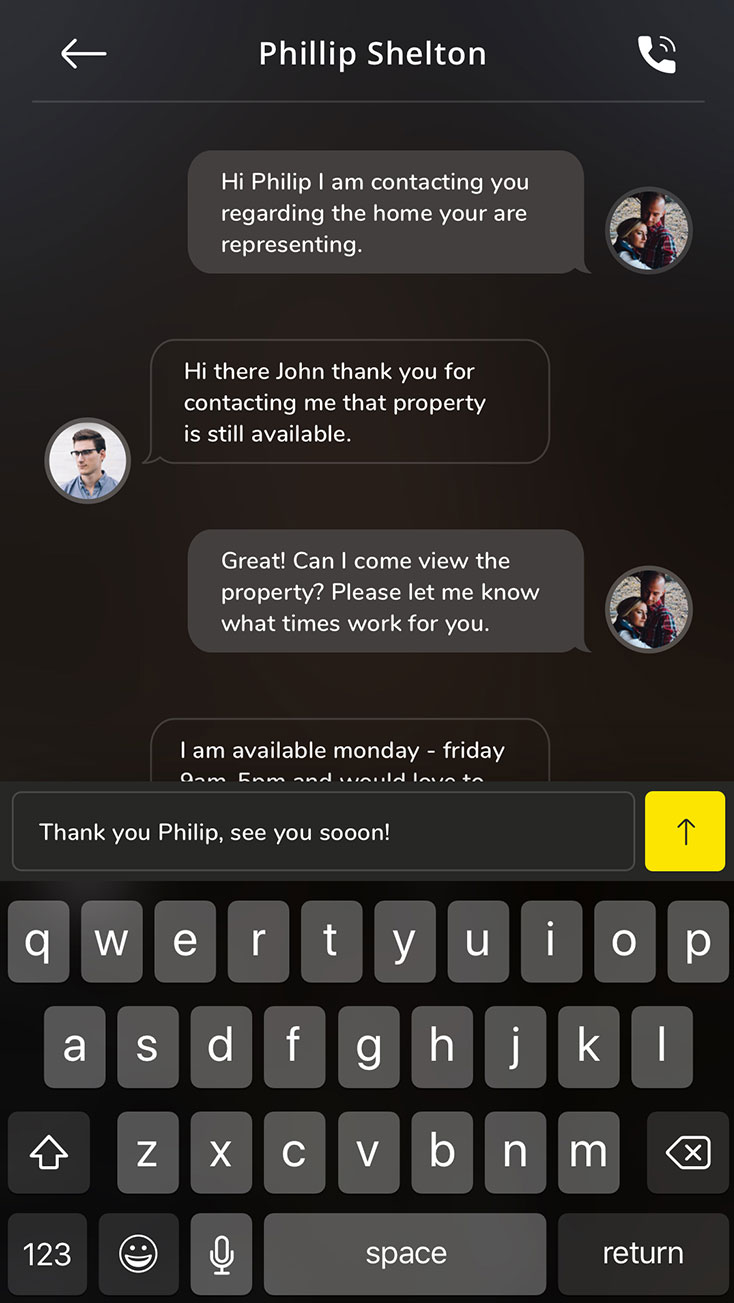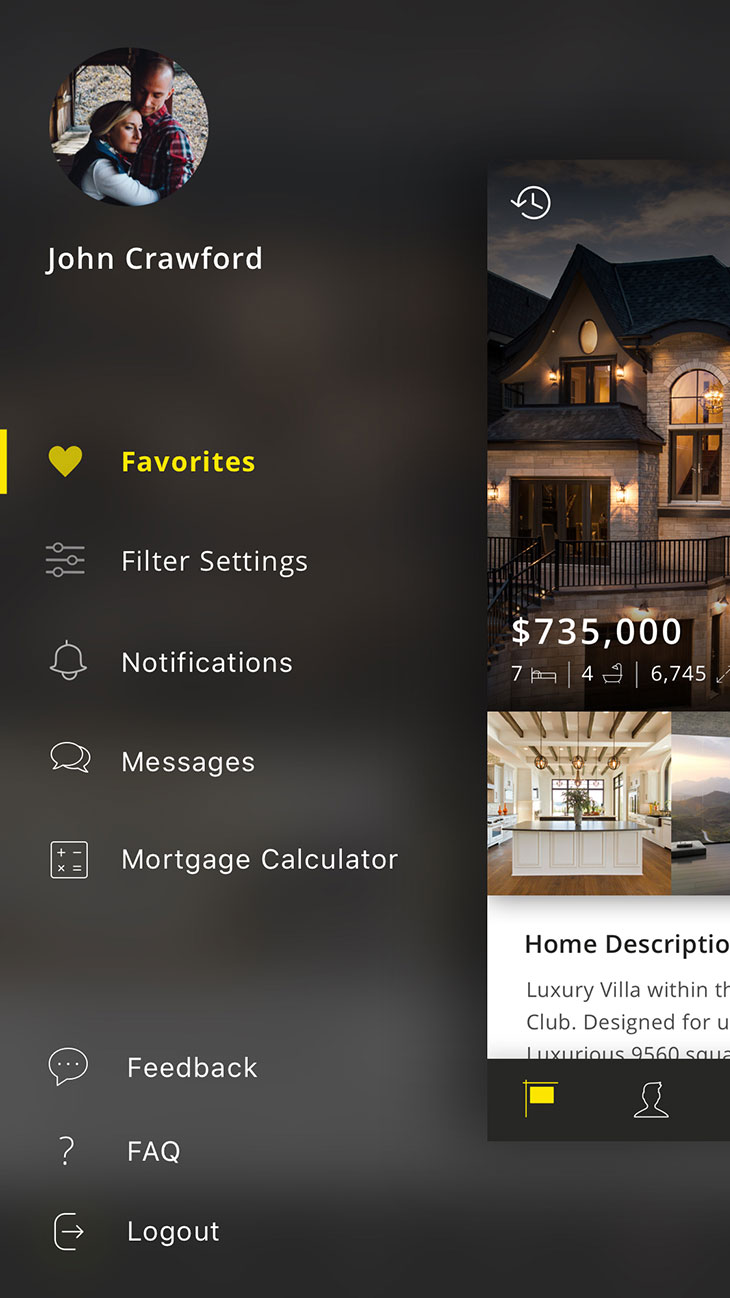 Next
Treasure

Next Treasure
Buddy
YOUR PERSONAL HEALTH ASSISTANT