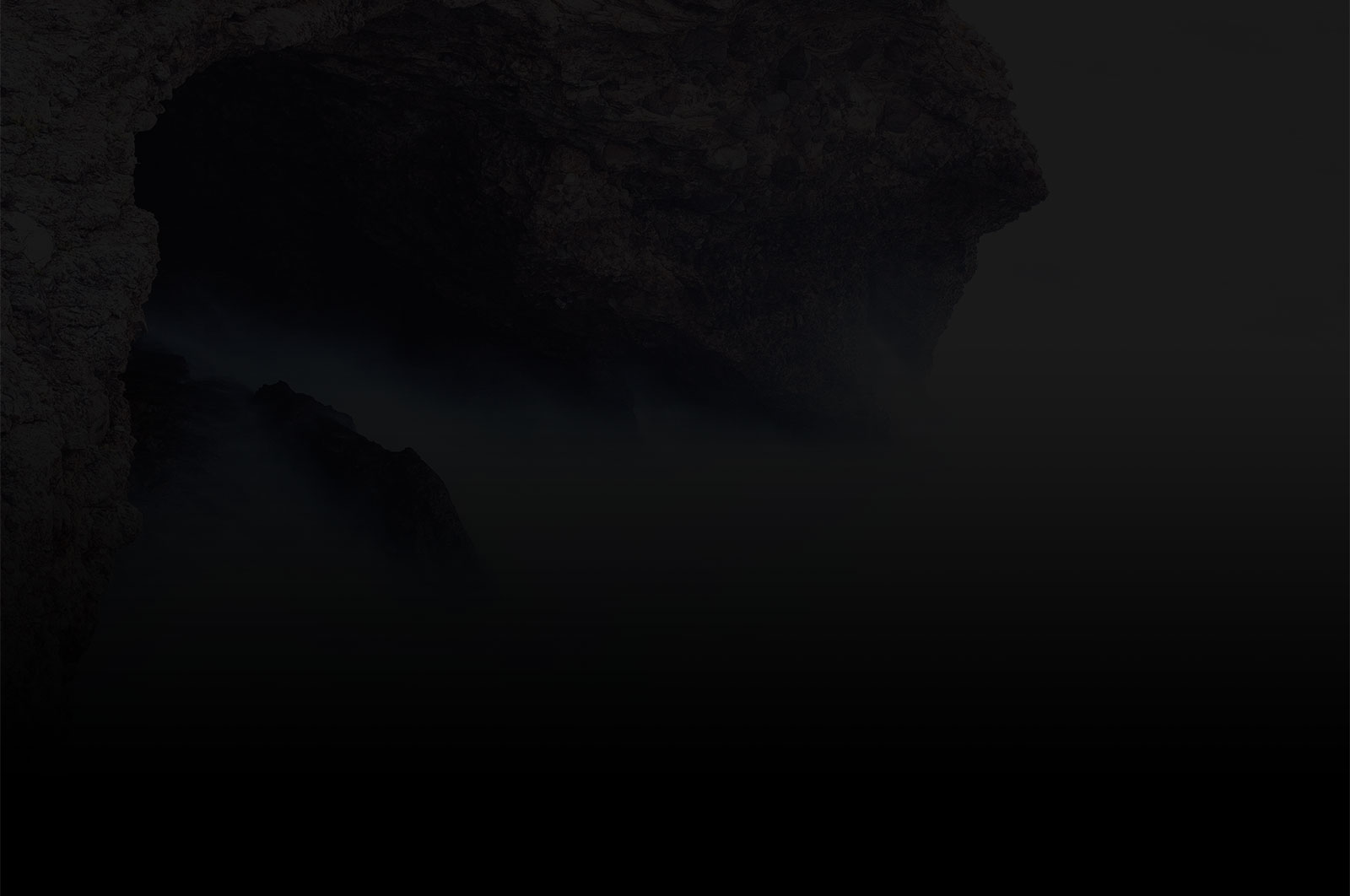 5 Best UI Kits To Kick Start Your Projects
November 26, 2018
|
Design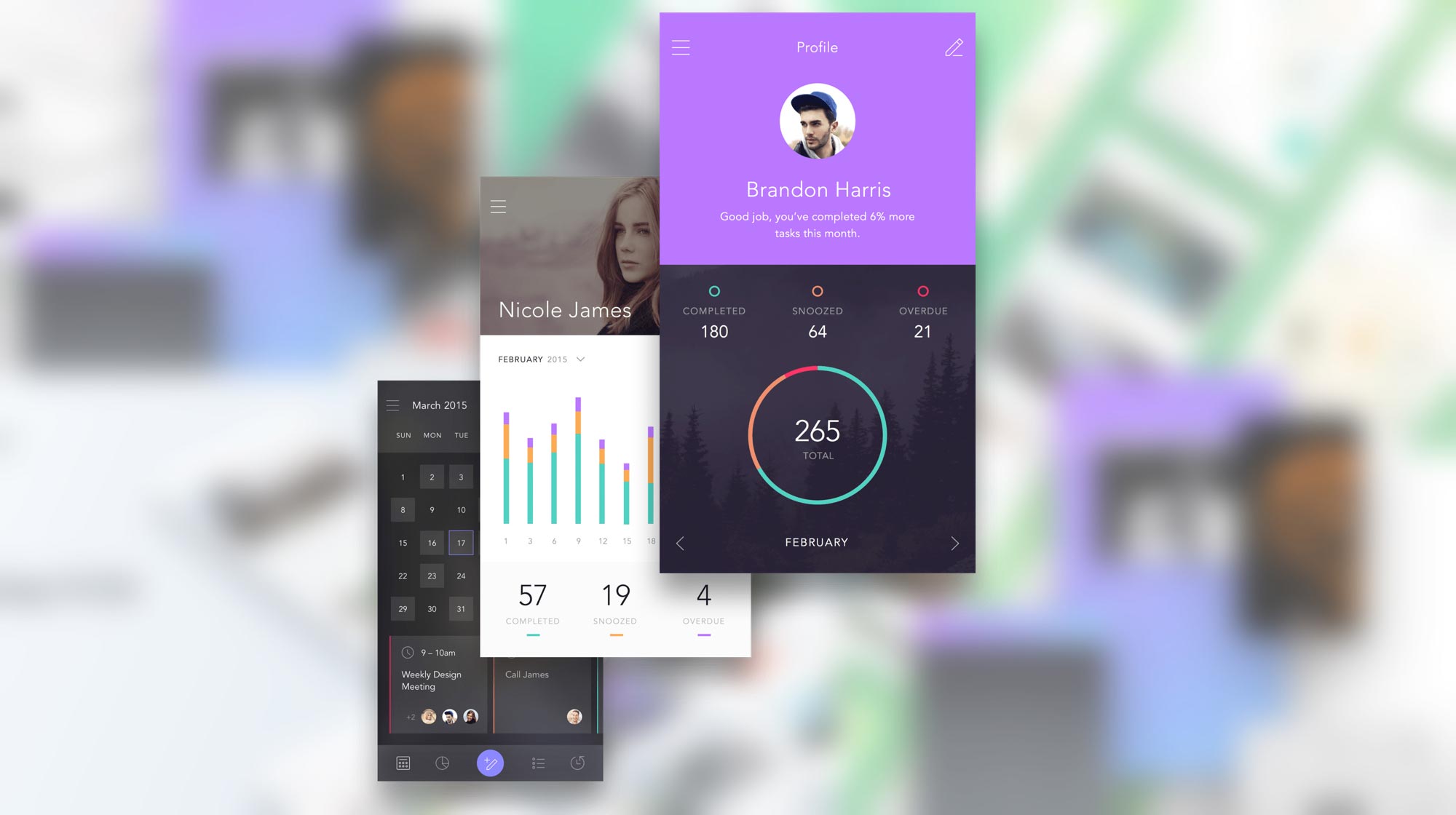 As a designer, it is essential for us to work smart. When you are working on a big project, using your time wisely is very important. Using a UI kit can assist you with that. Using a UI kit not only speeds up the design process, it may also help you manage workflow.
Here are 5 great UI kits:
1. DO UI Kit by InVision
With 130 screens and more than 250 UI elements, folks often cannot believe the DO UI kit comes at no cost. It can be downloaded for Sketch, Photoshop, and of course InVision's own InVision Studio. This UI Kit gives designers a head start in designing a mobile app product without having to start from scratch. You can use each UI Kit interface as an inspirational starting point to then mold into your own design masterpiece.
Resource: DO UI Kit By InVision
2. Apple Design Resources
Apple's UI kits are very comprehensive. You will get pretty much everything you need to design apps that match the iOS design language. You can download these UI kits for Sketch, Photoshop, and Adobe XD. 'Icon and glyph production files are preconfigured to automate asset production using Sketch slices or Adobe Generator for Photoshop CC. Color swatches, dynamic type tables, and fonts are also included.'
Resources: Apple Design Resources
3. Travel UI Kits
7Ninjas is a team of designers and developers creating beautiful web and mobile apps. They are offering this UI kit free for UI/UX designers. This free UI kit can help you with your next project. If you are working on any travel related designs, their 15+ screens will come in handy. Layers are nicely organized and named. It's easy to quickly find things that you need. Also, this kit contains a nice profile, log in and registration screen, that can be used for any projects with a little bit of change.
Resource: Travel UI Kits
4. Relate UI Kit By InVision
InVision never disappointed us with their free UI kits. Another great resource from them. If you love using gradient in design, you will love Relate. List and gallery screens are the two of our most favorite styles. These two can be used in many projects. This UI kit comes with 45 UI templates, 19 categories, 99+ UI elements for Sketch and Photoshop. It also has three different color variations which can be easily modified to fit your project.
Resource: Relate UI Kit
5. Harmony UI Kit
Thank you to Dawid Mlynarz for creating this awesome UI kits and making it free for us to use. If you are designing a location-based app, harmony will be of great use. This UI kit is modern looking and the use of icons and shadow will give you a premium look. Many of the icons used in this UI kit are sharp and clean.
Resource: Harmony UI Kit
Thank Ye for Reading Matey!