Ally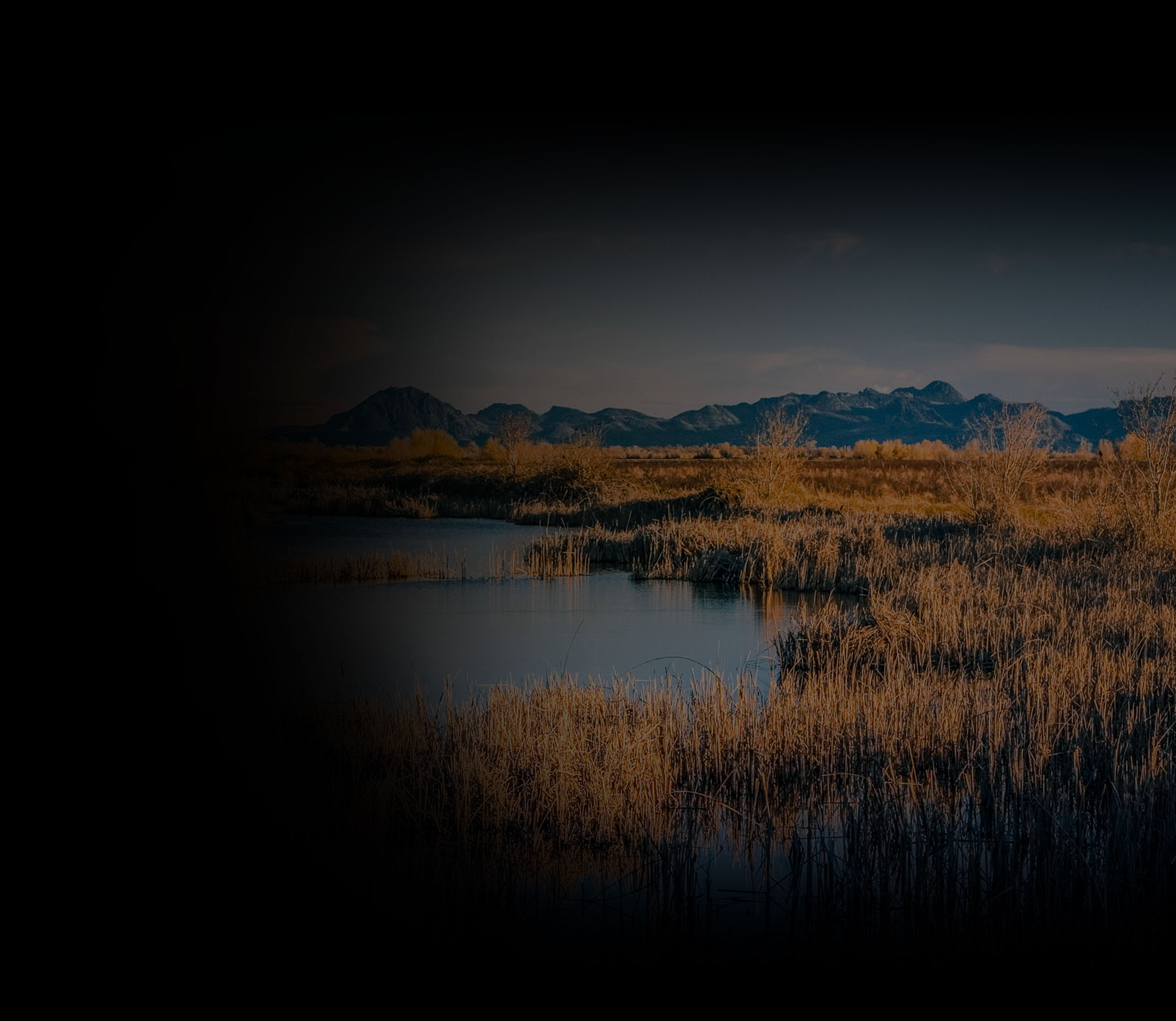 The Client
Luhdorff & Scalmanini was founded in 1980 in acknowledgment of California's increasing reliance on groundwater resources and with an understanding of the unique skills required to meet the needs of water resource managers and water users.
Now in their fifth decade, they continue that approach with a commitment to professionalism, lasting relationships, and leadership among groundwater professionals in California.

The Goal
Our crew was tasked with the challenge to take the world of data engineering and turn it upside down to create a soothing, memorable, and impactful experience for both customers and potential employees to enjoy and admire. LSCE wanted to be the first in their industry to push the boundaries of creativity by modernizing website interaction, as well as, converting their daily work and years of success into a digital experience for anyone to comprehend and understand. Our Role
Our Solution
Black Flag crafted together a custom user interface that stands as a true reflection of the unique engineering work Luhdorff & Scalmanini has been producing and delivering to support groundwater sustainability for future generations. Our crew proudly accomplished the approach of custom user interaction by implementing unique water transitions & subtle animations. All photography work throughout the site was custom acquired and altered to produce an impactful and consistent theme from every page to each unique project.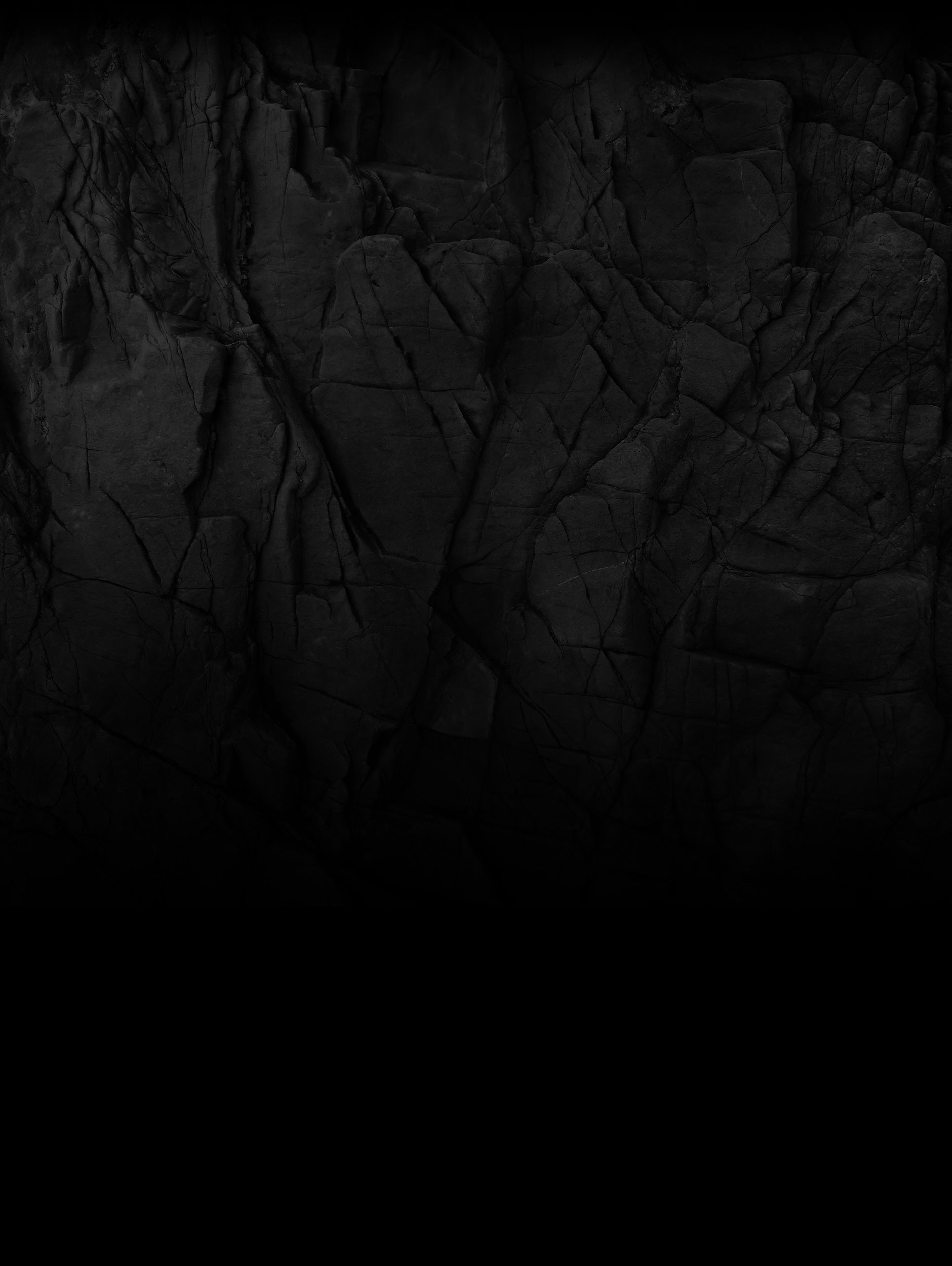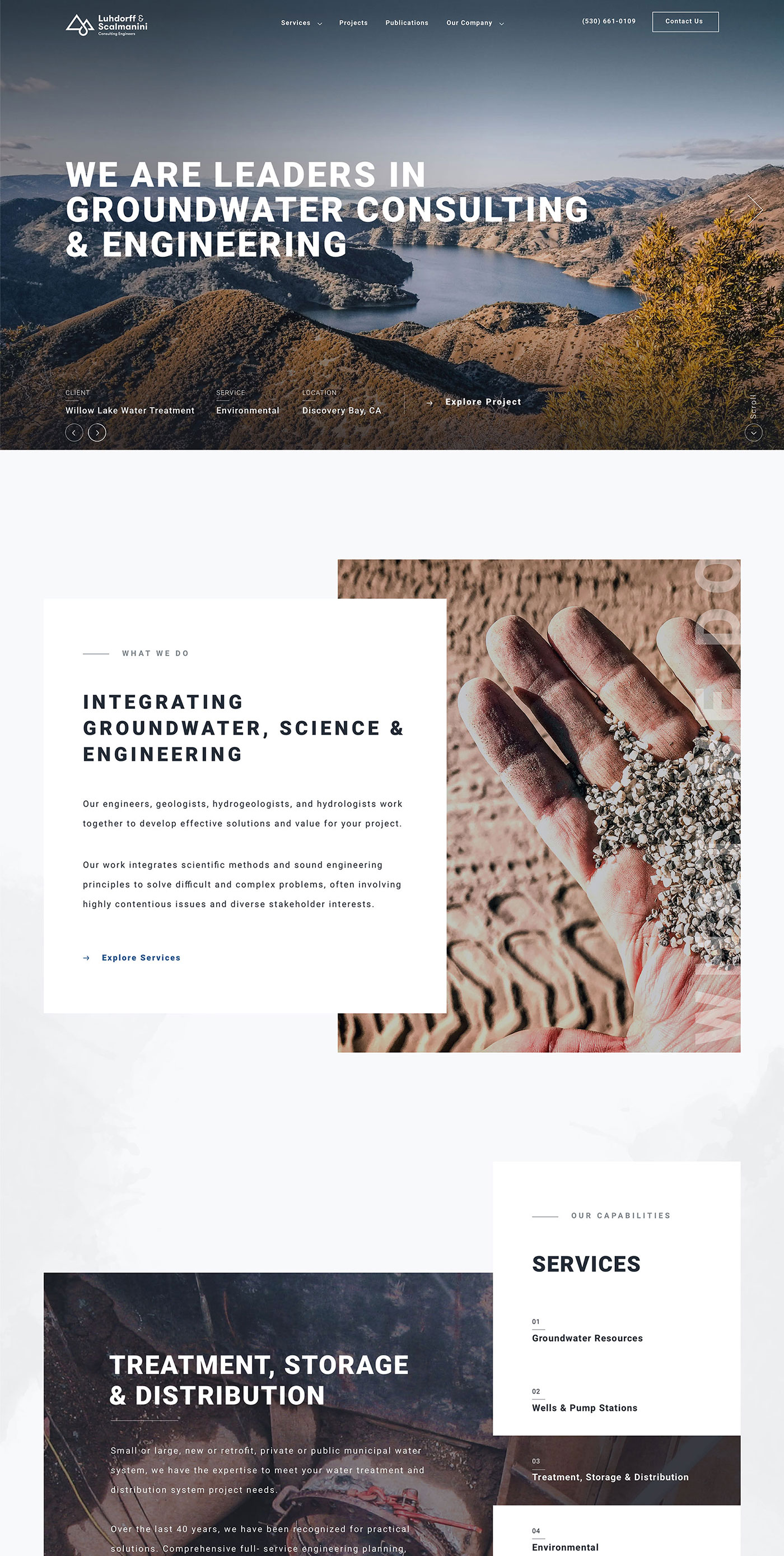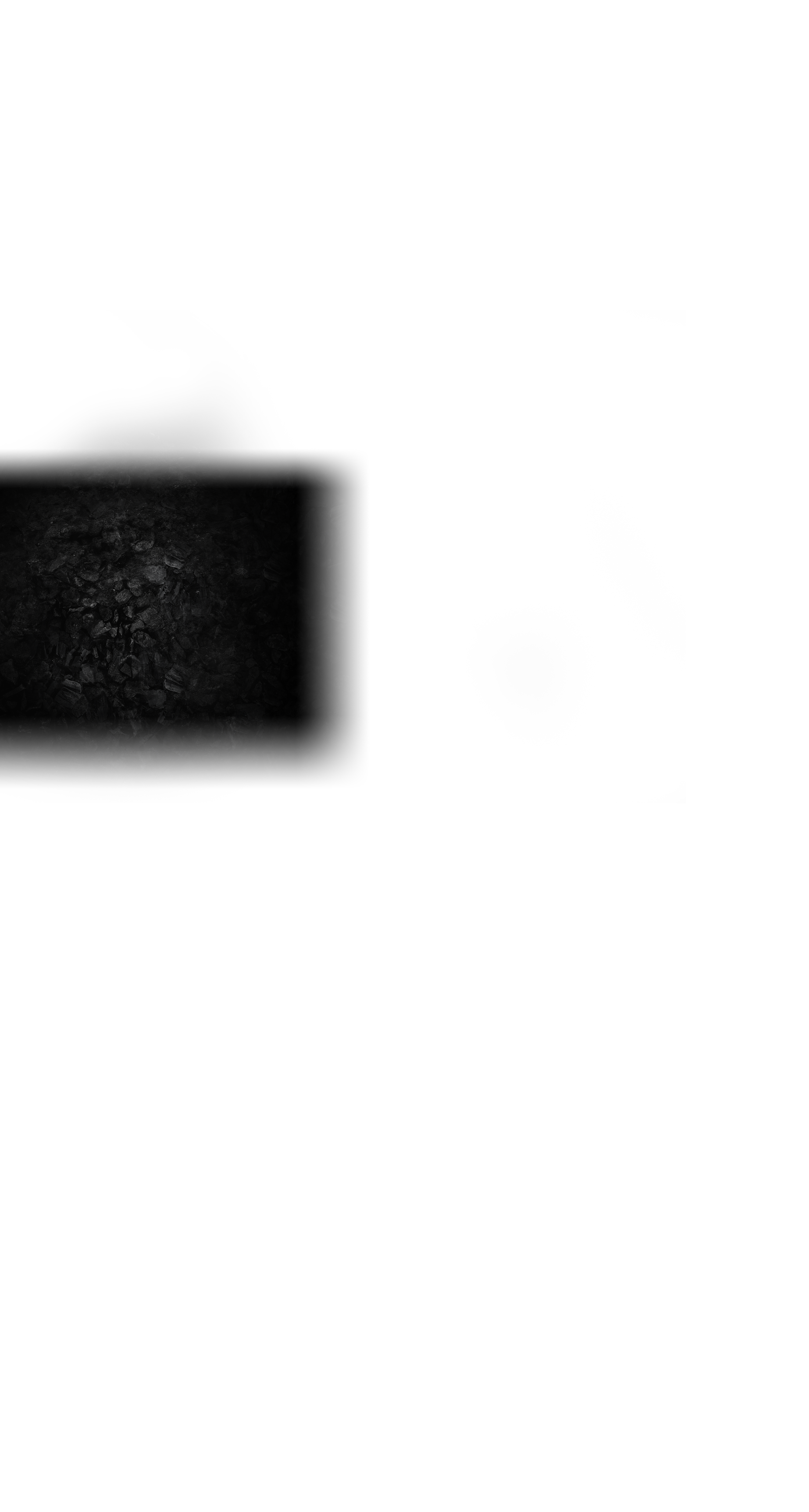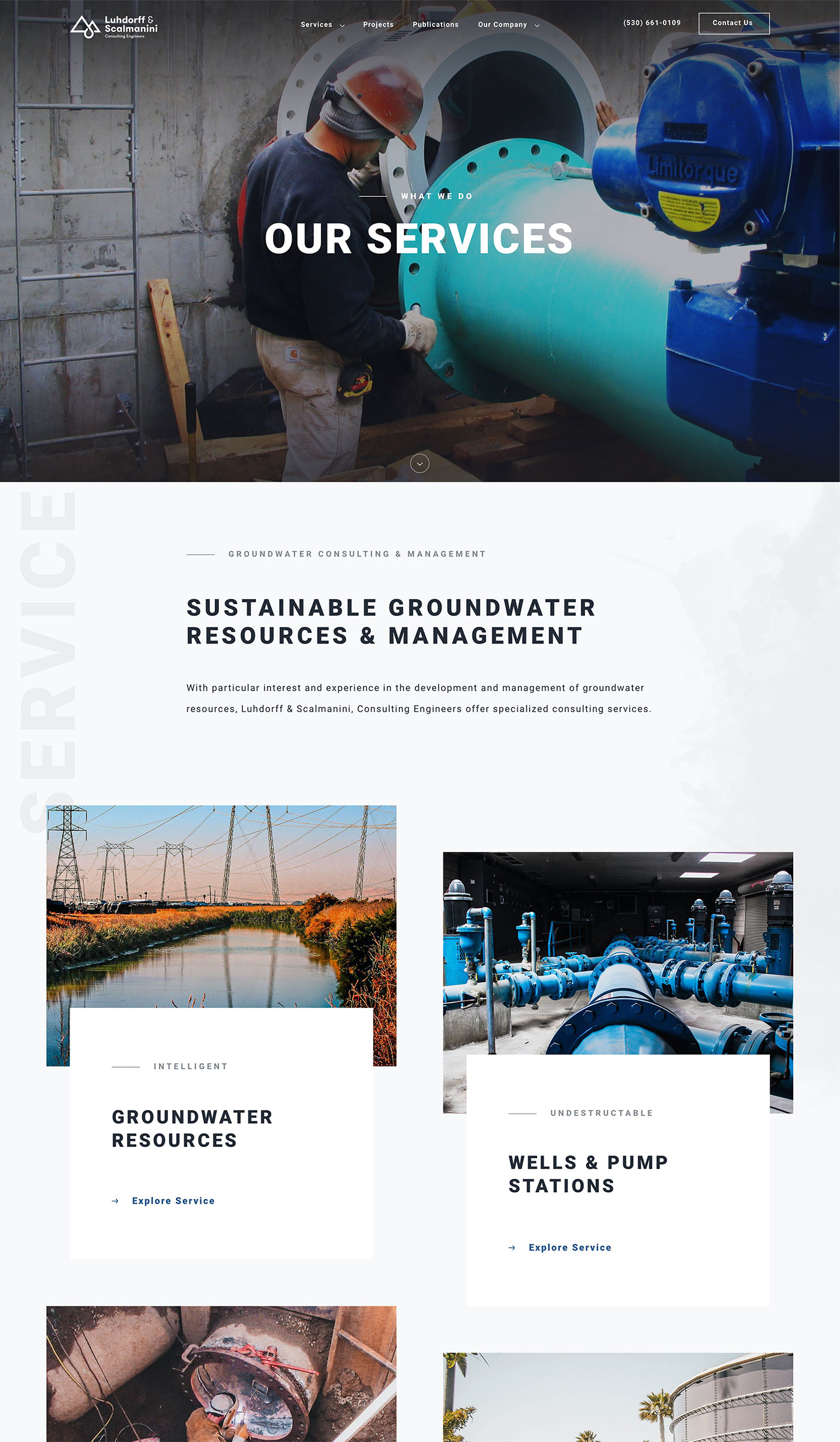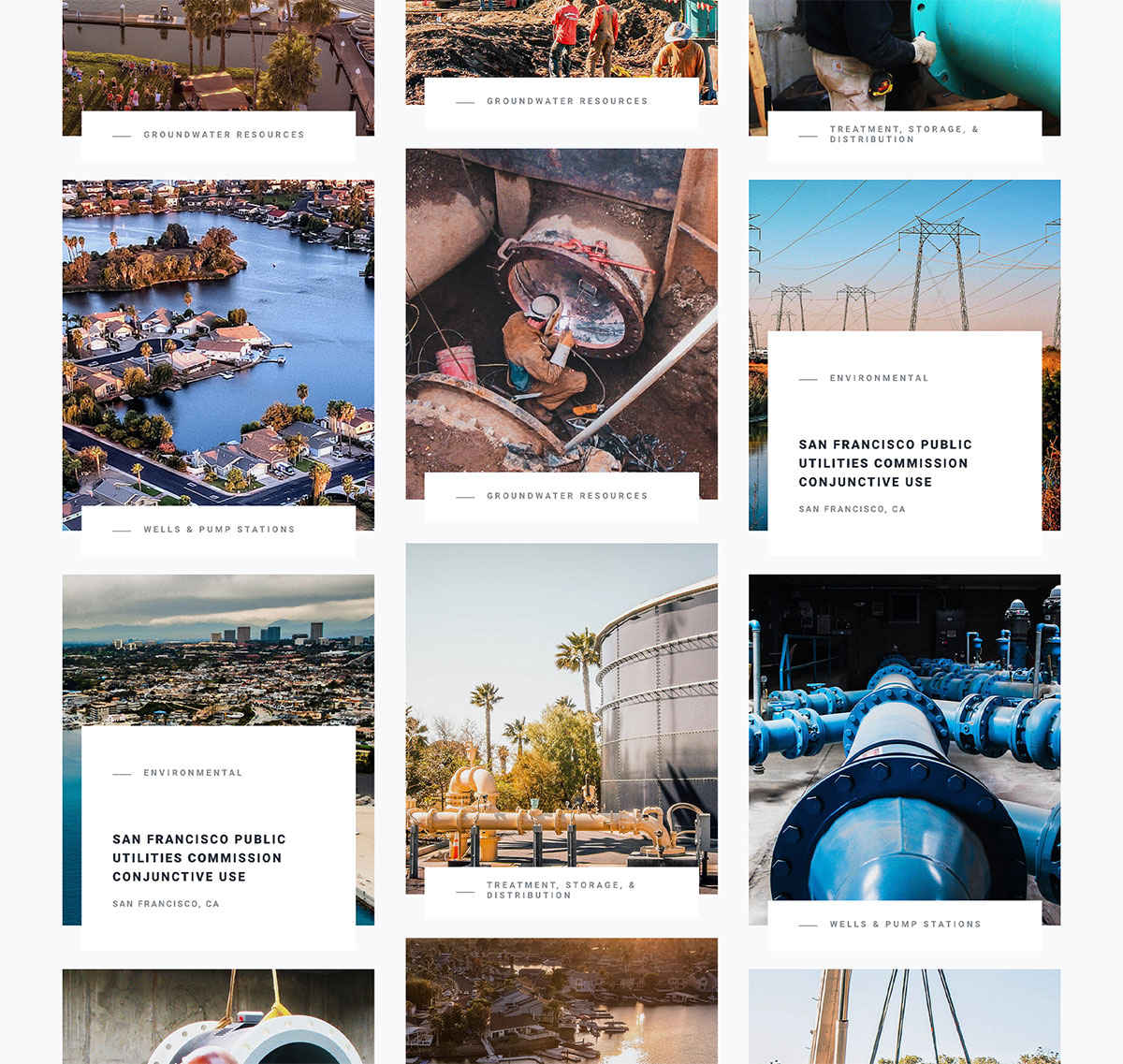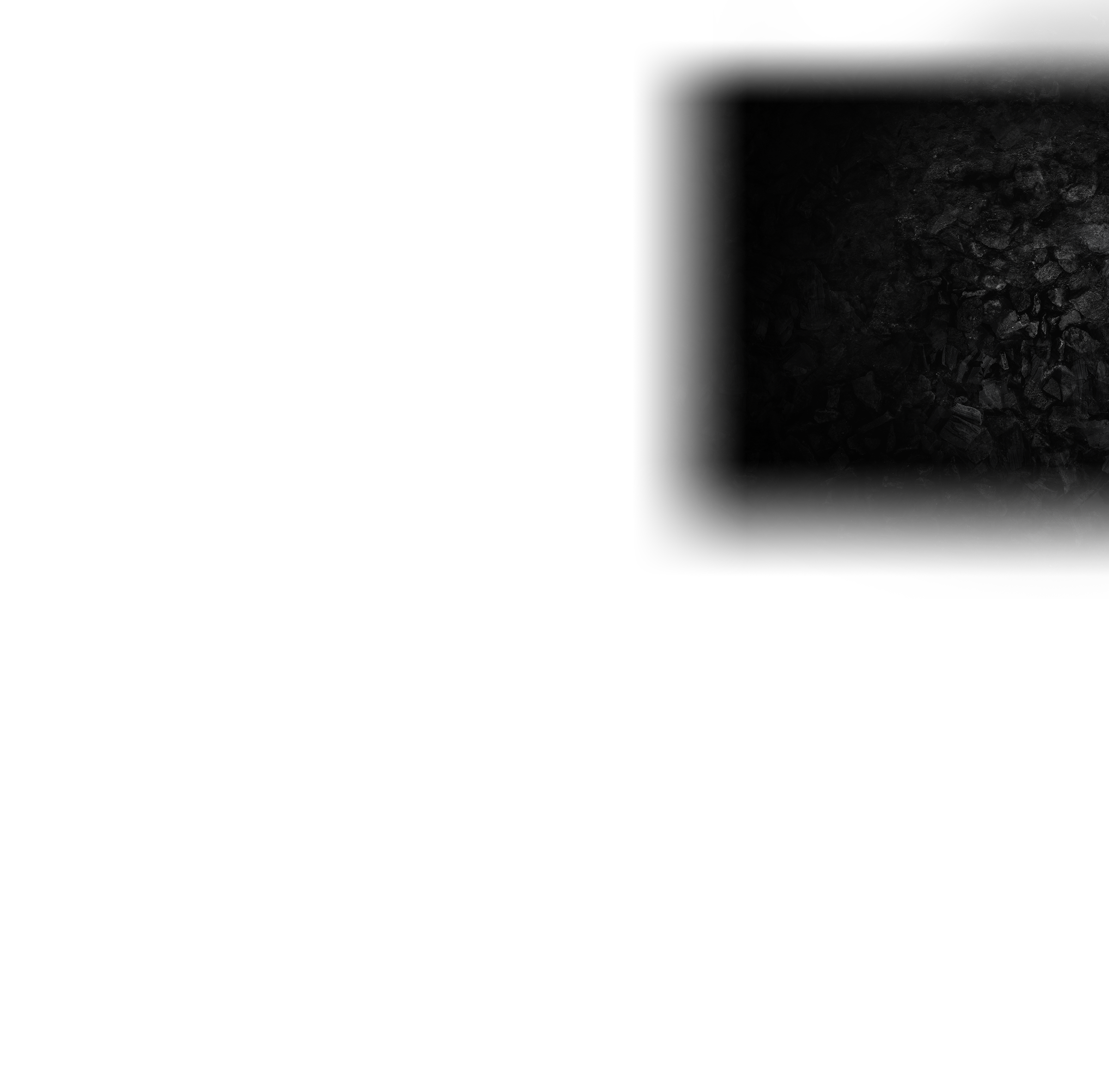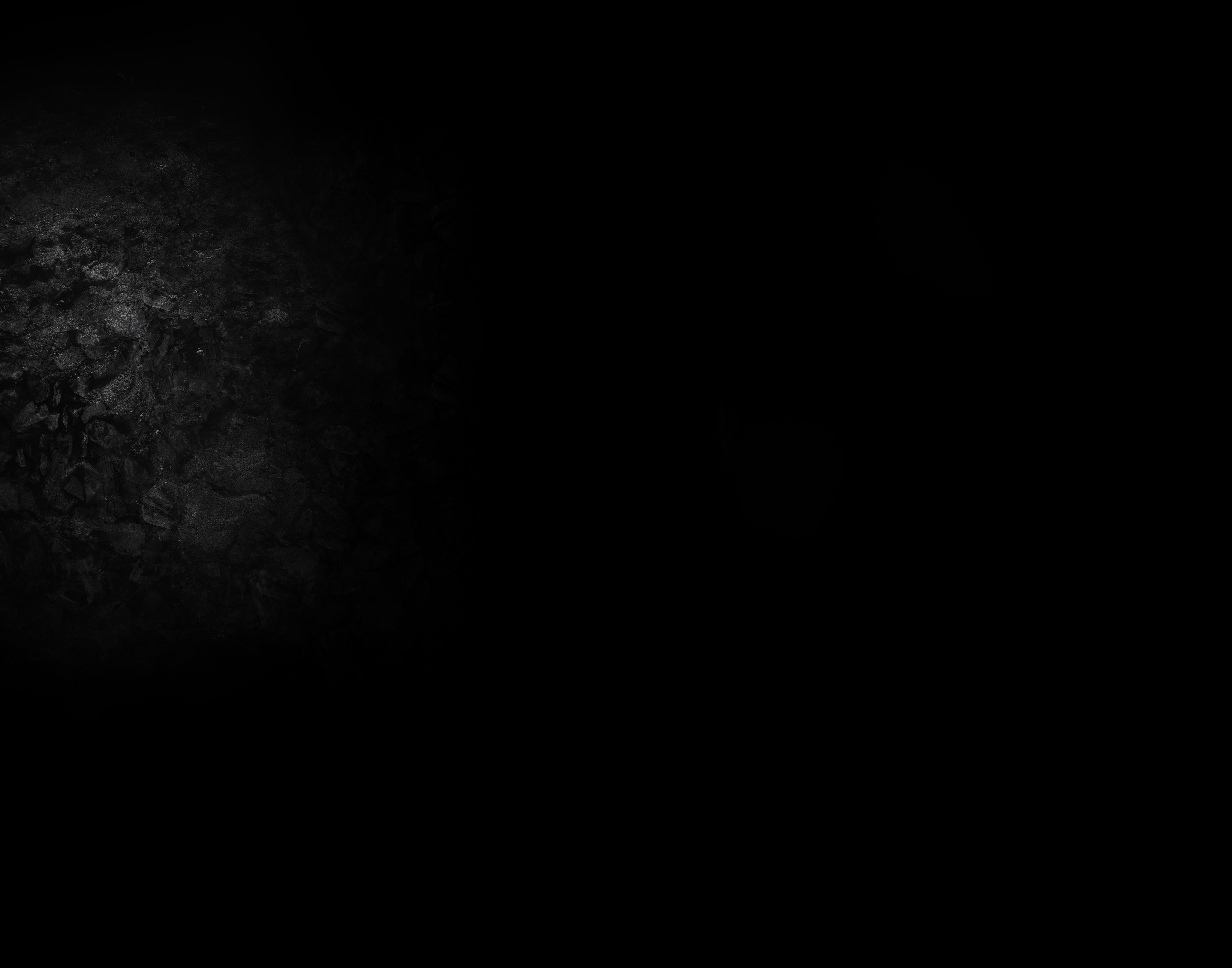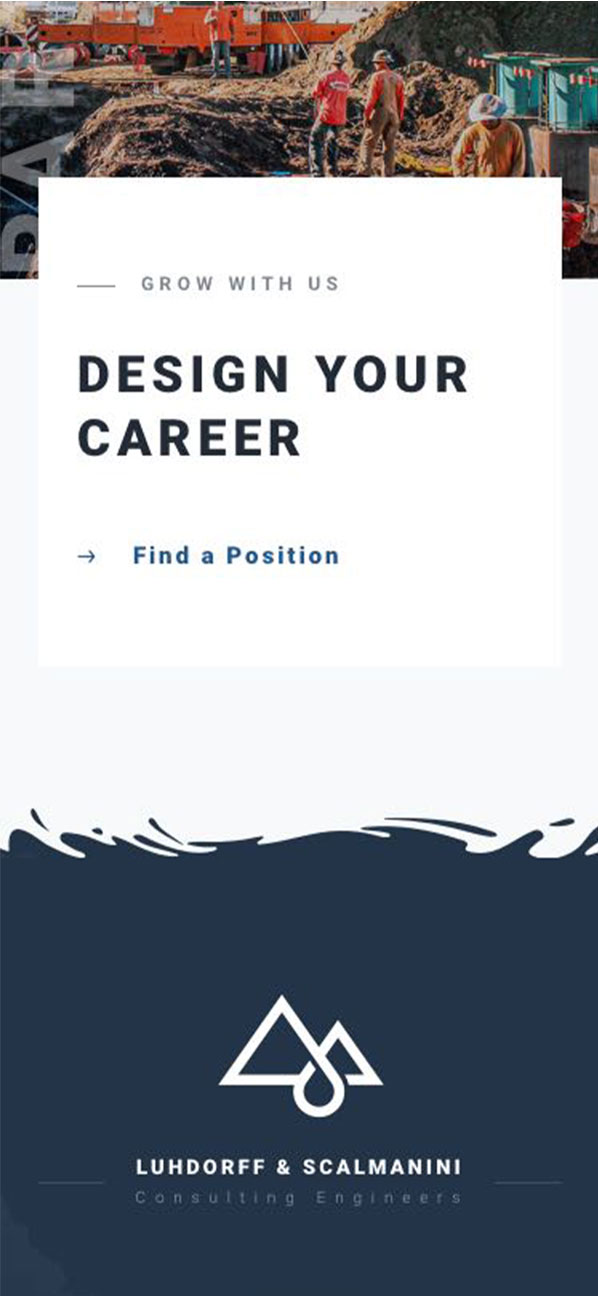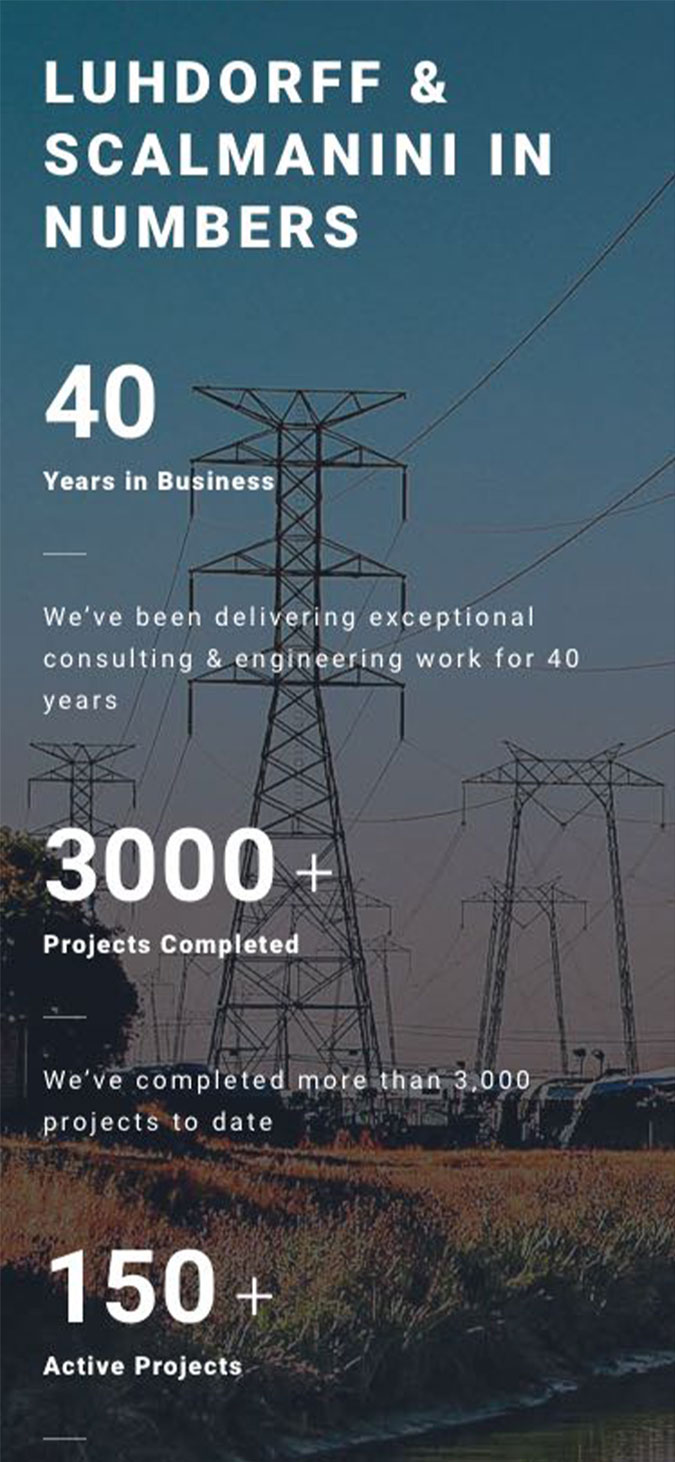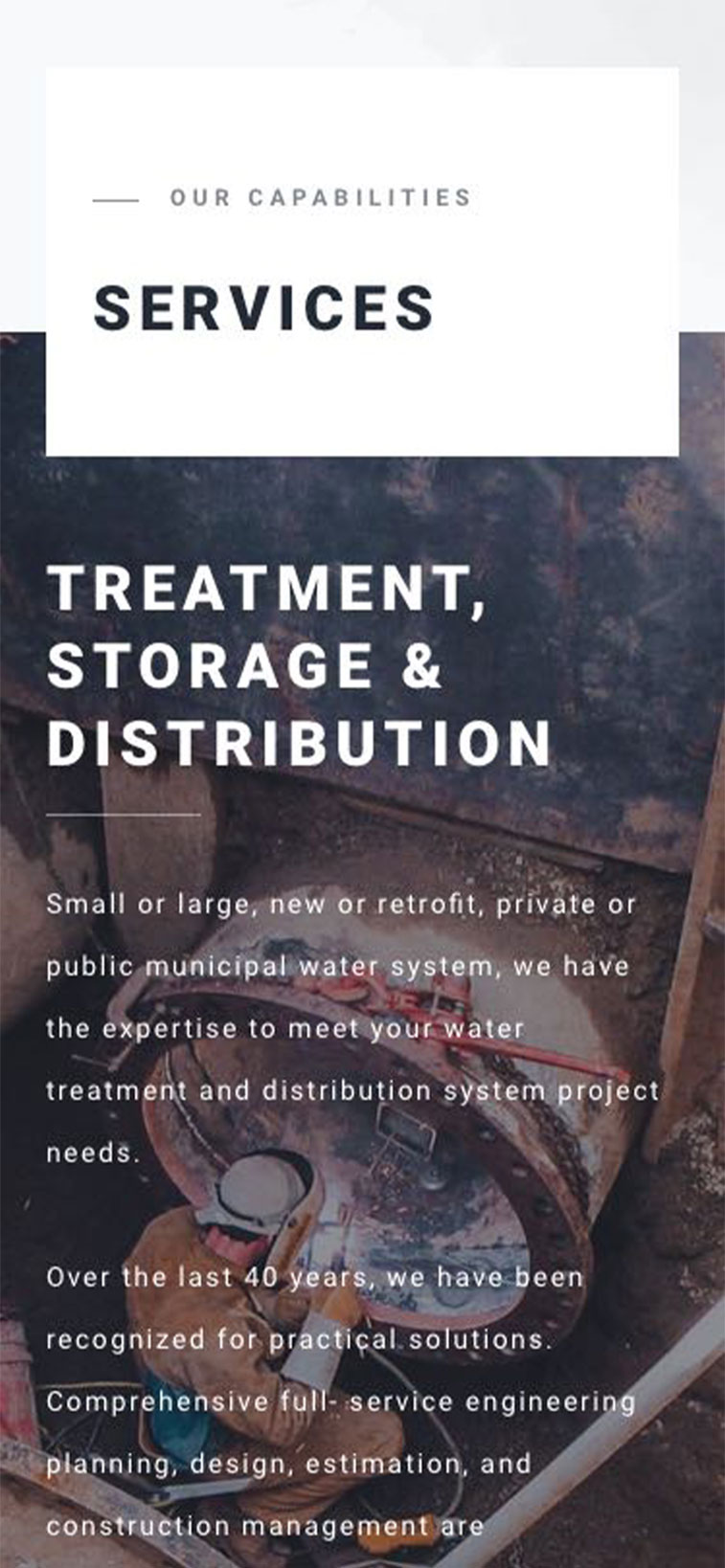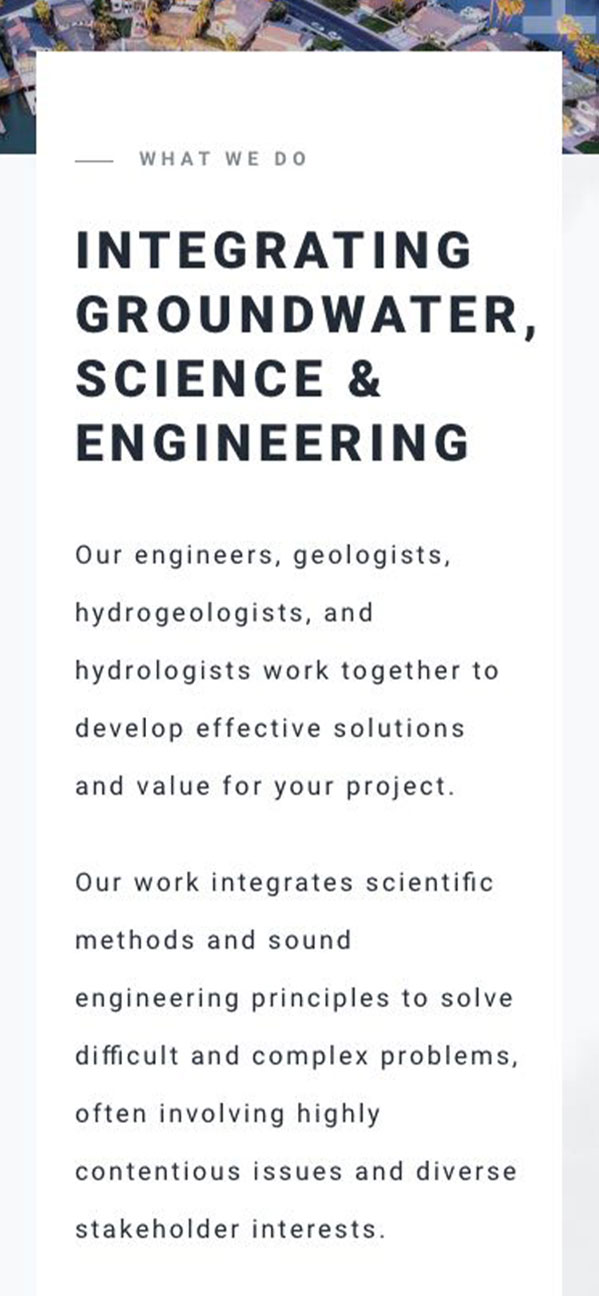 Next
Treasure

Next Treasure
Clip Technologies
Making Small group communication simple