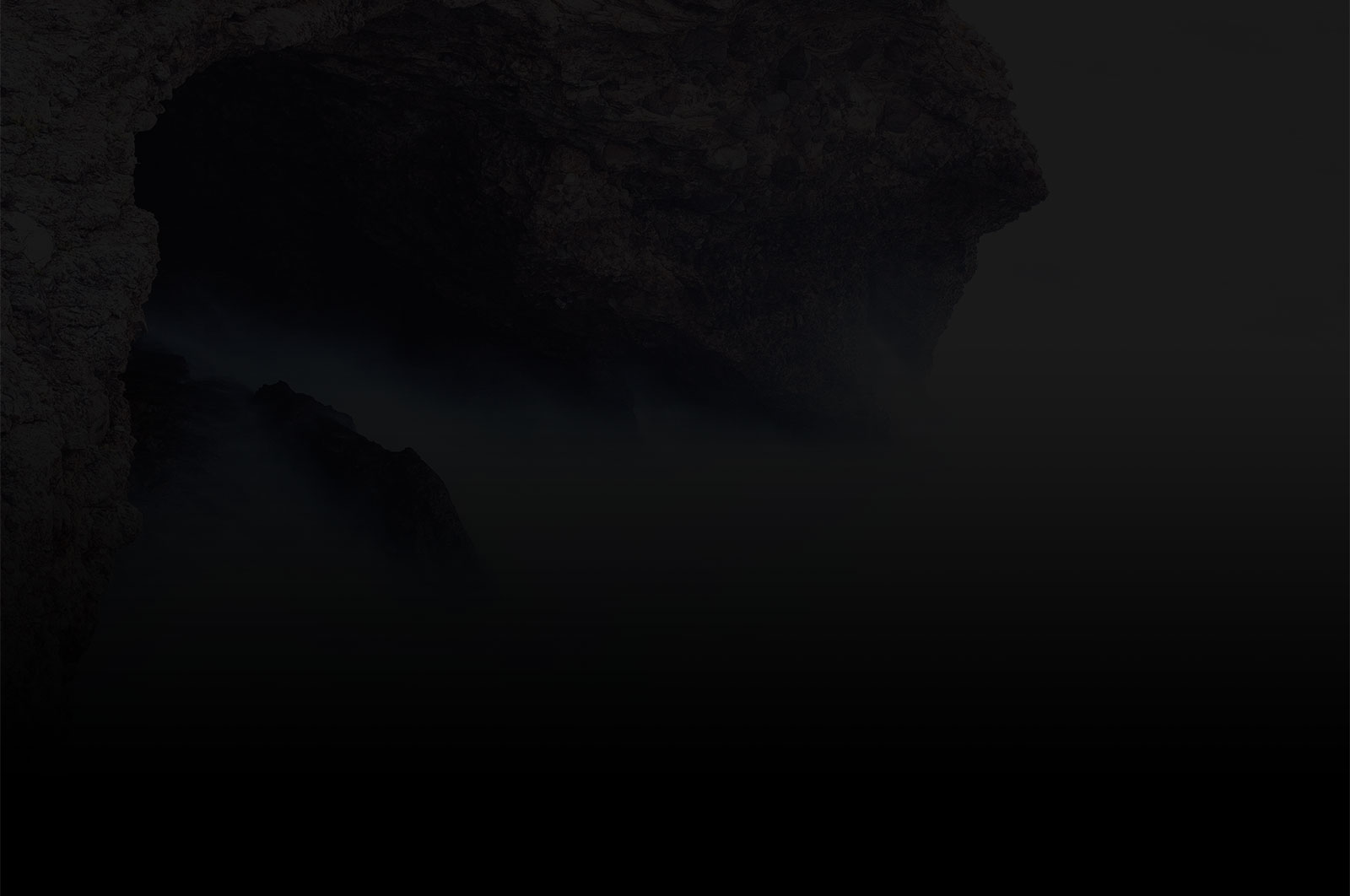 How to Create a Website
April 03, 2020
|
Development & Software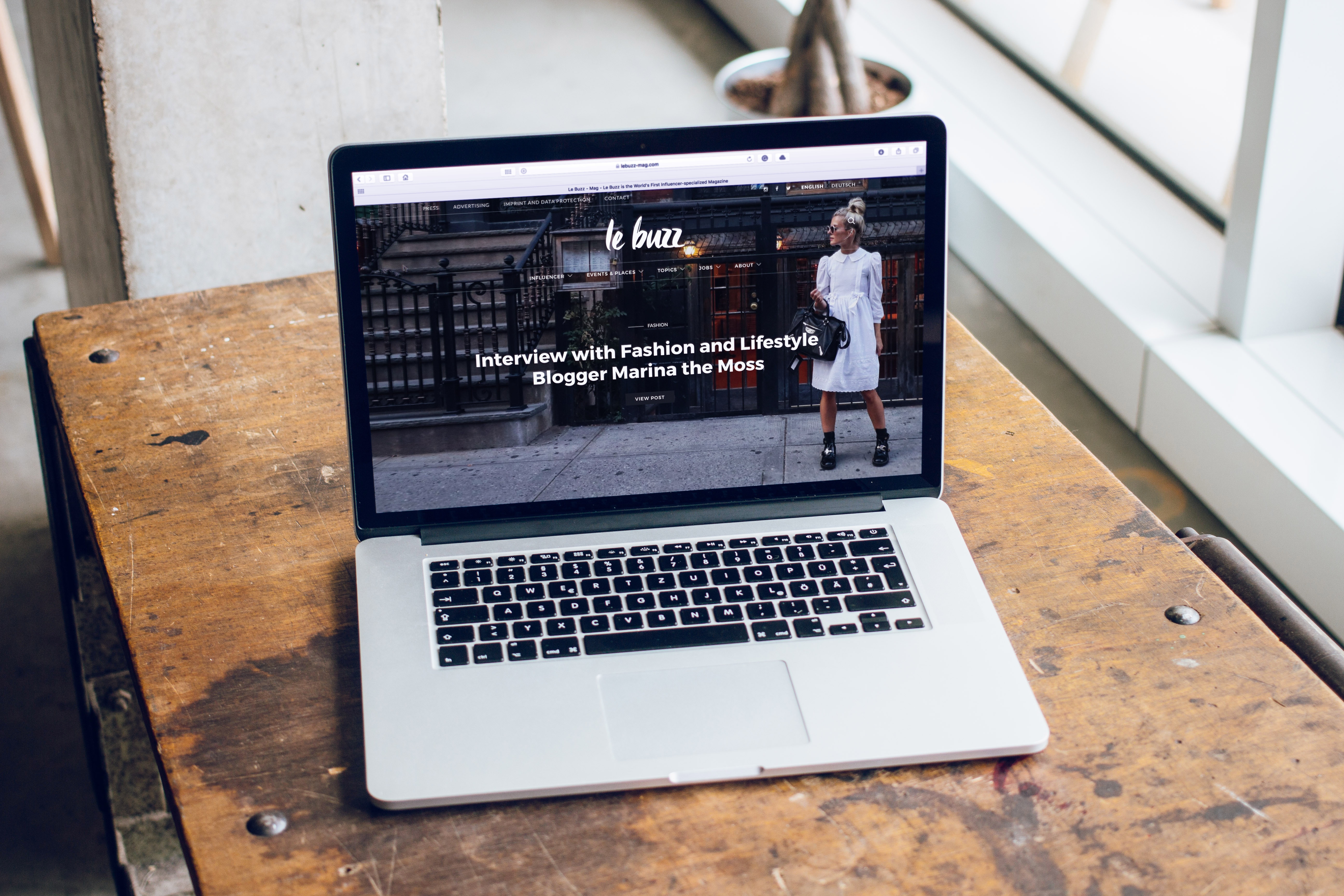 No matter what kind of work you do or passion you have, a website has become a necessity. Every profession today can benefit from an online website. If you are a working professional, you can have a website for your resume to stand out and impress potential employers. Are you passionate about drawing? A portfolio website is an excellent way to get yourself and talent exposed and publicized! If you are good at math, you can have a website to teach people math! You can create a website for anything; even rock collecting! The sky's the limit!
With the advancement of technology and the digital marketplace, building a website has become very easy and accessible. With that in mind, there is a wide variety of options for you to be able to build your website. Whether you want a fully customizable template or a simple drag and drop builder, the only thing stopping you from your online website is excuses. With this, we are eager to share with you the different steps to building a website and what an individual can expect during the process. Let's begin!
Website Domain Name:
Starting an online website starts with a purpose and of course, a domain name. You will have to start by choosing a domain name above anything else. With that in mind, whether your business is about soaps, in the beauty industry, food, or you are a blogger, chose a name that you want to follow you for years. In all honesty, it is much harder to switch your domain once your website has been designed because all links will be involved with your domain name. Therefore, chose a domain that matches your brand, you, your purpose, and is catchy. Also, try to keep it short and easy, it makes it much easier to remember and to type online. With that, let's discuss the complexities of domain names.
Choosing a Proper Domain Name Extension
Domain name extensions are .com or .net. You commonly see them at the end of the web addresses. You should choose one that fits your needs the most. For instance, if you have a business you can choose .com because it is the most commonly typed. For personal websites, you can choose .me. This all depends on how you wish to represent yourself.
Every domain name extension represents a certain category. For example, .org represents an organization that is non-commercial or nonprofit. On the other hand .biz is used for commercial websites. Another popular example is the .edu. Almost all educational institutes use the .edu extension. So, when you choose one for yourself, make sure it represents your product, business, or content.
Nowadays some really interesting domain extensions can be seen in the realm of the internet. You can add extensions like .wft or .ninja at the end of your web address! Yes, .ninja is an actual domain extension! However, we wouldn't recommend going too crazy with a domain extension unless it's really relevant to your website and business. As far as cost, there are aspects to consider.
The Cost of a Domain Name
Domain names cost $5 – $20 per year. However, some catchy domains are often bought by individuals and sold at an upcharge. If you have ever a really witty name, search it up first and see how much it is worth. You can do this simply through hostgator.com or godaddy.com, which we will talk about further on.
Just to give you an example, tesla.com and hotel.com were sold for $11 million! The most expensive domain name ever purchased is LasVegas.com, which was sold for $90 million in 2005!
Hosting:
Now that we have discussed selecting a domain name, let's discuss hosting services. Hosting is the service that allows you to put your website on the internet. Websites are stored on a special computer called a "server". It is important to select a good web hosting service as it can impact your website performance. Godaddy and Hostgator are one of the many that offer web hosting services. Web hosting can be categorized into three different types.
1. Shared hosting:
In this type, the same server is used by different websites. It is very simple and easy to manage but not as secure as VPS or dedicated hosting. However, this is the most common and affordable hosting service. Personal websites or websites that do not have heavy traffic flow can use shared hosting. Now, this is used by different websites owned by you, not with other individuals. So, if you have a resume website alongside a cosmetics e-commerce store and a massage spa website, you can have them all together under "shared hosting" and they use bandwidth and digital space from the same silo. This can get tricky if you have many websites, as each one will take up space. The downfall is that if the websites start to generate a lot of traffic, they can become really slow very quickly.
2. VPS (Virtual Private Servers) hosting:
In this type of hosting resources like RAM and CPU is dedicated just to you. Usually, it is done by virtualizing a dedicated server and dividing the resources among server users. To make it more clear, it divides a physical server into several small virtual servers. Each one of these virtual servers acts as its own dedicated server. The main difference between VPS and shared hosting is that, in shared hosting, you do not have guaranteed resource allocation like CPU or RAM.
Also, VPS has full root access and you can customize the hosting environment. It is also very secure and has high-performance speeds to match. Small or medium-sized businesses that have good traffic flow should consider using VPS hosting. If you are starting an e-commerce website, you can start with VPS hosting. Normally, websites with more than 1k a month visitors should consider a VPS.
3. Dedicated hosting:
Dedicated servers are completely separate from one another. They are 100% dedicated to your personal use, per website. It provides the highest level of resource allocation, privacy, and control. You can configure it however you want. For this type of hosting you will need someone skilled to maintain it, such as a professional team of website designers and developers.
Websites that have more than 500,000 – 600,000 visits each month should consider using a dedicated server. As we discussed above, a few of the popular hosting service providers are Bluehost, HostGator, GoDaddy, and DreamHost. As an important rule of thumb, always consider the price differences and benefits of each hosting service provider.
You can also read the best web hosting for 2019 by pcmag.com.
Website Building Platform:
Now that we have discussed choosing your domain name and selecting a hosting platform, it is time to talk about a website builder. At this point, you can either choose to design your website yourself or hiring a website design agency, such as Black Flag Creative. With that in mind, each has pros and cons to consider. When hiring an agency, you can work with a team of professionals and know that your work will be professionally built without the leg work of you having to learn much of it yourself. With that, hiring an agency is significantly more costly then you creating the site yourself. However, which resource are you willing to put out and which one are you willing to save? Money or time? This is an answer you can discover!
Now, let's take a look at some popular website building platforms:
1. WordPress:
If you decide to do it by yourself, then you have many options. One of the most popular platforms to build a website is WordPress. The blog page, small business or fortune 500 company, everyone used WordPress to build their website. WordPress controls nearly 60% market share for the content management system. WordPress is free and most hosting providers offer one-click installation.
Another benefit of using WordPress is the number of available themes is enormous. There is a WordPress theme for pretty much any type of website you can think of. Most of these themes are not expensive. However, if you use a theme, your website is not going to be unique. Someone else might use the same theme.
2. Joomla & Drupal:
Joomla and Drupal are also two other popular platforms. However, they require some coding knowledge if you want to do some customization. Also, they will not be as easy to use as WordPress.
3. WIX:
Another platform that is becoming very popular is Wix. Wix is very simple and easy to use. It also has built-in templates that you can use. With a little editing, you can have a functional website. Also if you know how to design, you can create a custom website using Wix. Wix has eCommerce build into it – so, you can take advantage of it if you are planning to launch an eCommerce website. You can also hire an agency. By using Black Flag Creative, they can build an advanced customized website and even a web application.
4. Shopify:
Just for eCommerce, Shopify is a very popular platform. It's very simple and easy to set up. Its built-in payment system, pos hardware, pos software, shipping, and marketing tools are very useful. It is a complete package if you do not need a total customized eCommerce website. Customization is possible but you will need coding knowledge. At Black Flag Creative we can create a fully customized eCommerce website for you. A fully customized website with Shopify's powerful built-in tools would be a perfect start!
There are few other popular platforms out there like Squarespace, etc. You can also read best website builders for 2019 by PCMag.
Search Engine Optimization:
This may be one of the most crucial factors after completing a website. You can have a beautiful and aesthetically pleasing website, but without Search Engine Optimization, it does not exist in the eyes of Google. SEO is crucial to ensure a strong web presence. It is what your competition uses to be on the first page of Google. According to Search Engine Land, the SEO industry is worth $65 billion, making it one of the most profitable today! With that in mind, let's get to know what SEO really is!
Search Engine Optimization is utilizing keywords to optimize your on-page rankings in the eyes of Google. In short, by creating content and pages that individuals are searching for, with the right keyword, you can get your website more noticed online. Now, this is not a random effect or process, it is a balance between strategy, keyword analyzation, and optimization.
To further explain, the way this process works is that, when an individual searches for a particular service or product, that 'search' has a specific keyword. You want to ensure that your content or service is optimized in a way that makes it easy for Google to recognize what keyword your site is utilizing and what service it is so it can put it in the eyes of consumers, clients, and website visitors.
With this in mind, the process is known as Search Engine Optimization because you are optimizing and editing your on-page and off-page content in a way that search engines can recognize. With SEO and a beautifully designed website, you can expect an influx of clients and visitors!
Finding a Top Custom Software Developer or Software Companies
There are many different industries that can utilize a software company or custom software developer to accomplish their goals, whether that be anywhere from a small business to a large establishment or corporation. The software industry is seeing an influx of Healthcare and eCommerce businesses in need of a custom software development company to accomplish custom software solutions. Here are a few helpful links for these industries looking for a reliable software company:
Schedule a Consultation with the Crew at Black Flag Creative Today!
To summarize, technology and the power of Google has allowed individuals to create a website in as simple as three easy steps. With that in mind, if you are seeking a more involved and professional website, there are website design agencies such as Black Flag Creative that can ensure your site is #1 on Google.
Now more than ever, having a website is crucial if you want your business to thrive and if you are seeking a quality designed website, sail with us today!
Visit blackflagcreative.com to get to know our team, our treasure, and how we can better serve you!
Thank Ye for Reading Matey!