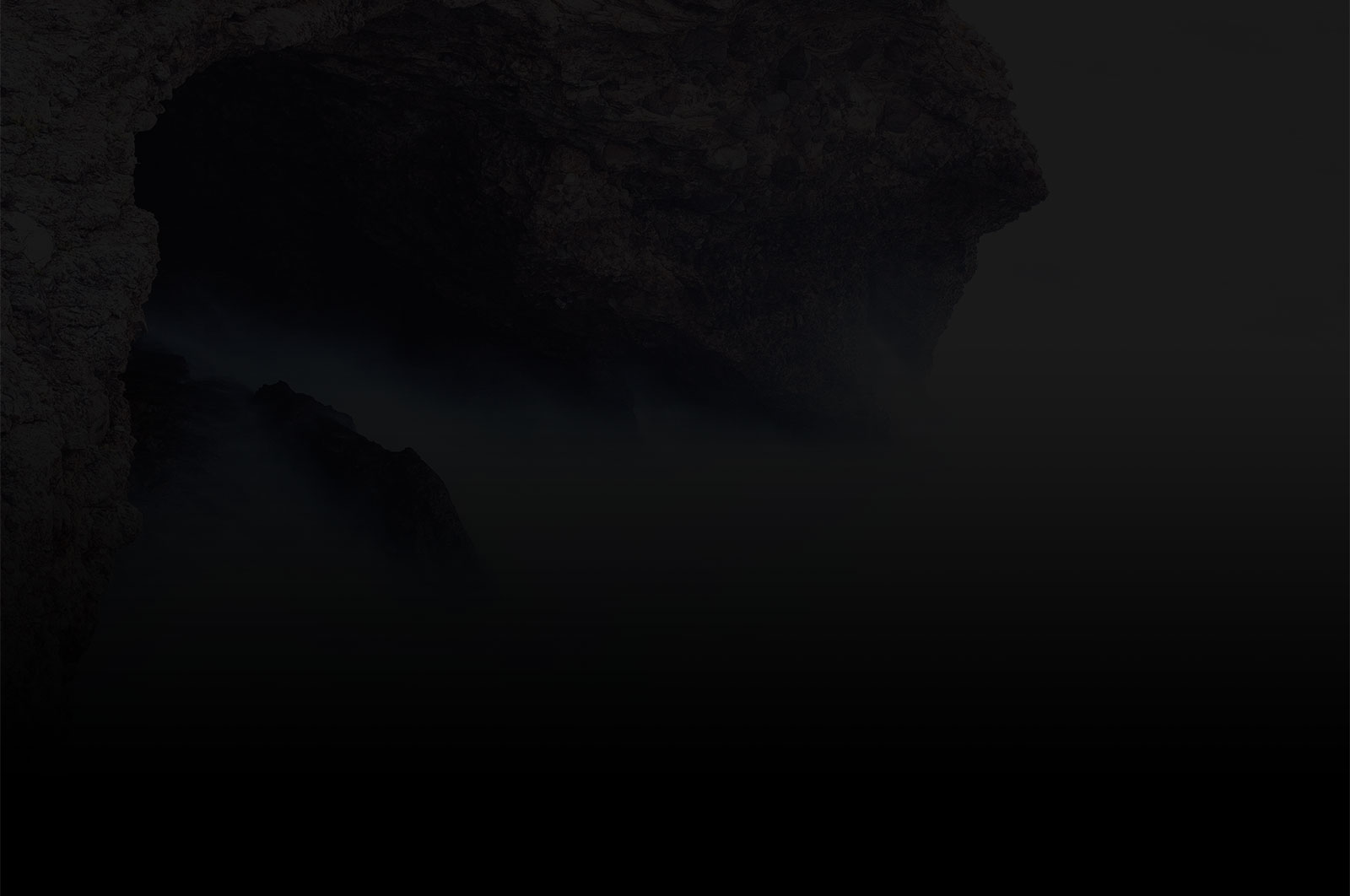 Sailing To The Top Ranks On Clutch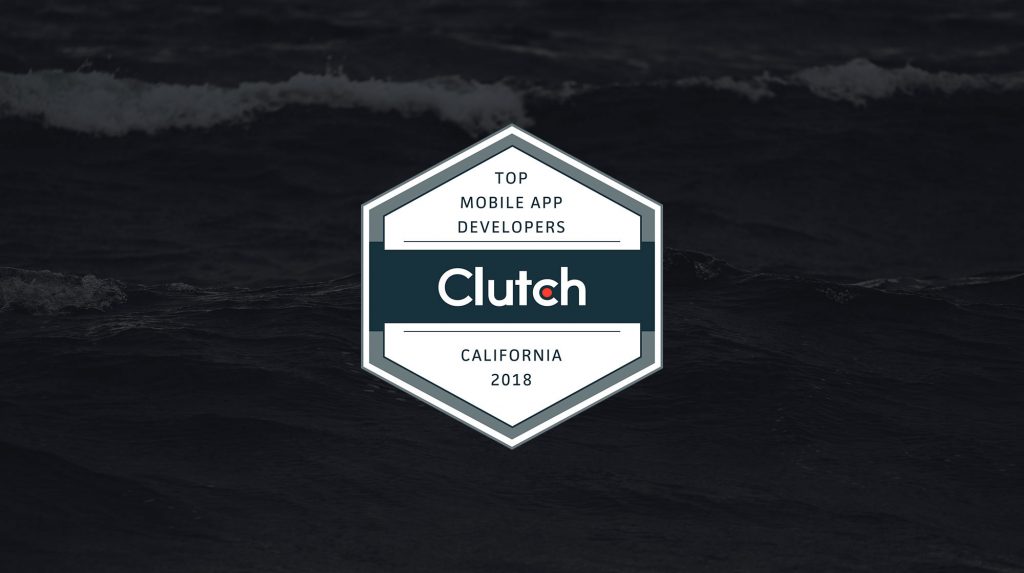 Many companies find it difficult to navigate the shores of Clutch, however, here at Black Flag Creative, we've managed to stand out on the horizon of their top app developers list.
Clutch is a research firm based in Washington, D.C. that vets agencies and ranks them based on market presence, industry experience, and most importantly client feedback.
We were listed as one of the top mobile app developers in California in Clutch's recent report published this past October. Not only did we earn a spot in this report, we are currently ranked as one of the best mobile app companies in Sacramento.
Our company currently has three reviews on Clutch and is excited to hold a perfect five-star rating (out of five stars). Our clients evaluated us based on the quality of our services, scheduling, cost, willingness to refer, and overall experience working with our team.
Some of our client testimonials are highlighted below:
"The entire team was professional, knowledgeable, and extremely qualified to develop and maintain our website."
"We had a pleasant experience and enjoyed the improved website."
"They bring a unique perspective to whatever they do."
A survey by statista states that "In 2017, consumers downloaded 178.1 billion mobile apps to their connected devices. In 2022, this figure is projected to grow to 258.2 billion app downloads." With the growing importance of mobile applications in today's society, finding the best partner to help you develop your app is essential for success. We are happy to have been recognized as a trustworthy partner in this industry and would be delighted to learn about your project and how we can partner together.
Clutch's sister website, the Manifest, has also highlighted us as one of the top web developers in Canada in their recent research. We are proud to have been recognized by both Clutch and the Manifest and look forward to future projects ahead as our team prepares to enter 2019.
Thank Ye for Reading Matey!