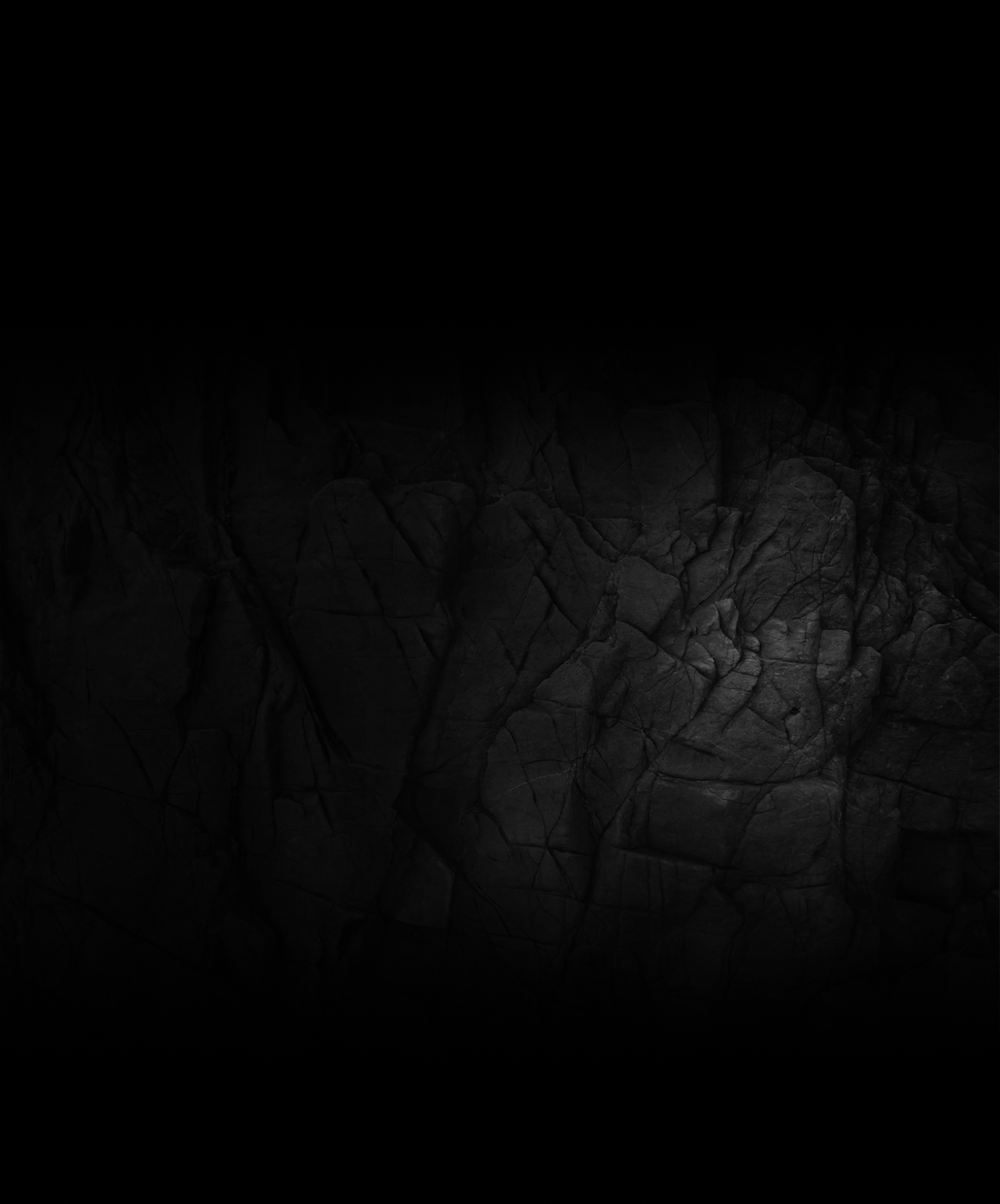 Project Type
Website
Responsive Website
SaaS Dashboard
Services
Digital Strategy
Design Prototype
UX / UI Design
Web Development
Programming
SaaS Platform
Monthly Maintenance & Support
Providing The Fastest, Most Reliable CRA Tubulars In The World
All Day Supply and Demand. Technology. Experience. Infrastructure. Only the Global Pipe Co. brings state of the art technology, decades of industry experience, and boots-on-the-ground resources to deliver a more modern experience and superior product. Using Global Pipe Co. technology, we are able to immediately assess and calculate the available options and the likelihood of executing in a given time frame. The goal of our technology is to modernize the process of supply & demand and quickly provide actionable analytics, reliable product solutions, and a streamlined start to finish customer experience. Our Facilitators have done business in 89 countries with global companies worldwide.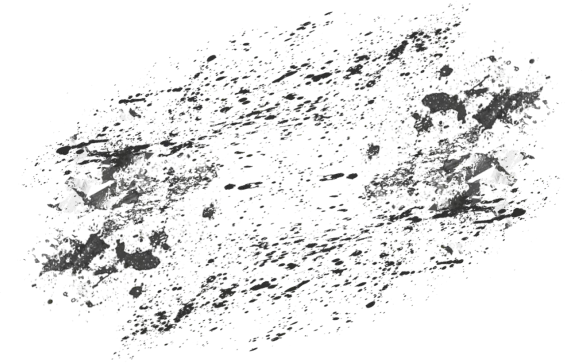 Unique Experience
For each project our crew brings aboard, we seek to apply unique features and characteristics that uniquely identifies your site, helping it stand out from the rest. Here are the key features we implemented for the Global Pipe Co.:
Real-Time Inventory Availability
Advanced Inventory Search
SaaS Platform Integration
Help Center
FAQ
Blog
Parallax Effects
Pipe Industry Interaction Effects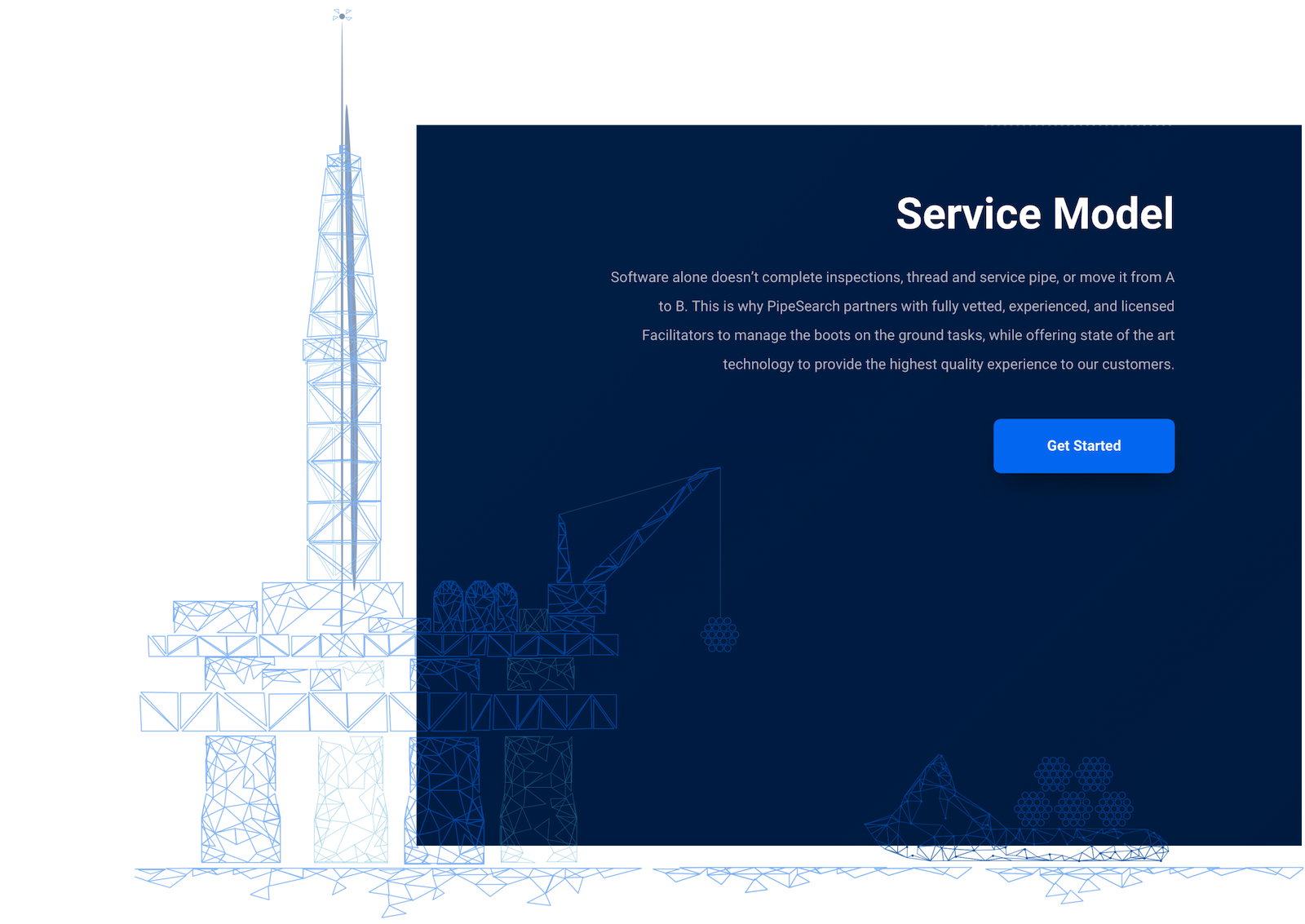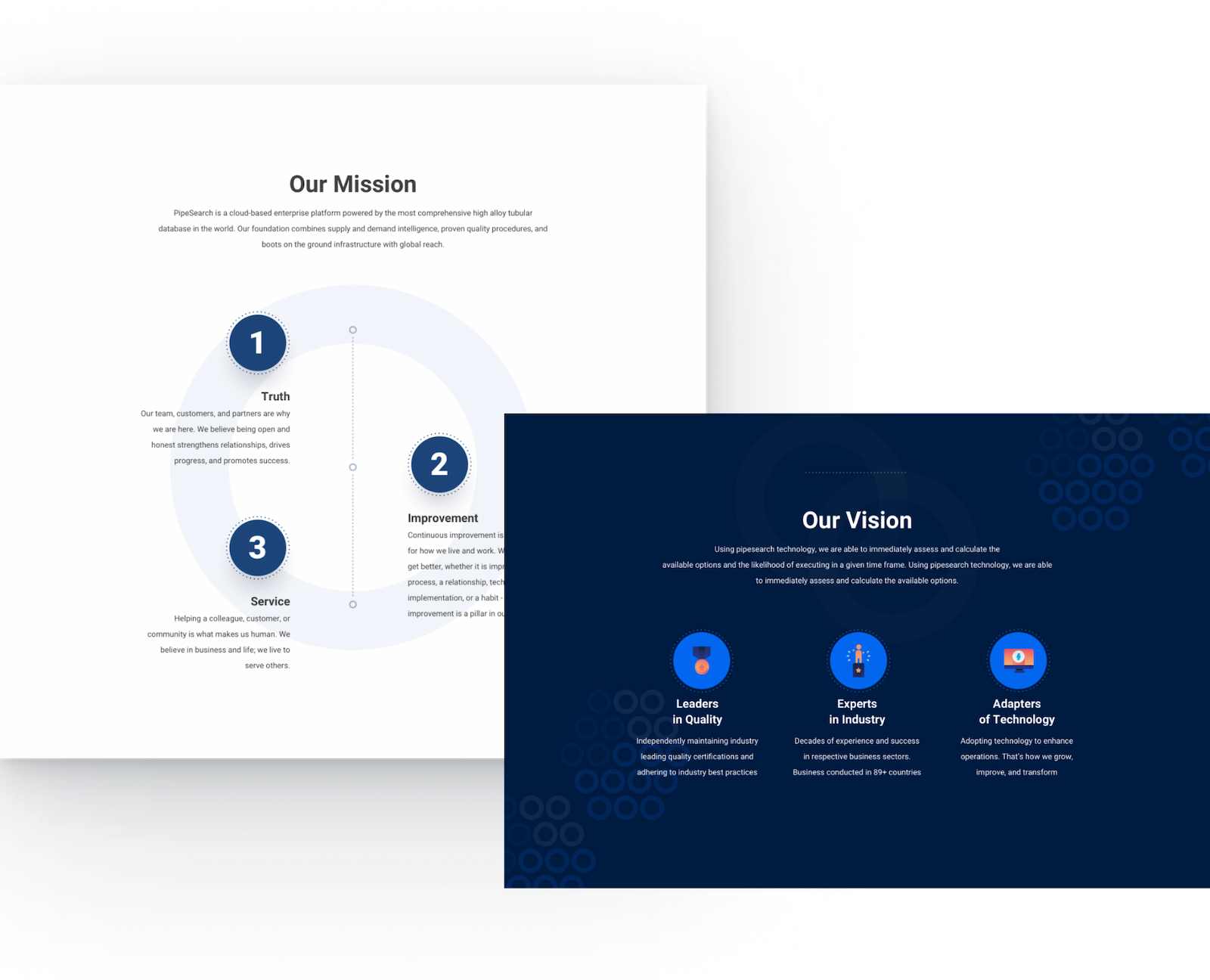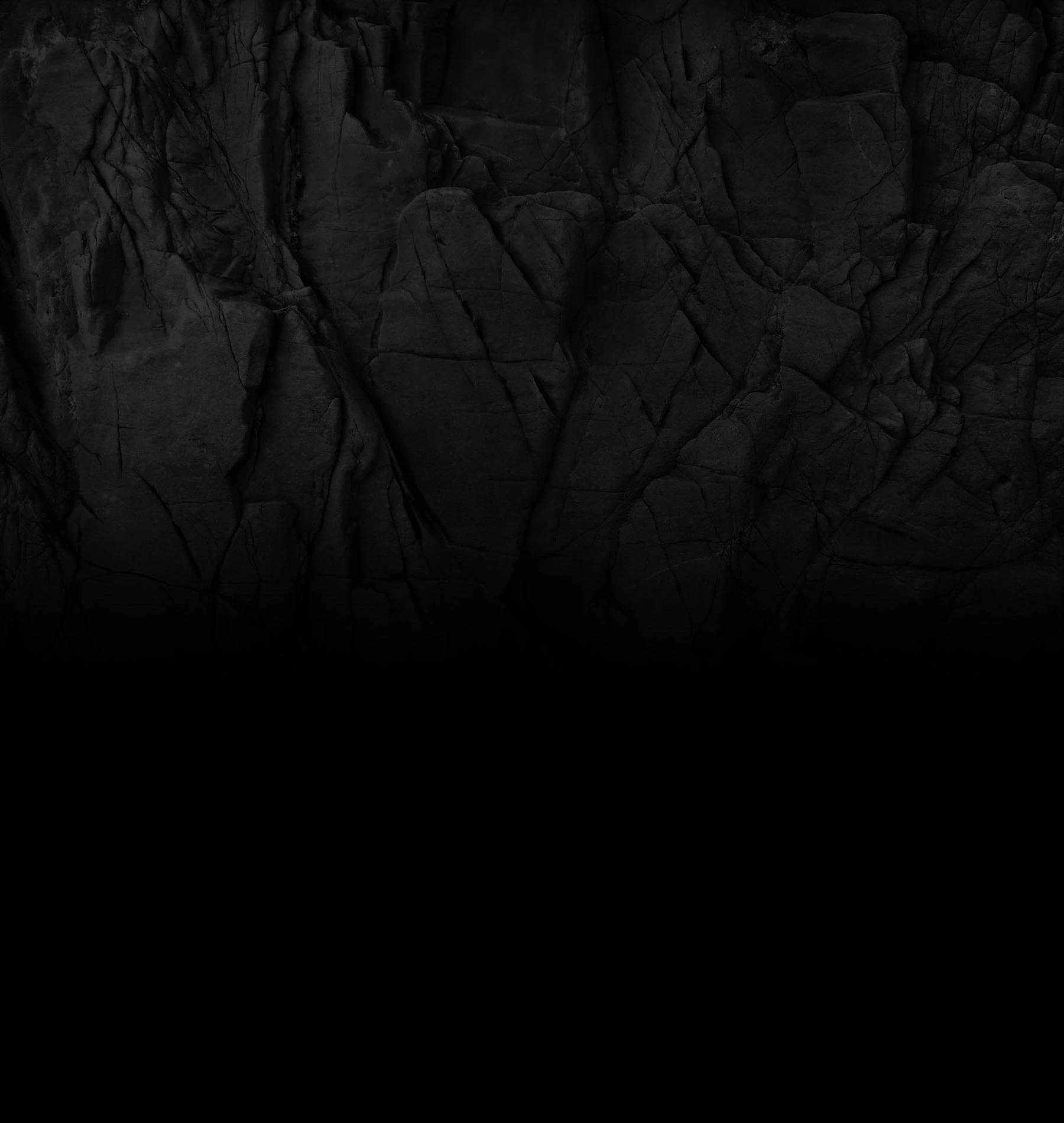 Supply and demand is a common term used in all industries across the world. This especially holds true in the construction industry when budgets and timeframes are limited and aggressive. Construction companies spend millions of dollars on inventory, many times over purchasing to account for any mistakes that could happen during the lifespan of a project. When a project is completed and there is surplus of inventory left over, most of the time it is left in the yard to waste away. The Global Pipe Co. changes this mindset and enables both buys and sellers the ability to establish a valuable transaction with the help of a faciliator.
The website and SaaS platform both play a key role in the success of pipe inventory that allows the buyer to purchase inventory at a lower rate and the seller to gain a percentage of profit back from the inventory surplus. Collectively, this helps reduce material waste and helps companies save in the long run. The SaaS platform is packed with features such as maps, messaging, inventory management, quotes, product documentation, negotiation progress & timelines, and a variety of additional features that helps set the Global Pipe Co. apart from its competitors as it strives to become the industry standard.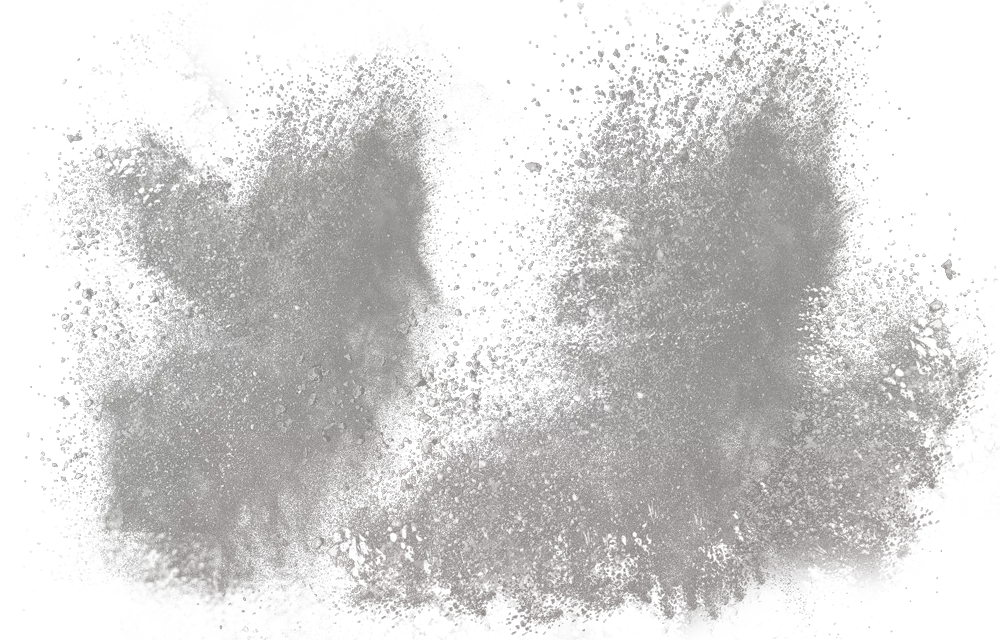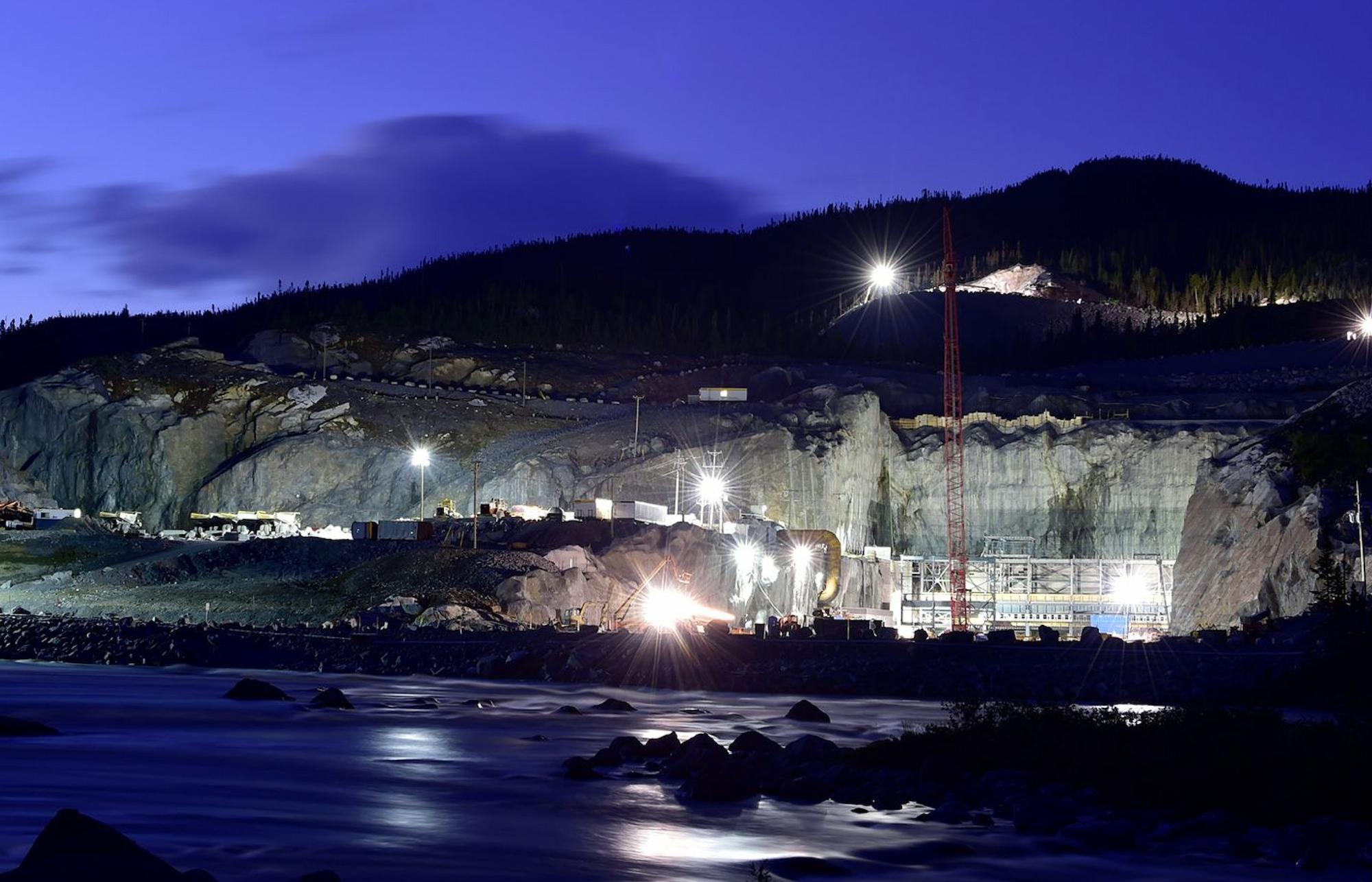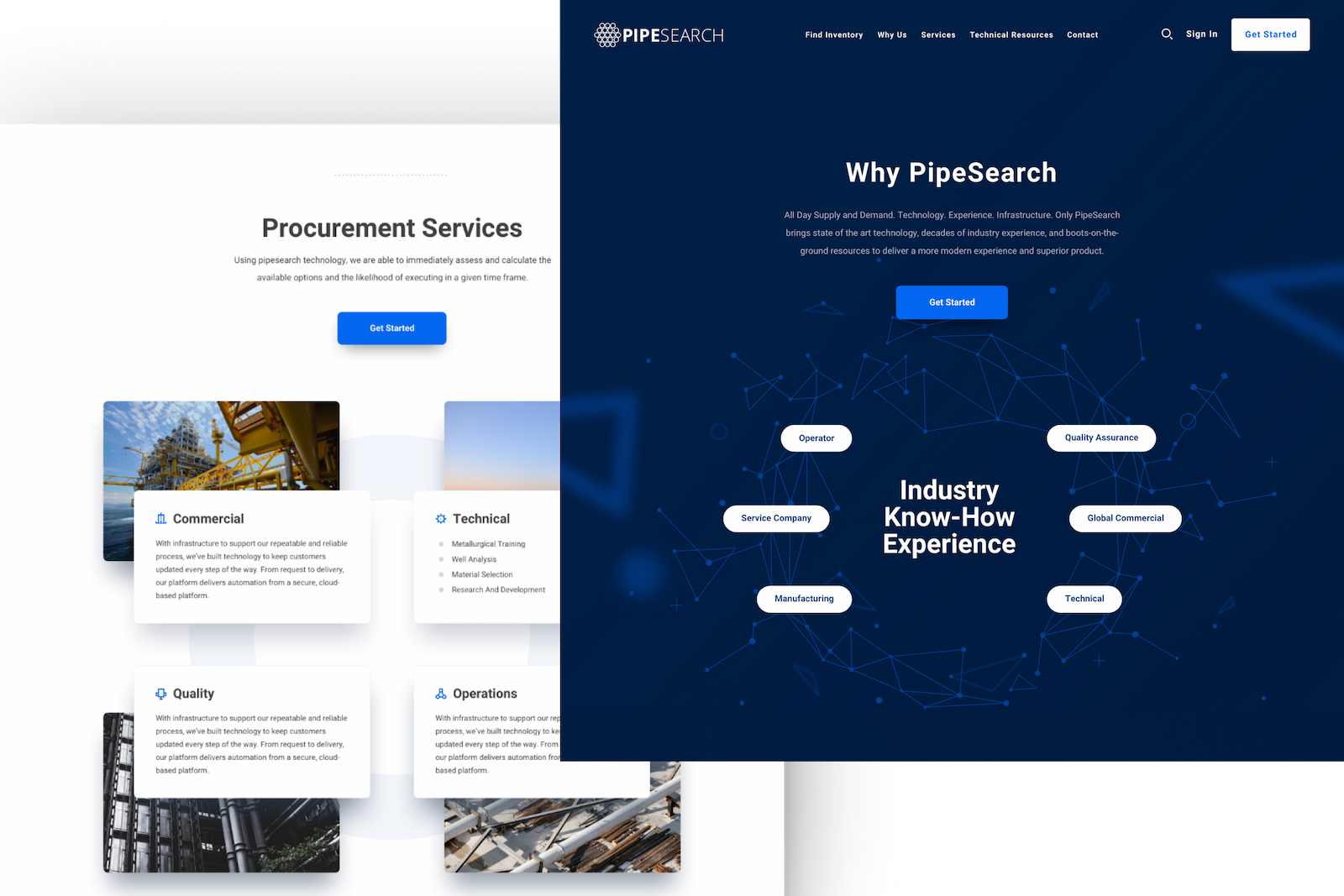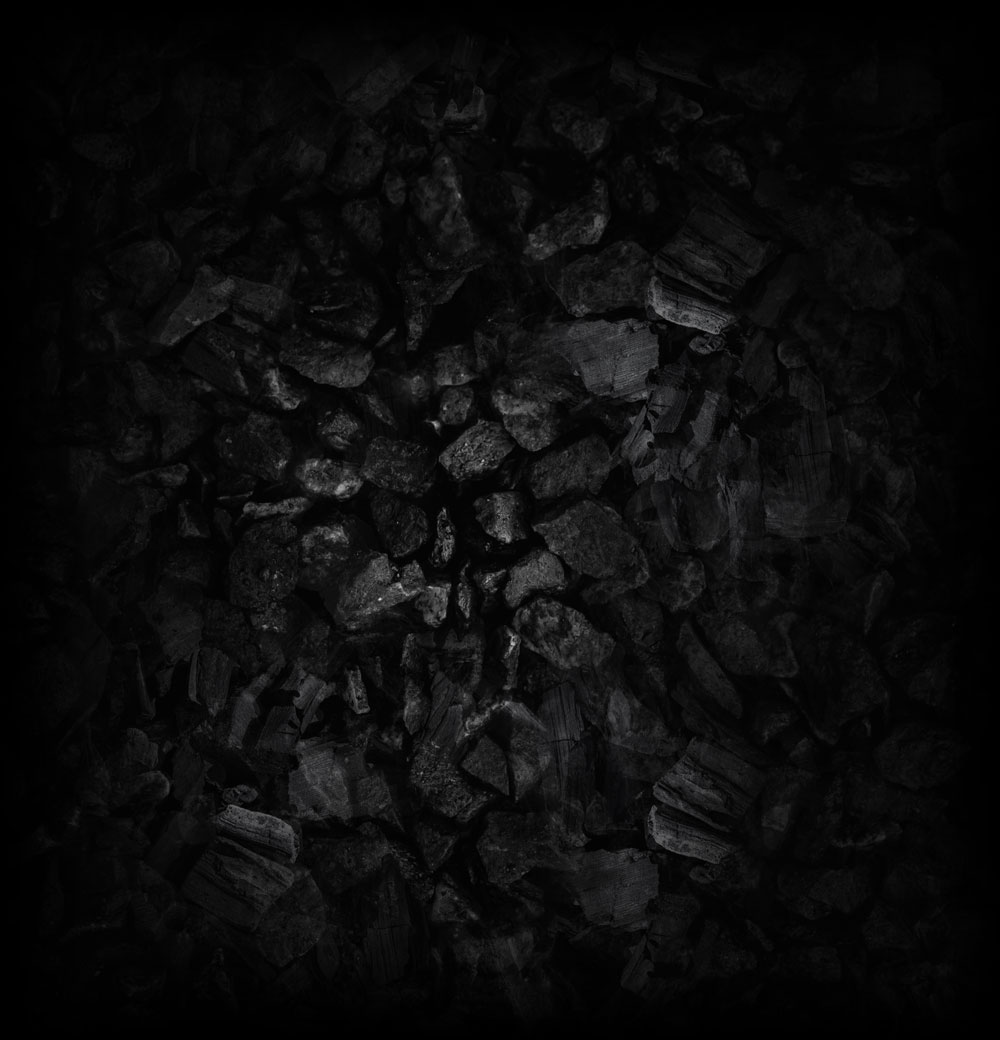 Mobile Experience
Sail the Website on the Go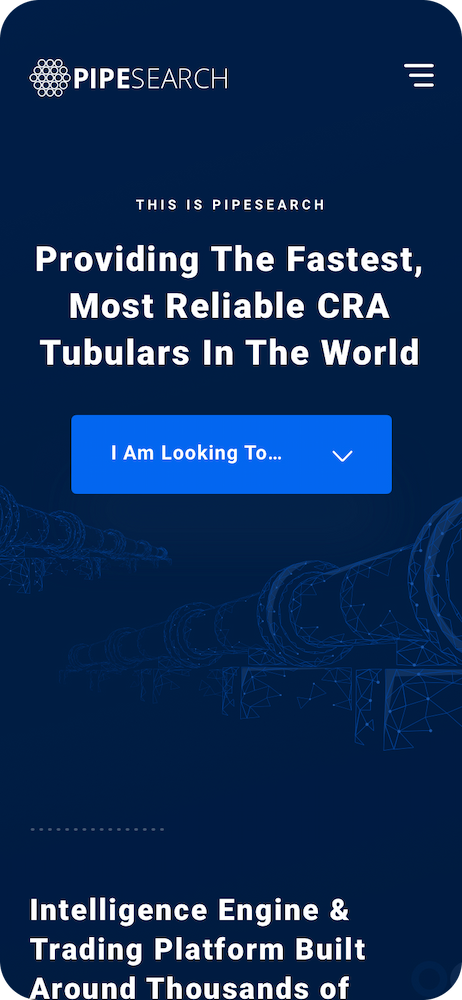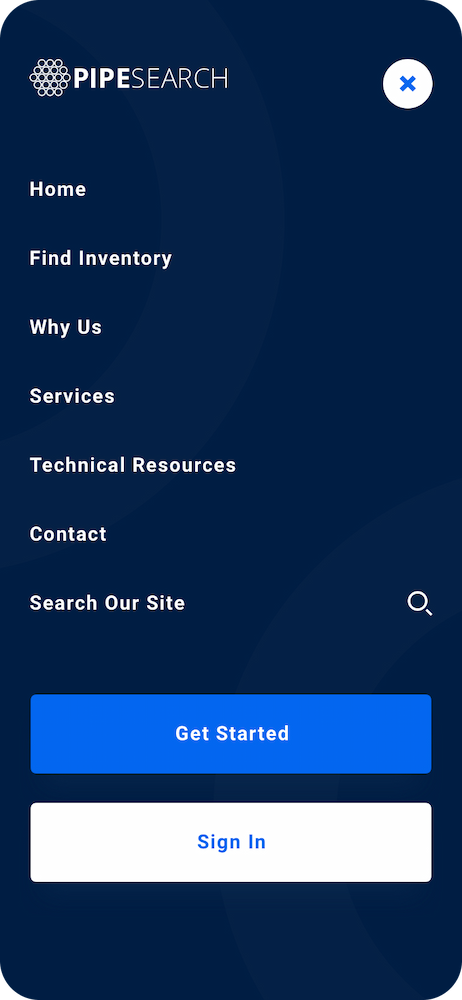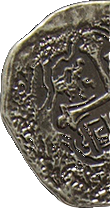 Our Ally's Words...
Clear guideance & Refreshing
Black Flag Creative provided clear guidance throughout the process of the new website development. It was not an easy undertaking but their approach was efficient. Their attitude was refreshing. We are very happy with the results
Head of Engineering