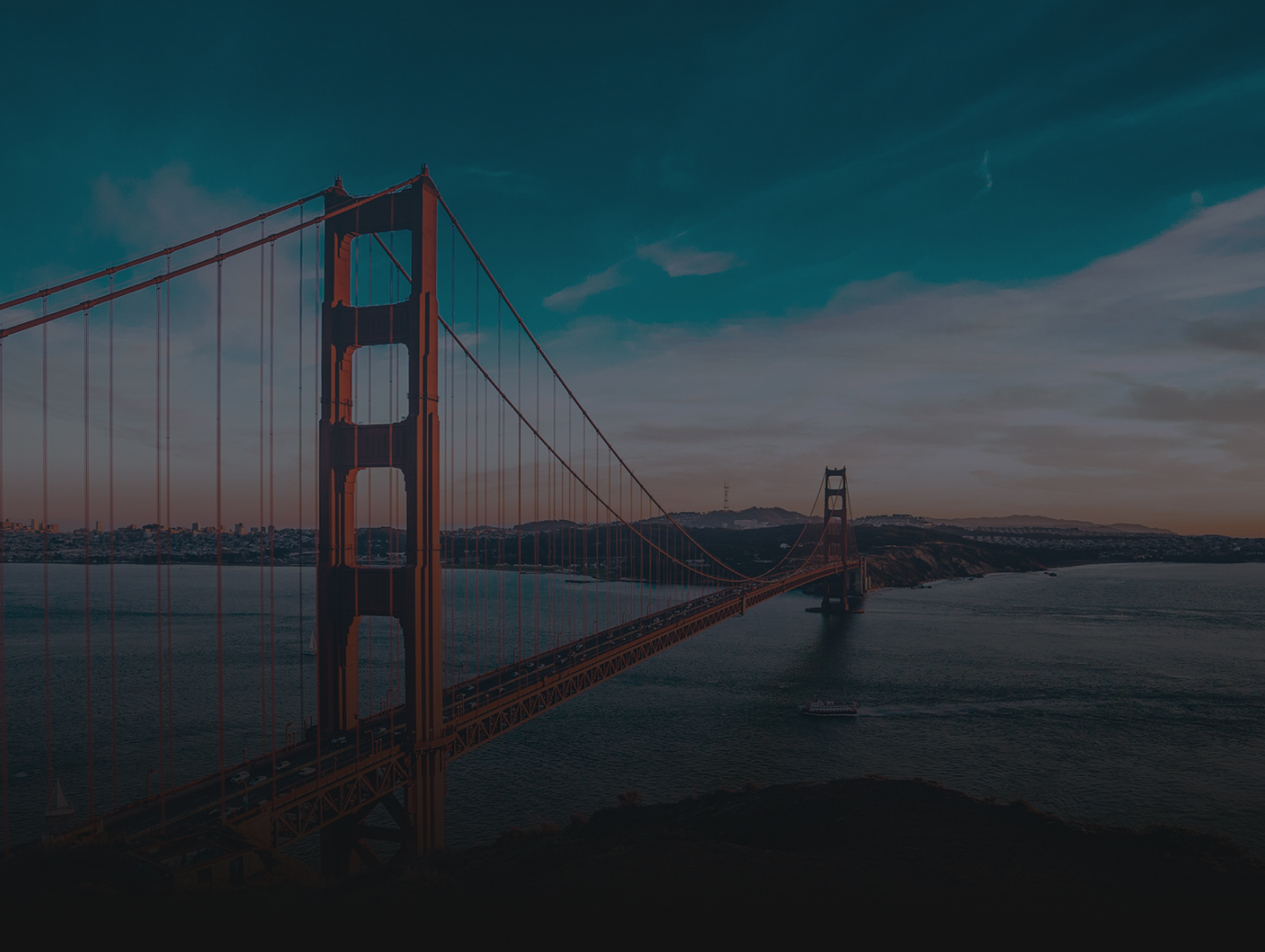 San Francisco Web design & Development Experts
We Craft Stunning Digital Experiences
Contact Us
Scroll Down
About Us
Black Flag Creative

is an award-winning website design and development agency in San Francisco, California.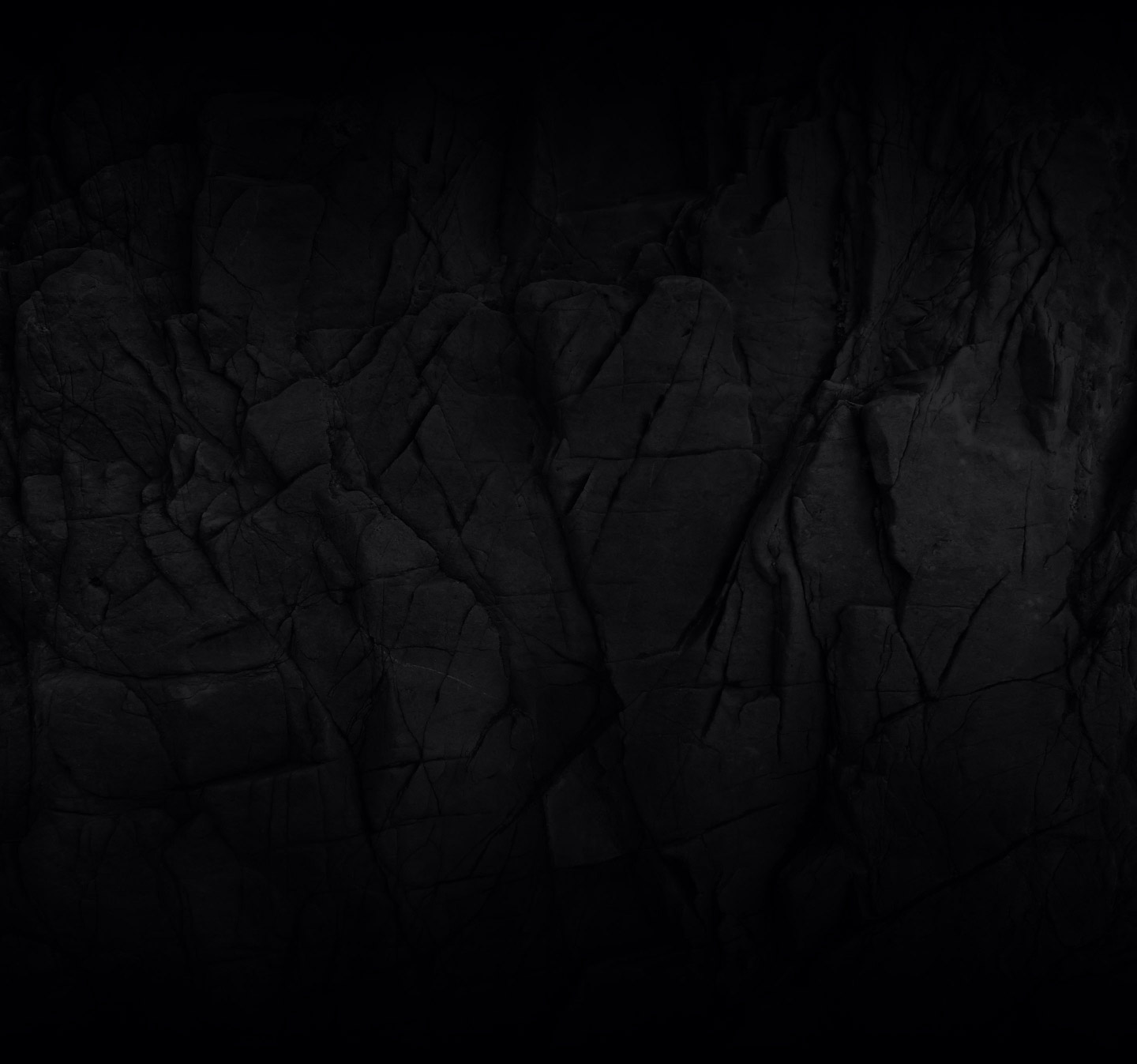 Our Services
We are the
Experts

in
Website Design & Development

We are a full-service creative agency that discovers key solutions that support businesses in achieving their digital marketing objectives. We accomplish this through a well-defined strategic process that allows us to create custom websites that appeal to a business's target market. We combine an innate instinct for clever design with a keen understanding of real-world business challenges, all to produce a final product that meets your company's marketing goals. We are communicative and comprehensive with our processes to ensure you are aware of our thoughts and ideas that lead to rewarding outcomes. We always ensure you feel confident in the end result no matter what stage of the process your project is in.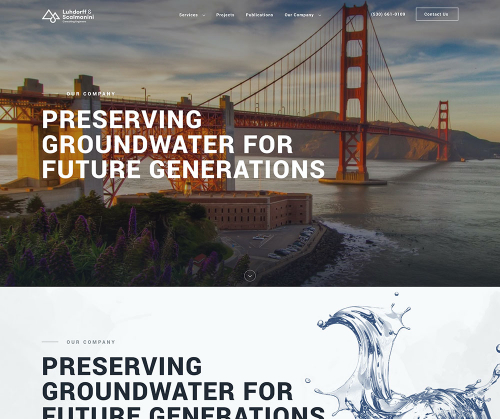 Website Design
We create Cutting-Edge, User-Focused, Mobile Responsive Website Designs
We create cutting-edge, user-centered, and mobile-friendly websites that are engaging and memorable. Our custom website design services combine modern design techniques with usability, high performance, mobile responsive, search engine optimization (SEO), and analytics to engage your audience and drive results. To ensure your custom website and development project is a success, we have adopted a strategic process that will enhance the user experience. As one of the leading website design agencies, we design custom websites that define the digital landscape and leave lasting impressions.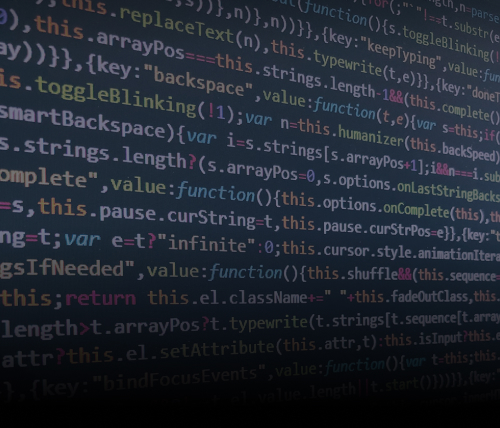 Website Development
Results-driven development environments that are optimized, responsive, and scalable
As a top website development agency, we provide our clients with custom website development solutions that are tailored to meet your web presence needs and marketing goals. Our websites are developed using WordPress, the world's leading CMS platform. We structure all website environments in such a way that once your website is launched, you will have the freedom and ability to author and manage your entire website. You will be able to do everything from adding new pages to editing, updating, and even deleting pages in a user-friendly manner. We build your website with performance, stability, and scalability in mind. We are experts in an array of development technologies such as WordPress CMS, eCommerce, dashboard, SaaS platforms, web applications, and more, and will work with you to determine the best solution for your needs.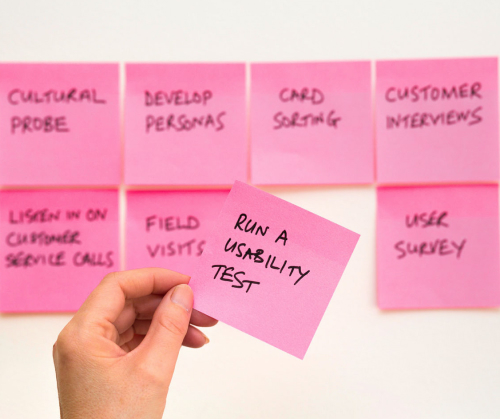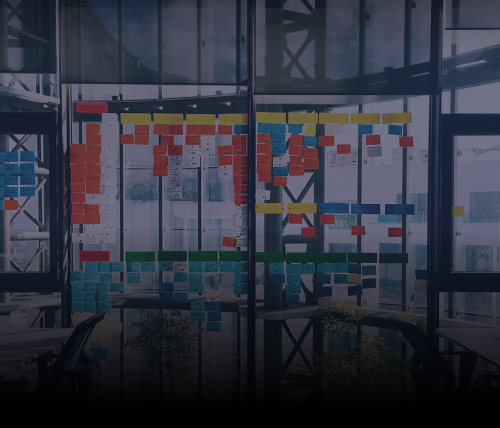 User Experience
We conduct in-depth studies of your users and your business to develop a unique strategy
Our industry-leading website design & development agency creates user-driven, engaging user experiences. We create digital interfaces that engage your audience through intuitive user flows, navigation, and strategically placed calls-to-action tailored to their specific needs and interests. Our user experience strategy begins with an in-depth discovery session where we define your audience and gain a thorough understanding of your business model and goals. We discover solutions that solve complex problems and leverage our in-depth knowledge and years of experience and expertise to design custom user interface solutions that are user-friendly, modern, and results-driven.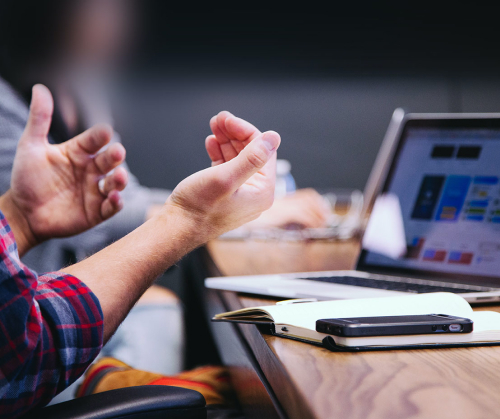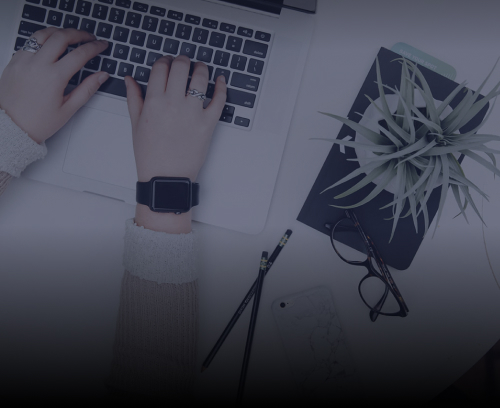 Website Support
Ongoing Maintenance and Support to help your businesses' growth and continued success
While some companies choose to personally manage their website after launch, there are others who prefer to receive our continued assistance in managing and maintaining their website long after the initial launch. We will ensure your website remains up-to-date with the latest tools and resources available that will help your website continue to grow. Our ongoing support services include monthly backups, performance testing, CMS updates, security updates, and content updates. We will ensure your site is running smoothly by ensuring it is monitored for uptime, speed, performance, and security. Whatever your needs are, we are here to support you and the continued growth of your online web presence.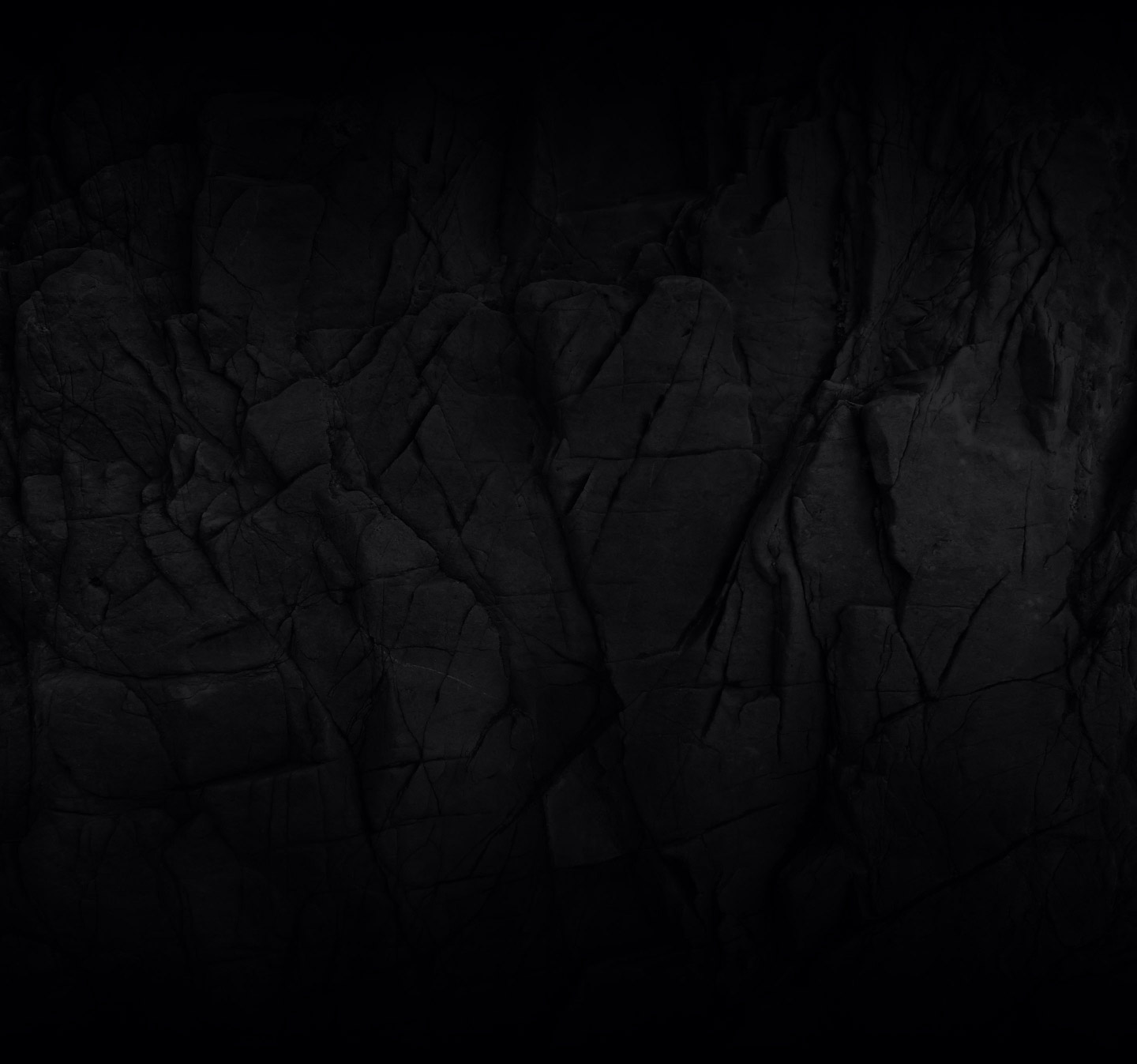 Our Work
Custom Website Projects
We build custom websites using the WordPress CMS which allows our customers to easily and conveniently update their website on an ongoing basis. All websites are responsive and mobile-friendly which means your website will look good on all devices. We build scalable websites to accommodate robust features and functionalities. Whether you need a simple website or enterprise-level platform, our team of experts can help you create the perfect digital solution that fits your needs and goals.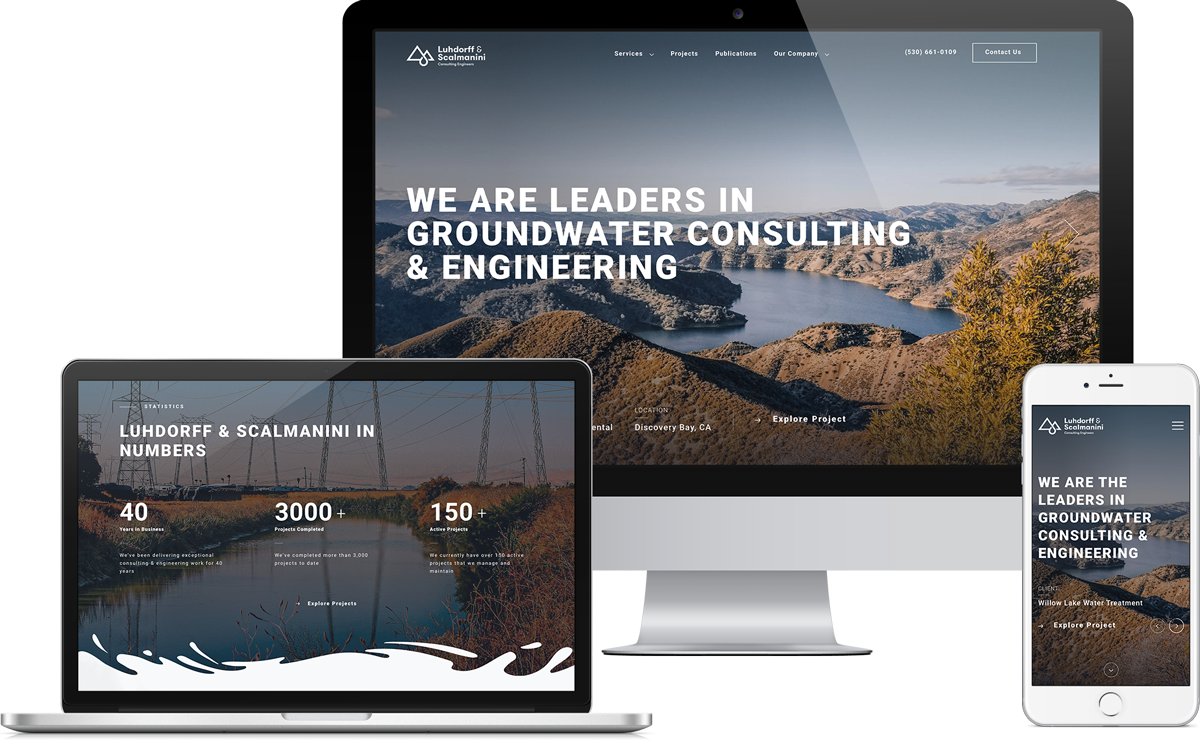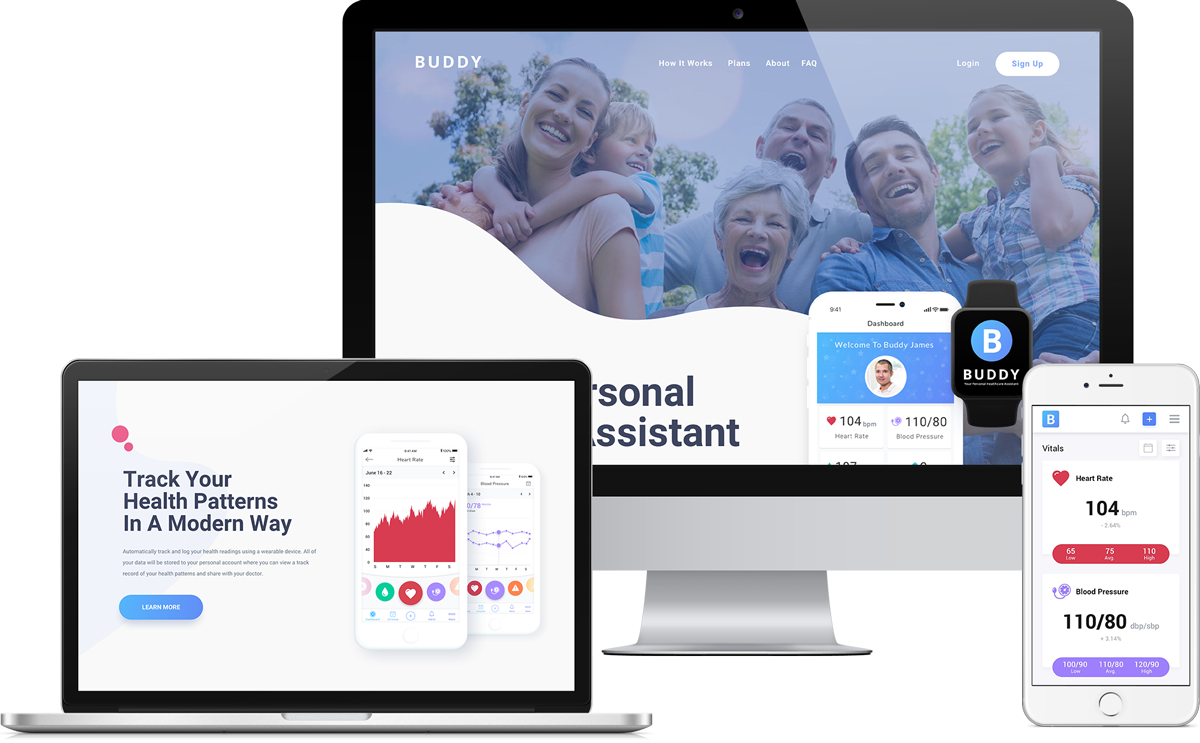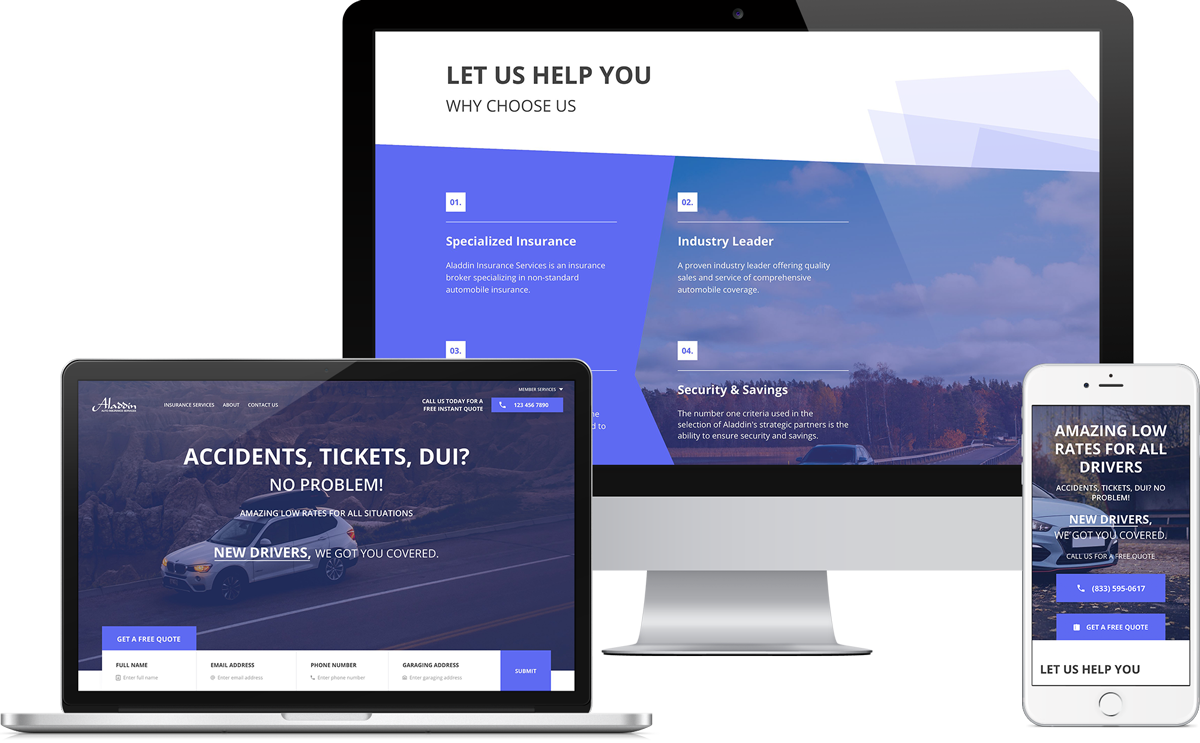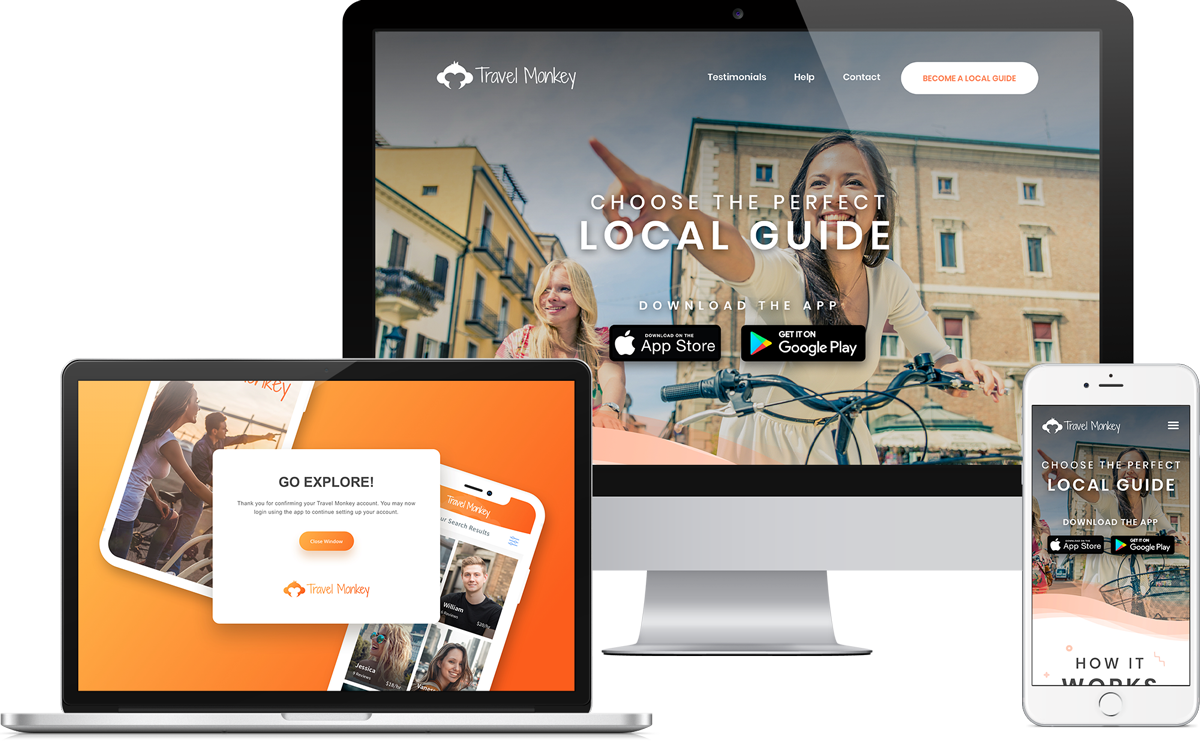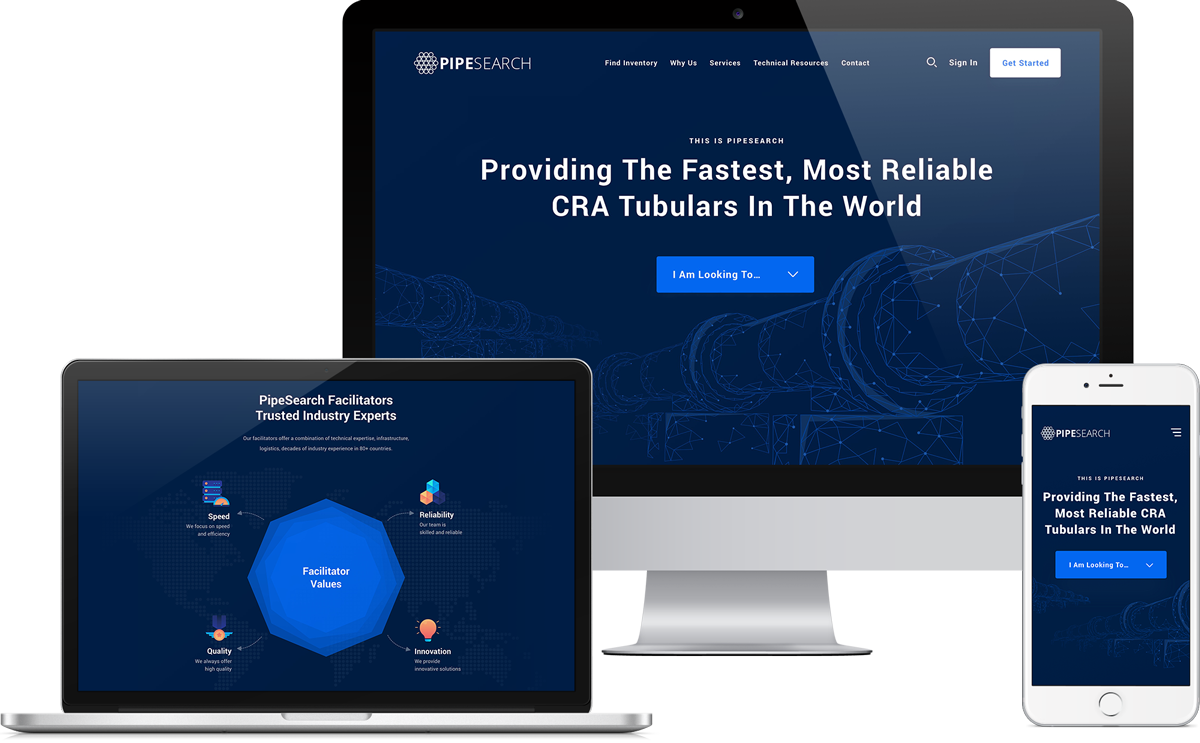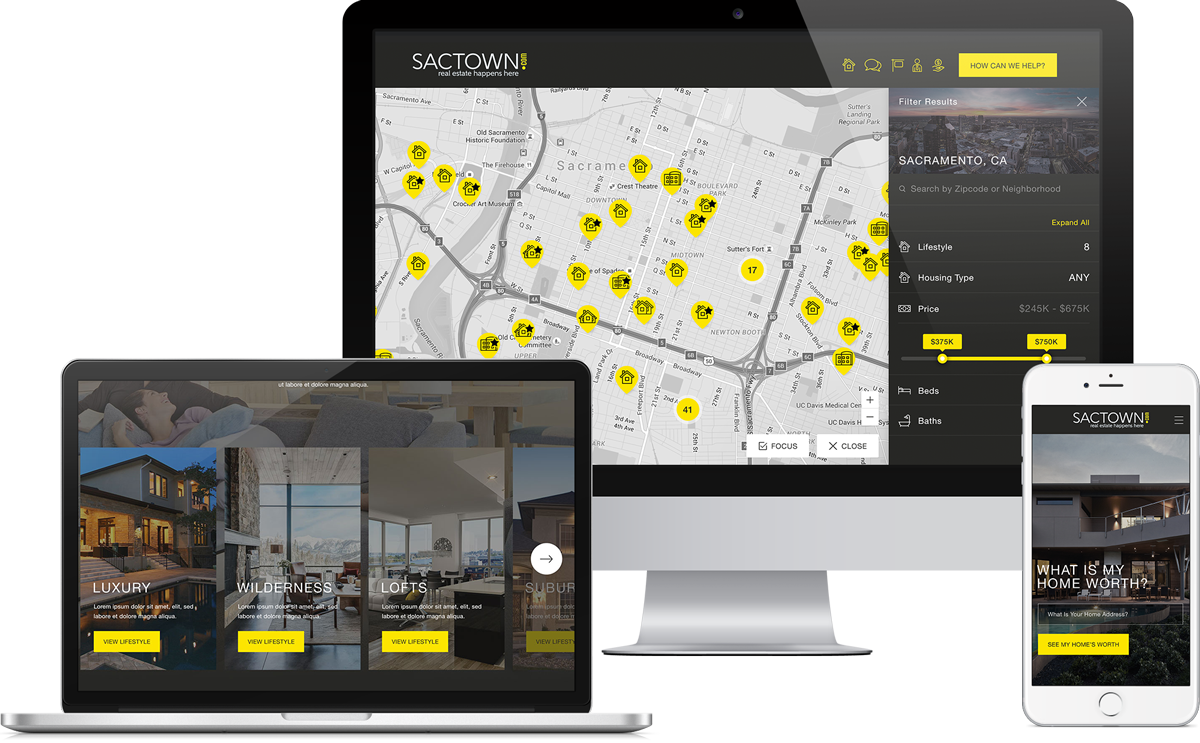 "Their team meticulously collaborated with company stakeholders to deliver a versatile and high-quality product."
Genentech
Biotech / Pharmaceutical
"The improved site received positive feedback for its functionalities and captivating visuals. Increased traffic and conversions resulted in sales growth."
Hallsten Corp
Manufacturing
"The entire team was professional, knowledgeable, and extremely qualified to develop and maintain our website."
Sunworks
Solar
Start-Ups to Fortune 500s
Our Clients
We work with remarkable companies and brands in various industries from all four corners of the world
How Can We Help?
Contact Our Experts
Please provide your info and our website design and development experts will get in contact with you promptly about your project.
Know the Cost before you start
We provide you with the overall cost upfront with pricing that is transparent and all-inclusive.
High-Quality & Effective Solutions
We strive to create modern & cutting-edge solutions to ensure you receive an award-winning product.
Your Reliable Partner
Our strategic approach ensures all goals are fully aligned. We're here to support you from start to finish.
Dedicated Team of Experts
Our in-house team is comprised of designers & developers devoted to your project full-time.