Sacramento Web Design

WEB DESIGN & MOBILE APP AGENCY ANCHORED IN SACRAMENTO, CA
Digital Marketing Agency We Create Memorable Experiences

What we do
We are a Sacramento Web Design company that discovers key solutions that support businesses in achieving their digital marketing goals.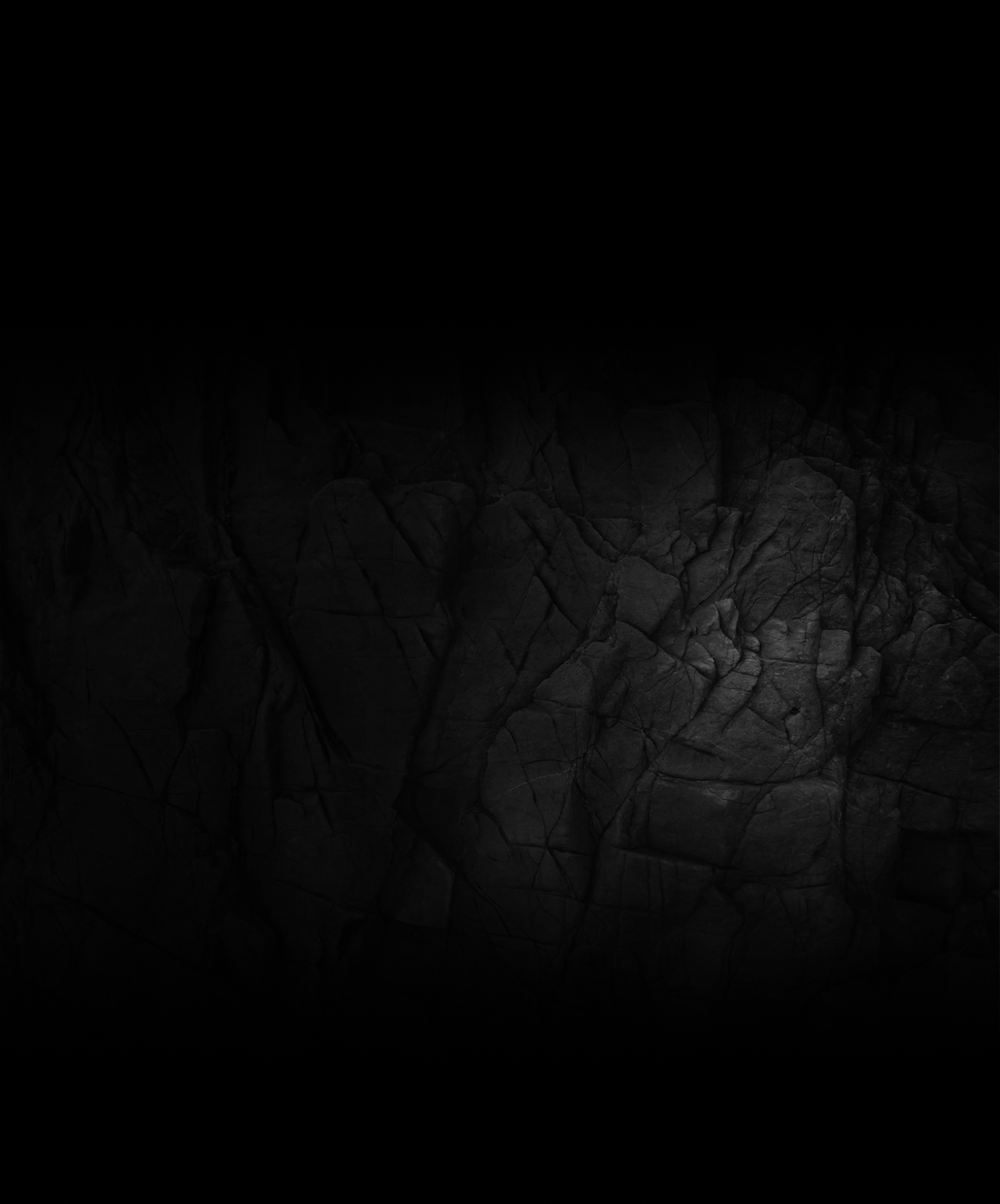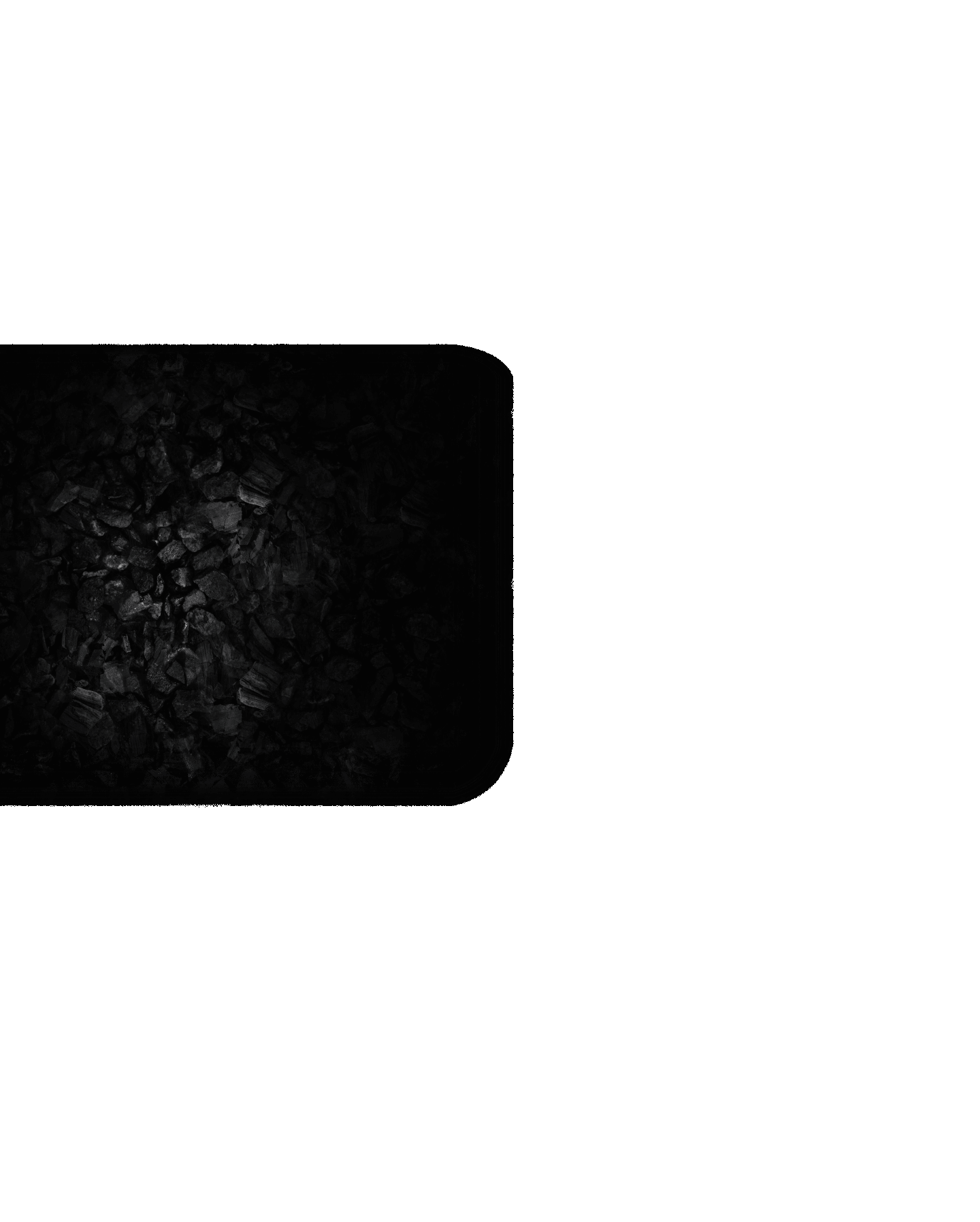 We are a full-stack digital creative agency
We work with forward-thinking companies to craft and produce impactful solutions through website & mobile app experiences. You will work closely with skilled, dedicated crew members who are passionate about helping companies achieve success. We will guide you in clearly defining and validating your custom strategy to create a meaningful and results-driven product.