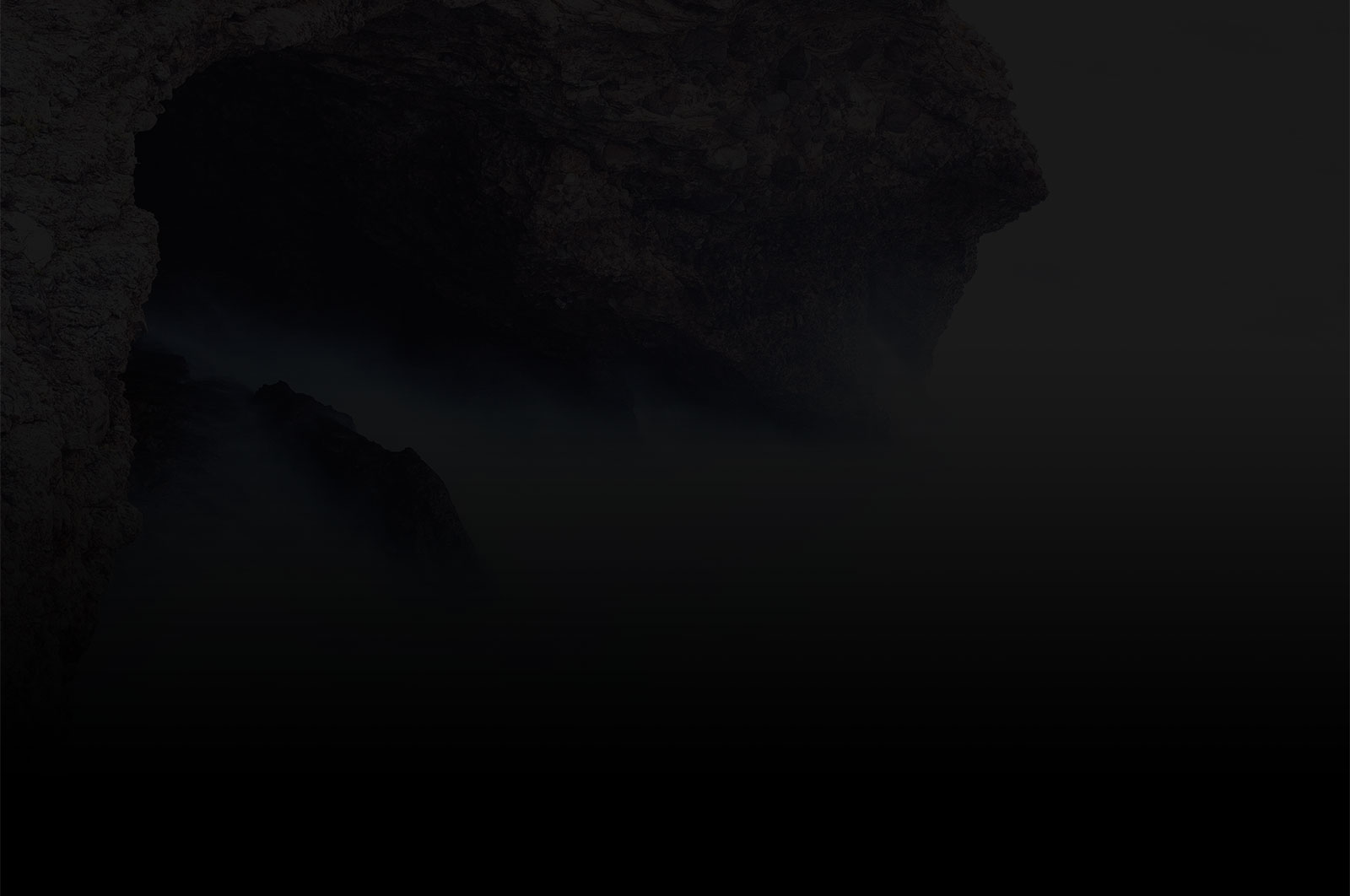 Black Flag is a Top Design Agency on Clutch
December 14, 2018
|
Black Flag
Seas and greetings. As we enter the holidays and wrap up 2018, Black Flag Creative is excited to announce we have received a new recognition from B2B research firm, Clutch.co.
Last month, we were named one of the top mobile app development companies on their platform and this month, we've been highlighted as one of the top web design and UX agencies to partner with in California in their latest report. Firms included in this list were chosen based on their industry experience, market presence, and overall client feedback.
Black Flag Creative is a leading web design agency in the U.S.
On the significance of this award, Clutch Senior Business Analyst commented, "In today's competitive digital landscape, having a unique and eye-catching design for your website is essential to stand out from the crowd. These leaders have not only demonstrated creativity and a deep understanding of the industries they work in, but they ensure that their clients are informed and happy throughout the entire design process."
Our work has also been noticed by Clutch's sister website, the Manifest. Their team has recently spotlighted us as one of the leading web developers in Sacramento in their latest research covering the top companies in California.
Our team is thrilled and happy as a clam to receive these recognitions. Clutch and the Manifest are competitive platforms for B2B service providers, with thousands of companies vying for a top spot amongst their ranking of the best agencies nationwide. We hope to continue anchoring our design skills in 2019 and dropping it like it's yacht.
Interested in learning more about our services? We encourage you to contact us to learn more about what it's like working with our crew. We look forward to new partnerships ahead as we sail into the horizon.
Thank Ye for Reading Matey!