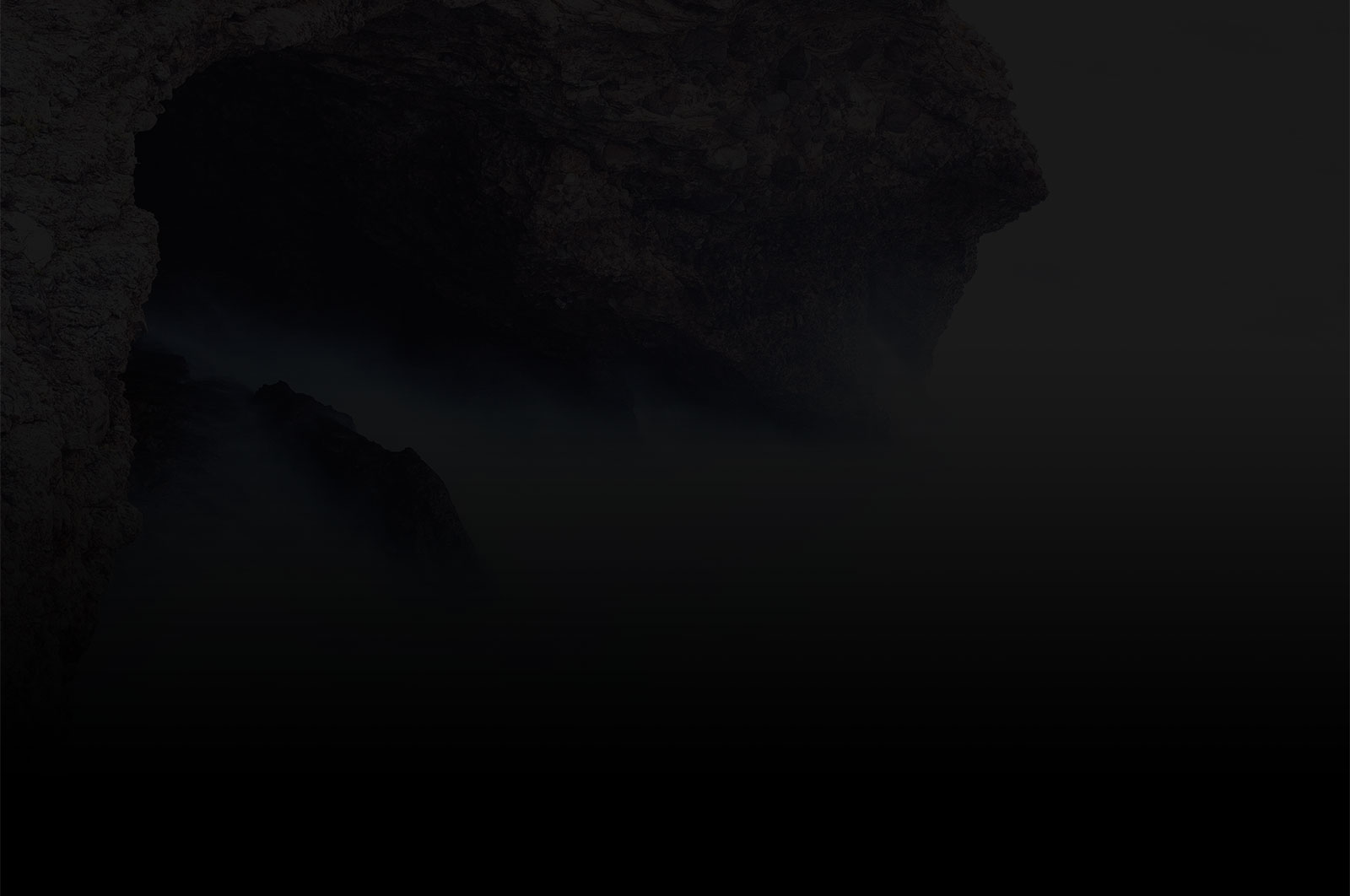 Why Do Small Businesses Need a Website
February 01, 2019
|
Design
We live in the era of The Internet. Before buying anything, consumers will search online to learn more about the product or brand, whether it's a; pizza or a million dollar car. So, if your business doesn't have an online presence, you are losing potential customers.
According to eCommerce Foundation, 88 percent of consumers research products online before buying in-store and business to consumer (B2C) e-commerce hit $521 billion in 2018.
With over 88% of customers performing research before buying a product, can you imagine what a company's bottom line looks like when they don't have an informative and user-friendly website?
88 percent of consumers research products online before buying in-store
In this age, to be a successful business, you must have a professional website design. It's safe to say that, lack of a custom website may lead to businesses closing down in the near future.
Today, we are going to delve a bit deeper into why small businesses need a website in 2019. If you don't have a website just yet, and wondering if you should invest in getting one, this blog will motivate you.
Similarly, if you have a website that's outdated or lacks visually appealing aspects, this will encourage you to consider a custom web design.
Let's sail on!
1. Increased Traffic, Prospects, and Easy-Access to Information
Having an online presence is crucial for a company's success. Like we said before, most customers will search online to find a product or service. If you want to reach new audiences and be seen as a serious business, it's simply vital to have a website.
Consider this, are you planning on expanding your target audience, desire to achieve more leads or sales, or want to provide solutions to your customers in an easy way? A website can do all of this, and more!
Let's take a look at an example. Let's say a customer searches up moving companies near them, they most often look at the companies that appear at the top of the search results. If you are a moving company and lack a website and proper search-engine optimization, that's a lost prospect. D
Do you need professional SEO services? Get 10% a Black Flag Creative SEO package today by contacting us here!
Black Flag Creative strives to design websites that are both aesthetically pleasing but also packed with valuable information and insights about the client.
You see, your website should serve as the solution for consumers. The solution is information about the industry and the product you are selling. With a website, you can increase the overall traffic of your brand, prospects, and communicate solutions directly with your customers.
2. Increase Your Bottom Line
Do you have physical products in-house? Did you know that you can create a website where you can sell your products online as well? This can open a whole new realm of revenue that is often underestimated. A user-friendly website can help bring organic traffic to a website, drive new leads and prospects, and is not limited by geo-location.
When you have an e-commerce website, you are selling while you sleep. Your customers have access to your website all the time and they can place orders whenever the mood strikes.
People can order from any location and even from another country, In other words, an e-commerce website not only allows you to sell locally, but also globally, which can truly have a significant positive impact on your bottom line.
When you have an e-commerce website, you are selling while you sleep.
If you have a physical store, you have the option to set up in-store pickup for your customers through your website.
According to eCommerce Foundation, in-store pickup of online purchases is ranked as one of the most popular website features for consumers, with 68% of consumers satisfied with their experience of ordering online and picking up in-store.
Websites also allow you to upsell. You can always suggest related products to your customers when they order something from your website. For example, when a customer is buying a mobile phone through your site, you now have the opportunity to recommend screen protectors, headphones, memory cards, phone cases, and many other accessories before checkout. This is a proven technique to increase sales.
Can you imagine the opportunity for your business and future website?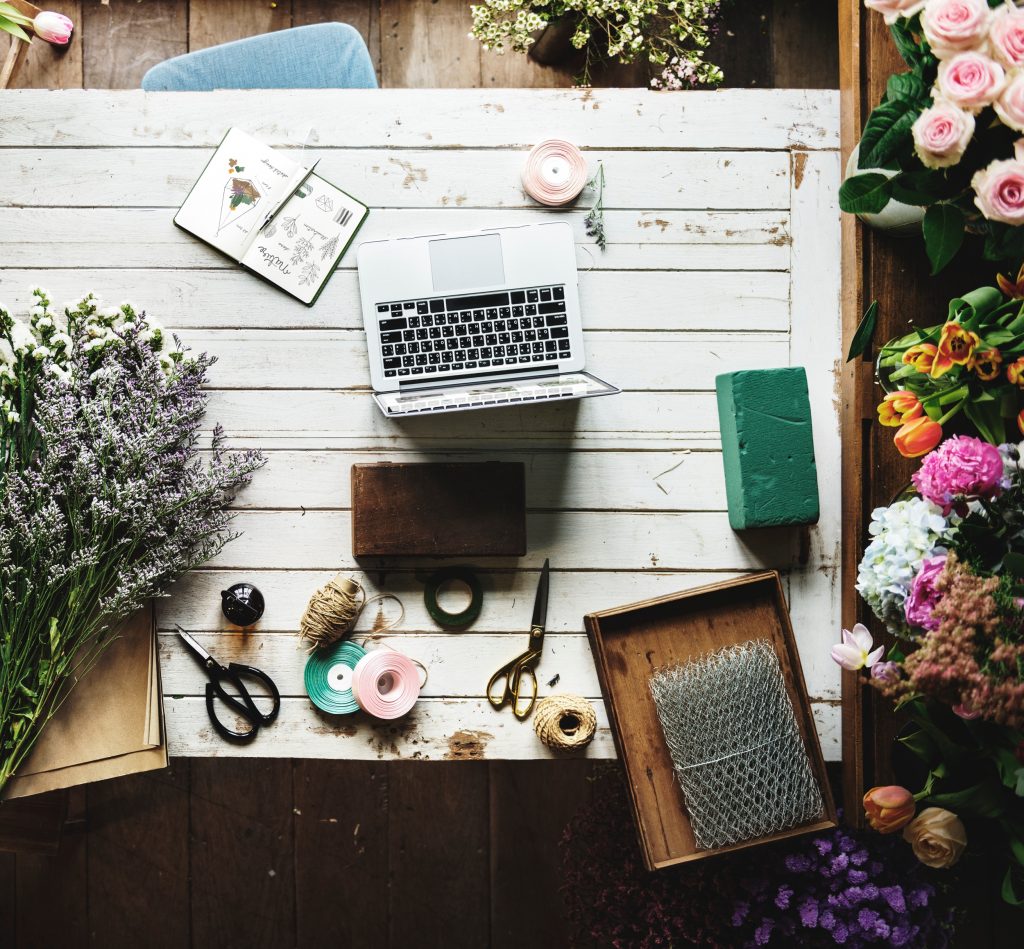 3. Building Credibility
One of the single biggest benefits of having a website is the boost it brings to a company's credibility. Since we live in a research-driven culture, if you lack a website, it's seen as a weakness in the eyes of consumers. Most customers view businesses without a website as either a scam or not reputable.
Think about it for just a minute. Have you ever researched a business and, after finding out that they didn't have a website, you looked for a different company in the industry? We have all done it!
Having a website will give a brand instant credibility. Now, it's not enough to simply have a domain. Evidently, you need a user-friendly design, a beautiful logo, and easy-to-read information. Your website should be the customer's solution and answer any questions they may have.
Creating a modern and interactive website with a wealth of details will also set you apart from your competition, who may have an inferior web presence or no web presence at all. So, for those of you who have a website, if it's outdated and your competition's website has a stronger visual appeal and communicate their message in a stronger manner, perhaps it's time for a digital overhaul.
4. Brand Development and Positioning
Having a user-friendly and visually-appealing website will assist in your company's brand development and value it brings to the industry. Often times, a poorly designed website can negatively impact a company, making the brand appear sub-par to the competition.
As the saying goes, "First impressions are lasting impressions," and this could not be truer when it comes to web design. Essentially, a well-designed or poorly-designed website can have a direct impact on sales and customer loyalty. The choice is truly yours.
Furthermore, a website provides a brand with an opportunity to properly communicate their brand's message and positioning. Given how saturated industries have become over the years, it has never been more important to clearly define your vision, goals, and positioning to stay ahead of the competition. Using beautiful design elements, you can create an amazing experience for your customers.
To give you an example, let's take a look at the image below. Just by looking at the website which moving company you think a customer will pick?

We believe most cases the answer will be the first one.
5. Customer service
Small businesses with a website have the ability to be there for their customers 24/7. In this, even while your physical location may be closed, you can still provide customer service through your website, anytime from anywhere.
Today, artificial intelligence has made it even easier for businesses to provide 24/7 support through the use of chatbots
In fact, today, artificial intelligence has made it even easier for businesses to provide 24/7 support through the use of chatbots. Many times, larger businesses will use this tactic, using questionnaires and other marketing tactics to pull important information on their target audience. This will assist you in improving your product or service offerings.
On the contrary, if you choose not to provide service 24/7, your customers still have the ability to drop you a message whenever they are facing a problem with a product or service. This can be through contact forms, social media links, and a few other outlets.
Through doing this, it enables you to respond in a timely fashion with a proper solution. (Again, keep in mind, a website is all about providing a quick and convenient solution and answer to your target audience.)
Gain the Competitive Edge with a Custom Small Business Web Design
Today, the competition is amplifying their digital presence, starting with a visually-appealing and user-friendly website. Each day, new websites are being published or updated, making it more challenging for small businesses to grow and expand their network, locally and globally. So, whether you are missing a website or your current website is outdated, your crutch is a custom web design.
If you are looking at how you can get the competitive edge and capitalize on new prospects, start by investing in your company's website. Honestly, there is no alternative to having a website in the era of The Internet. If you don't have a website, you are losing to your competition, handing them business and the edge over you.
Investing in a well-designed and optimized (SEO) website is the best thing you can do to your business.
At Black Flag Creative, we focus on designing custom web designs that are visually stunning, optimized for search engines, and catered to each client's specific needs. If you need help building a website, or redesigning your existing website, our expert team will be more than happy to assist you. Give us a call today at (916) 491-0607 or contacting us by email!
Thank Ye for Reading Matey!