 Branding Sacramento

Service
As a top branding creative agency in Sacramento, we work with companies, big and small, to create brand and logo identities that uniquely represent a company or product. It's imperative to build a solid foundation that guides your brand voice, ensuring it aligns with your organization's goals and the needs of your target audience.
Everything from logo design, typography, & color palettes to brand identity, brand guidelines, and marketing material, we create and establish strong visual identities that tell your unique story.
Why Choose Our Sacramento Brand Services To ensure that your brand is consistent across all of your content we will work with you to establish your unique voice that your customers will love. We understand the challenges of building company recognition in Sacramento and our crew offers comprehensive branding strategies to help bring you results.
A few examples of where your brand will be presented include your website, email marketing, banners, flyers, billboards, social media, and marketing videos. Wherever your brand is introduced and being represented, it is important that brand consistency is established as this will build brand loyalty.
I.
Understanding your Business Model and Values
Every logo is unique. With uniqueness comes high expectations. In order for our crew to create your valuable and effective brand presence, we start by getting to know your business, its personality, and its core values. We then utilize this crucial information to inspire and drive the design direction that captures the essence of your company and conveys an authentic and impactful brand experience.
Recognition is a key factor when considering your branding needs. We understand that your company's logo, typography, and design aesthetic needs to be consistent and impactful. We strive to make sure that your customers will instantly recognize and connect to your brand wherever it is encountered.
III.
Brand Identity Guidelines
Brand identity guides are very valuable in helping organizations stay consistent and true to their brand and who they are. They provide a clear set of guidelines for how your company, organization, and/or product should be marketed. With a branding guide, you establish a clear direction on the use of your logo, color palette, typography, iconography, imagery, and any other crucial items relevant to your brand. All of these items play a vital role in keeping your brand recognizable, memorable, and consistent.
Once we have established the final direction of your brand, we will provide you with all of the assets and resources needed to express your company or product proudly. We will provide your logo in a wide variety of file formats including .AI, .SVG, .PNG, .JPG, .TIFF, and .PDF. It's important that you have access to your original assets in all of the appropriate formats so that no matter when you need it, you will have all resources readily available.
We're capable of creating a wide variety of branding assets

Branding Services
Logo Design
Naming & Brand Positioning
Visual Identity & Design Systems
Voice & Tone
Brand Platforms & Messaging
Content Strategy
Brand Activations & Campaigns
Brand Identity
Brand Voice
Branding Style Guide
Brand Design
Brand Positioning
Voice & Tone
Marketing Material

We have a wide range of knowledge & experience

Branding Capabilities
B
Brand Identity Creation
We will guide you in the process of creating a new brand identity or revamping an existing one
Logo Design
Logo Creation
Color Palette
M
Marketing Material
Customized marketing material that consists of your brand identity and represents your company in the most exciting ways possible
Business Cards
Letterheads
Stickers
Posters
Ads
Print Material
Packaging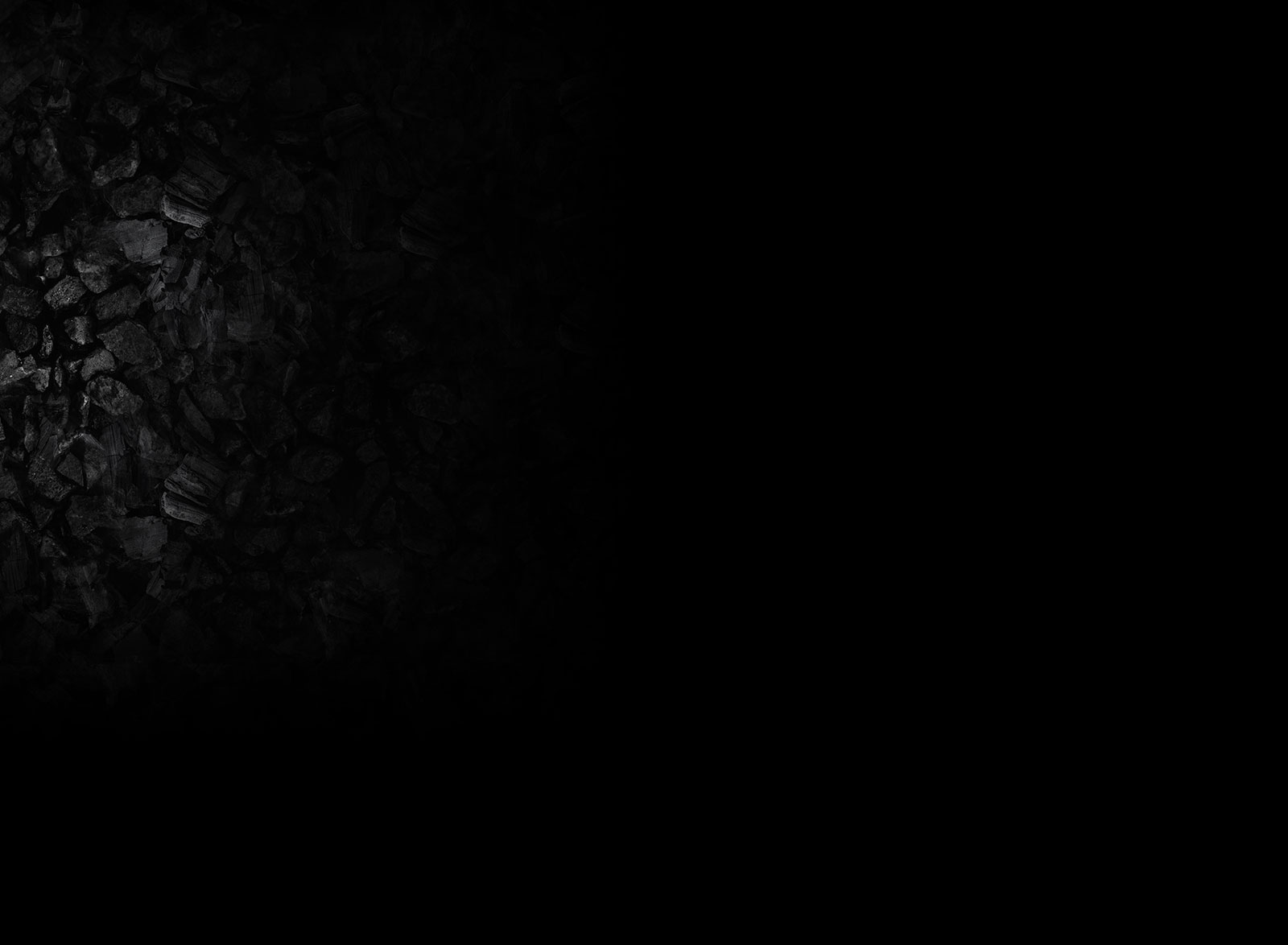 Brand Identity Statistics
Consistent Branding
Consistent branding across all channels increases revenue by 23%. Our goal is to establish a consistent voice for your brand. - Forbes
Brand Authenticity
86 % of consumers say that authenticity is a key factor when deciding what brands they like and support. We will ensure your brand is true to who you are. - Oberlo