 Digital Marketing &
Advertising Sacramento

Service
Reach Your Audience
with Digital Marketing
Digital marketing & advertising is one of the most important inbound marketing strategies today. Many businesses underestimate the importance of having an impactful and relevant marketing strategy. Statistics have shown that digital marketing generates three times as many leads as other internet marketing strategies.
Black Flag Creative emphasizes the importance of digital marketing, content strategy, and content development, which lead us to becoming one of the best Digital Marketing & Advertising agencies in Sacramento.
Why Choose Our Sacramento Digital Marketing Services To get your website or product in front of the right target audience, it's important to have a well thought out digital marketing strategy. When it comes to the Sacramento digital marketing industry, our crew offers comprehensive content strategies to help bring you results. We understand how to refactor and restructure your unique content, taking your website to the next level and producing the competitive edge it needs.
Digital Marketing goes beyond the initial creation of branded content. Establishing a unique brand is just the start to building success. One part of the equation is to establish customized efforts that ensure your website or product reaches the right audience, in the appropriate ways, locations, and times. The other part of the equation is measuring and optimizing all efforts to ensure you are acquiring the demand required to scale. The process is a constant cycle of creation, testing, iterating, learning, and adapting. We have the experience and knowledge to bring you success.
Search engine optimization and digital marketing are closely related. Both require a strategy from the start in order to produce results that not only increase website traffic but more importantly, lead to increased customer engagement and revenue. As a top Sacramento Digital Marketing & Advertising and SEO agency, Black Flag Creative crafts strategies that help boost website rankings and strategically position your company in front of the appropriate target market. This includes A/B testing of your site as well as extensive research to determine the best approach for your product. You can expect more organic traffic, more interested customers and to generate new leads.
II.
Expert Keyword
Research
When it comes to digital marketing, it's critical to understand keyword research to ensure that all content writing is optimized to help improve your website rankings and become visible by your target market. Black Flag Creative performs extensive keyword research, highlighting the most important target keywords that will benefit your business locally, and beyond.
III.
Results-driven
Topics
When considering a digital marketing & advertising strategy, one of the most crucial aspects is generating the right subject matter for your target audience. Black Flag Creative utilizes our expert keyword research to help craft results-driven content for your web pages, blogs, articles, news sections, and just about anywhere your website contains content you want customers to find, and makes it discoverable.
IV.
We automate and
Maintain your content
When you enroll in our Sacramento Digital Marketing & Advertising services, we take care of everything for you so you can focus on your business. We will provide our recommendations for the optimal content strategy for your website and company, including how many blogs, pages, or new posts should be published per month. Our crew will utilize our tools and experience to automate and maintain all content on your website and marketing materials on an ongoing basis.
V.
We create for
All Mediums
Black Flag Creative does not just create content for blogs. We create content across all mediums and for all styles of marketing. This includes, newsletters, social media and even print marketing and advertising campaigns. We understand that content comes in many forms and each medium requires a different strategy. So, no matter what your content goals may be, our crew can provide the necessary solutions to produce results.
We're capable of conducting a wide variety of marketing strategies: Digital Marketing &
Advertising Services
Search Engine Optimization (SEO)
Search Engine Marketing (SEM)
Social Media Marketing
Social Media Management
Product Management
Online Community Management
Social Media Optimization (SMO)
Keyword Research
On-Page SEO
Off-Page SEO
Content Analysis
Marketing Campaigns
Newsletter Campaigns
Content Writing
Google Analytics

We have a wide range of knowledge & experience Digital Marketing &
Advertising Capabilities
R
Research, Analysis &
Strategy
The digital marketing process requires a strategic approach to captivate your target audience
Digital Marketing & Advertising Strategy
SEO Strategy
Search Ranking Analysis
Audits
Marketing Strategy
Keyword Research
Google My Business
A
Advertising
The importance of advertising on the web cannot be understated. We are experienced in the creation of digital marketing.
Pay-Per-Click (PPC)
Google Ads
Facebook Ads
D
Growth Through
Digital Marketing
Iterating and improving on marketing efforts is key to establishing an effective online presence
Marketing Automation
Lifecycle Campaigns
Campaign ROI Monitoring
A/B Testing
Blog Writing
Article Writing
Content Creation
Content Adjustments
Analytics & Insights
Reporting
B
Brand Management
We help bring visions to life through interactive digital experiences that thrive in the modern age.
Logo Design
Brand Identity
Brand Consulting
Brand Marketing
Brand Management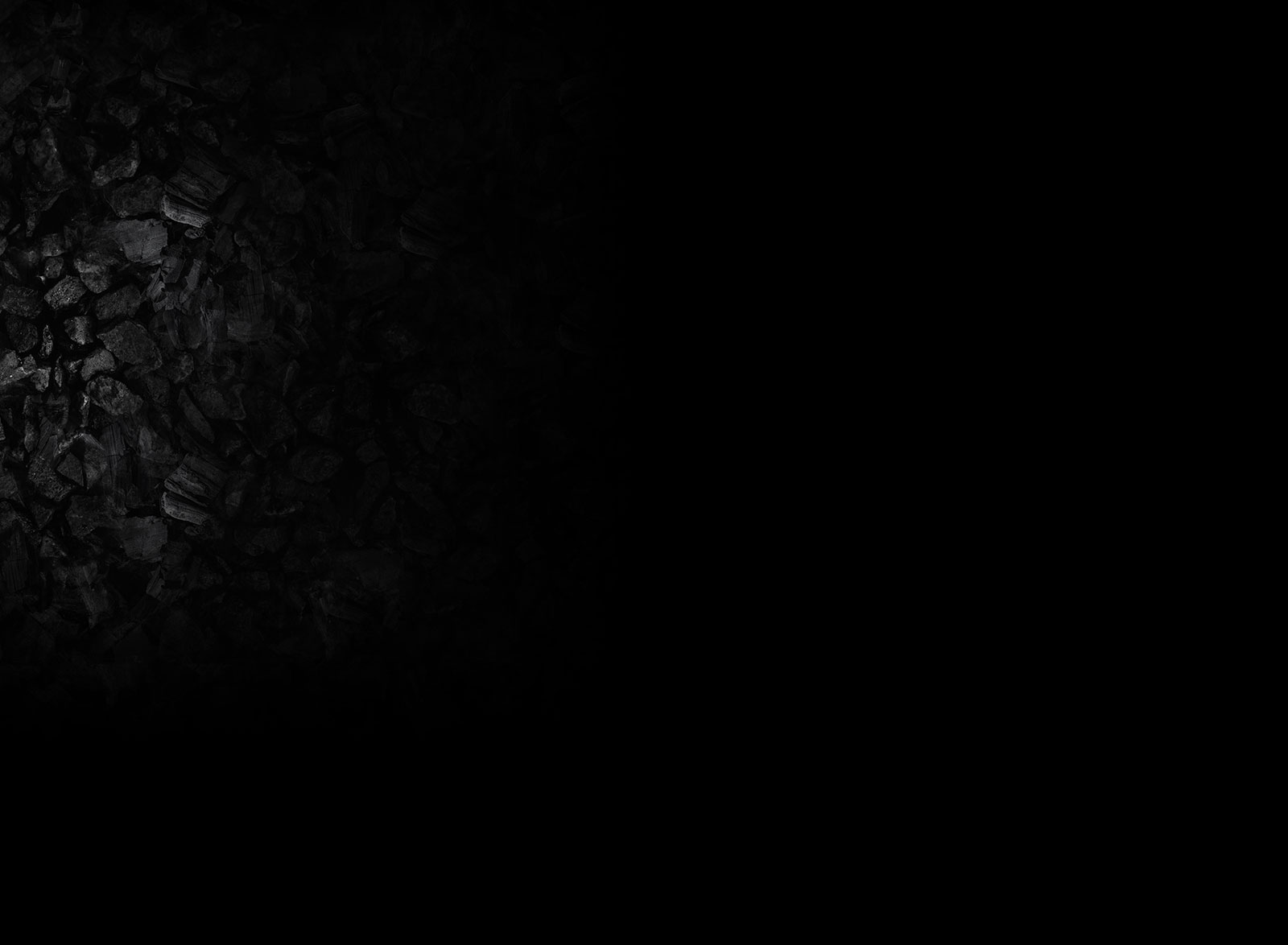 Digital Marketing
Statistics
Blogs generate traffic
Businesses with a blog generate 126% more web traffic than websites without a blog. - Impact
Recommendations are key
61% of consumers will purchase a product after reading a recommendation on a blog. - ContentMarketingInstitue
Primary news source
The 18-49 year old audience primarily gets their news and information from websites and blogs. - Pew Research Center
Increased conversion rates
Only 17% of marketers use landing page A/B tests to improve conversion rates. - HubSpot