 Mobile App Develoment
Services

Service
Custom App Design & Development Solutions
As a top Los Angeles mobile app development agency, we design and develop highly scalable mobile apps that are feature-rich and attract loyal long-term users. We are consistently pushing the limits of innovation and creativity for what customers can expect from their mobile applications. Our crew is passionate about creating unique interface solutions, while integrating the latest mobile app technology and features, to build native iOS and Android apps that increase user experience, drive engagement, are high performing, and scalable.
As Los Angeles' top mobile app development agency, we understand the importance of human interaction and convenience. We offer mobile app development services for both iOS and Android to create custom app experiences that make a difference, whether publically or internally.
Why Choose Our Los Angeles Mobile App Development Agency Black Flag Creative has become a one of the best mobile app development agencies in Los Angeles because we take the time to strategize, envision, and create unique mobile app experiences for your users. We offer each of our clients a custom engagement, ensuring that their mobile app product is customized and exceeds all expectations. Our mobile app development services include creating iOS and Android mobile applications, native applications, hybrid applications, and cross-platform web applications.
Our crew will work closely with you and your team to discover the challenges you are looking to solve with your new product. We take a strategic approach to discover the true meaning of your app and how it will transform the lives of others. We will thoroughly scope out the key features, design a user interface that reflects the best user experience, and develop a product that is scalable to accommodate future upgrades and enhancements.
I.
iOS Mobile App
Development
Apple has transformed the way that the mobile industry functions and operates, thanks to their iOS platform. With millions of mobile apps available on the iTunes store and growing, it is important for your iOS mobile app to be high-quality in performance and accurate in data. As Los Angeles's top iOS mobile app agency we understand the importance of a high-quality design interface that supports interaction, user experience, and your brand image.
Black Flag Creative specializes in strategizing and crafting modern, intuitive, memorable, and scalable iOS mobile applications. What makes our Los Angeles mobile app development agency different is that each of our mobile apps are fully customized and unique. Before we create your project, we will listen to your needs and concerns to ensure that every point is heard, met, and accounted for throughout the iOS mobile app design and development process. In addition, we are very detail-oriented and experienced making us the best choice in iOS mobile app developers.
II.
Android Mobile App
Development
The Android Mobile App marketplace is constantly increasing with well over 50 billion mobile application downloads. With a heavily saturated market, it's critical for businesses to ensure their Android mobile app is designed to stand out and function well against competitors. As the regions best Android app development agency we will give your company an advantage with a beautifully designed, scalable, and performant Android mobile app.
Our Android mobile app development crew understands how important it is to be found by the right target audience and will ensure your vision is seen through to fruition. With a strong knowledge of app store optimization (ASO) and industry standards, Black Flag Creative will guarantee that your app has a strong presence and will be highly competitive. What clients will note about our crew is the impeccable attention to detail.
We're capable of developing a wide variety of products:

Mobile App Development Services
iOS Applications
Android Applications
Web Applications
Cross-Platform Applications
Hybrid Applications
MVP Apps
Scheduling Apps
Social Media Apps
Marketplace Apps
Health Apps
Travel Apps
Intranet Apps
Scheduling & Time Management Platforms
Event Apps
Game Applications

We have a wide range of knowledge & experience Mobile App Development
Capabilities
i
iOS App Development
We understand the unique challenges associated with developing apps for the iOS platform
iOS App Development
iOS Native App
iOS App Design
iOS App MVP
iOS Prototype
Swift
Objective-C
Research & Strategy
A/B Testing
TestFlight
App Store (Apple)
A
Android App Development
Our Android development team has years of experience delivering robust, scalable applications
Android App Development
Android Native App
Android App Design
Android App MVP
Android Prototype
Java
Research & Strategy
A/B Testing
Google Play Store
N
Native App Development
Cross-platform and native apps are growing in popularity. We can build performant native apps.
Web Applications
React Native
A
App Store Optimization
Whichever platform you choose, app store optimization is crucial to the success of your mobile app.
ASO (App Store Optimization)
Keyword Research
Category Selection Strategy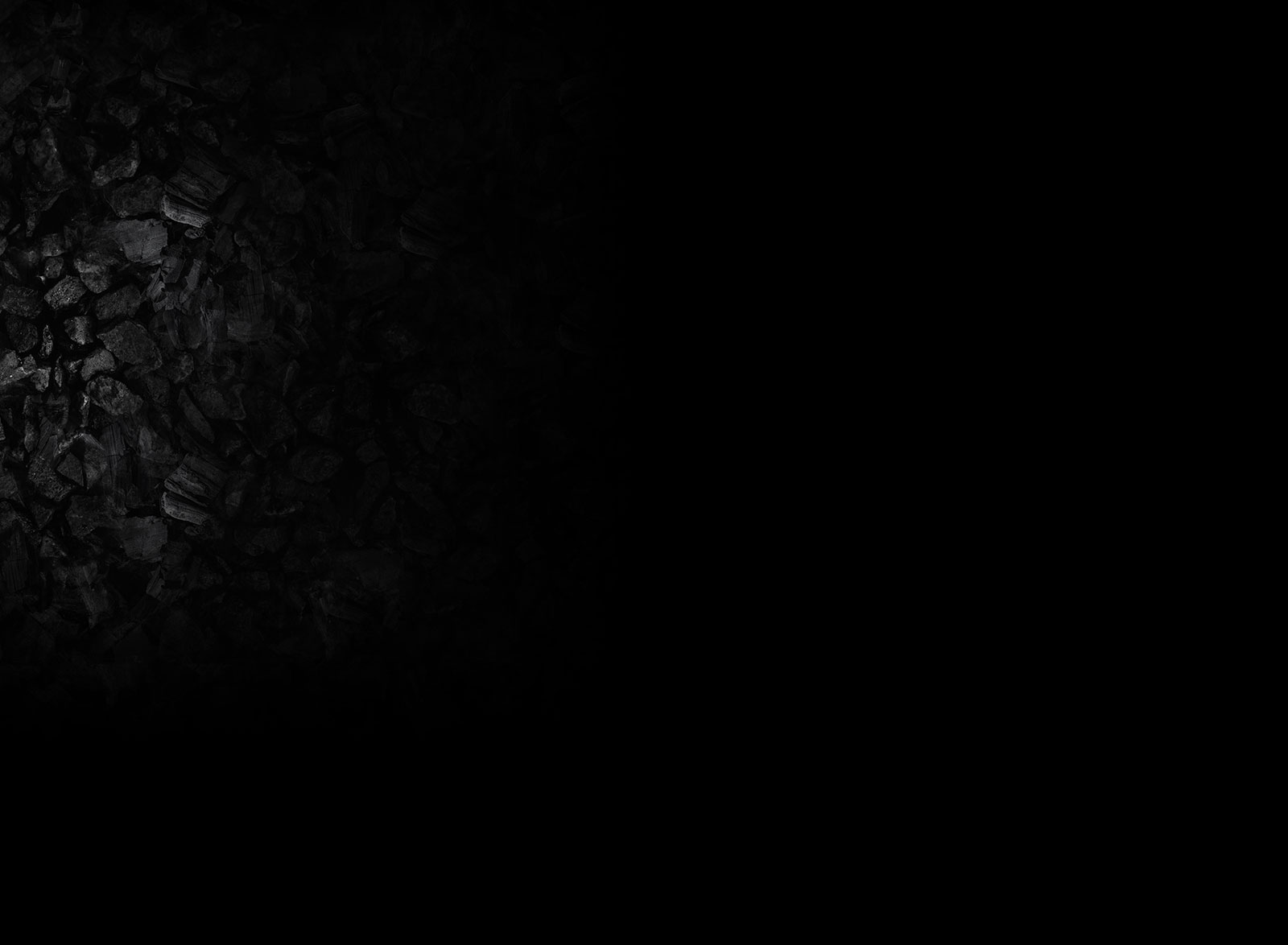 Mobile App Development Statistics
Increasing App Downloads
It is projected that the number of mobile app downloads will reach 238 billion by the year 2021. - Deligence
Increasing Mobile Users
In 2020 the number of global smartphone users is projected to total 3.5 billion, marking a 9.3% increase from 2019. This number is expected to grow to 3.8 billion in 2021. - Oberlo
Growing Market Share
57% of all digital media usage comes from mobile apps with users averaging over 2 hours spent per day. Make sure your business can benefit from this growth. - Buildfire
Reliability
App crashes account for nearly 71% of uninstalls. Our crew will ensure this will never be an issue for your app. - Clearbridge