 Los Angeles
Photography
and Videography

Service
Producing
Photo & Video
Content
Telling a story through photography and videography is crucial to building and maintaining a unique digital presence. Our goal is to capture the true meaning and essence of your company or product and reflect its uniqueness within your digital experience. Captivating media is what drives customer engagement and builds trust. Having custom photography and videography throughout your digital footprint will leave an impactful and lasting impression that your customers will remember.
Customized media content can drastically enhance the interactive experience of your company identity, thus furthering the achievement of your digital marketing goals. Our crew can help you capture unsurpassed media that increases engagement, evokes emotion, & strengthens brand loyalty.
Why choose our Los Angeles photography and videography Services Many businesses have a need for photography and videography in some form or another. While companies have the ability to acquire photos and videos from online marketplaces, this could potentially detract from the unique experience that defines your company, products, or services. Our primary focus is to help support our clients in providing them with photography and videography services that capture the unique nature and quality of what defines your company.
Whether you are looking for photography for your website, advertising campaigns, social media, or portraits, you can trust our professional crew at Black Flag Creative to support your professional photography and videography needs. Impactful imagery and visual content will amplify your web presence and instill trust and confidence in your audience.
We bring forth a fresh perspective, one that can stand alone and worth a thousand words. We collaborate to develop the best ideas that are sure to engage customers and generate new opportunities, while speaking for your brand. Using a creative vision, we capture impactful photography & videography that will greatly represent your brand or products.
At the core of our photography & videography services is our excitement for the creative and artistic possibilities. Our passion is turning ideas into the most visually appealing photos and videos for the world to see. We push the limits in every project, challenging ourselves to discover industry leading methods and best techniques to advance your photos and visual media.
With years of collective experience, our crew possesses a unique skill set to maneuver high-quality photography and videography equipment to capture the perfect moment and to tell a story. Our experiences have led us to develop final deliverables that represent the true essence of a brand or products.
We're capable of capturing a wide variety of subjects:

Photography Services
Portrait Photography
Store Photography
Product Photography
Event Photography
Location Photography
Food Photography
Business Photography
Realty Photography
Aerial Photography
Store Videography
Product Videography
Event Videography
Location Videography
Food Videography
Business Videography
Realty Videography
Aerial Videography

We have a wide range of knowledge & experience Photography & Videography
Services
P
Photography & Videography
Professionally acquired photos and film that tells your unique story and captivates your target market
Food Industry
Travel Industry
Drone Industry
Construction Industry
Solar Industry
Aerospace Industry
Wine Industry
Coffee Industry
Packaging and Shipping Industry
Print Industry
Slow Motion (120FPS)
E
Equipment We Use
High quality equipment combined with knowledge and expertise lead to great results
Canon 5d Mark IV DSLR Digital Camera
Panasonic Lumix DC-GH5 Digital Camera
Nikon D850 DSLR Digital Camera
Canon EOS Rebel T4i DSLR Digital Camera
DJI Phantom 4 Quadcopter Drone
DJI Inspire Quadcopter Drone
DJI Ronin-S Gimbal Stabilizer
Lighting modifiers, stands, meters & accessories
Variety of tripods, monopods & mics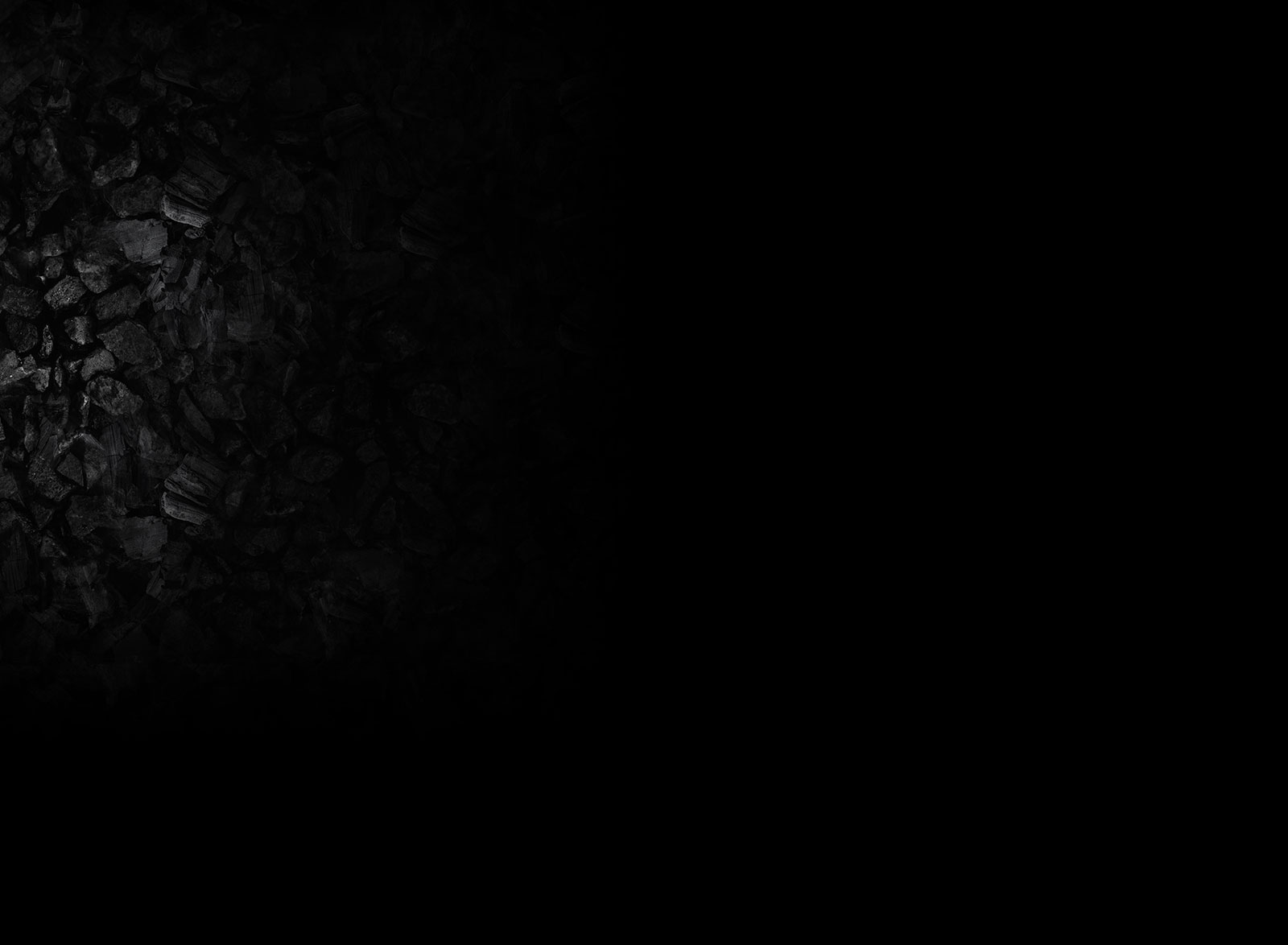 Photography & Videography statistics
Images Matter
60% of US digital shoppers said they needed to see an average of three or four images when shopping online. And another 13% said they needed five or more. - EMarketer
Increase Impact
67% of consumers say the quality of a product image is "very important" in selecting and purchasing a product. This ranks image quality higher than product-specific information (63%), long descriptions (54%) and ratings and reviews (53%). - Web Strategies
Added Value
When people hear information, they're likely to remember only 10% of that information three days later. However, if a relevant image is paired with that same information, people retained 65% of the information three days later. - Brain Rules
Visual Media Strategy
54% of consumers want to see more video content from a brand or business they support. - HubSpot