 Los Angeles PPC
Services

Service
#1 Los Angeles PPC Agency
Black Flag Creative strives to bring our clients the results they deserve. We prioritize your bottom line, bringing results, leads, reports, and so much more. Our precise approach to pay per click ads starts with extensive research and analysis, persona development, and daily maintenance. While the market may be a never-ending moving target, our crew brings steady and proven results.
Why choose our PPC services? Black Flag Creative is the leading Los Angeles PPC agency that will help you increase your profits through PPC campaigns. We offer a wide variety of PPC services, including paid search advertising, Facebook advertising, and even retargeting campaigns. Depending on your needs and desires, Black Flag Creative will work closely with you to understand your unique selling point and achieve your goals.
PPC Advertising is one of the most profitable means of marketing that all businesses can benefit from fairly instantly. However, it can also be incredibly costly, which is why it's important to have an experienced pay-per-click management crew to assist in the journey. A well-thought-out and executed PPC strategy can result in new prospects, new leads, and an improved stream of revenue.
One of the reasons we are one of the top Los Angeles PPC Agencies is we put our client's priorities first. All our PPC Services include daily maintenance on all PPC campaigns ensuring optimal uptime and success. We investigate click-through-rates, impressions, cost-per-clicks, and even the positioning of your ad, discovering opportunities and ways to improve your PPC strategy, therefore driving results.
We specialize in treasure-driven PPC advertising. We can take your business deep into the waters with custom PPC strategies dedicated to your business and target audience. Our team has over a decade of experience in the PPC field and is ready to take your business to the next level.
III.
Custom PPC Strategy
for Each Channel
PPC channels consist of a wide variety of search engines, social media channels, and private networks. Every channel consists of users with different intentions, so we ensure our ppc services include specialized strategy for each specific channel. We ensure the language and imagery of the ads are appropriate for each platform while also optimizing bid strategy separately from each campaign. One size does not fit all with pay per click advertising.
IV.
More Than
Just the Ads
After the successful launch of your product, our development team will gladly assist to further improve and maintain your website. As an additional service, we will perform weekly and monthly maintenance checks, back-up your site, and ensure it is functioning as intended. Our team stays ahead of any issues, monitoring for potential disruptions, keeping your site live and secure.
V.
Communication is
our Language
One of the many reasons why our clients stand by our services is because of our belief in transparent communication. We believe in sharing the truth with our clients, informing them as to what they can expect from the start, all the way through to what is exactly happening and how campaigns are performing. With our PPC services, you will receive weekly and monthly reports, showcasing the strengths, weaknesses, and areas for improvement.
Full Service PPC Creative Agency:

PPC Services
Google Ads
Bing Ads
Facebook/Instagram Ads
Amazon PPC
Conversion Optimization
Linkedin Ads
Twitter Ads
Pinterest Ads
A/B Testing
Weekly campaign maintenance
Landing Page Optimization
Google Display Network
Remarketing
Automated user tracking and lead nurturing
Campaign Audits and Analysis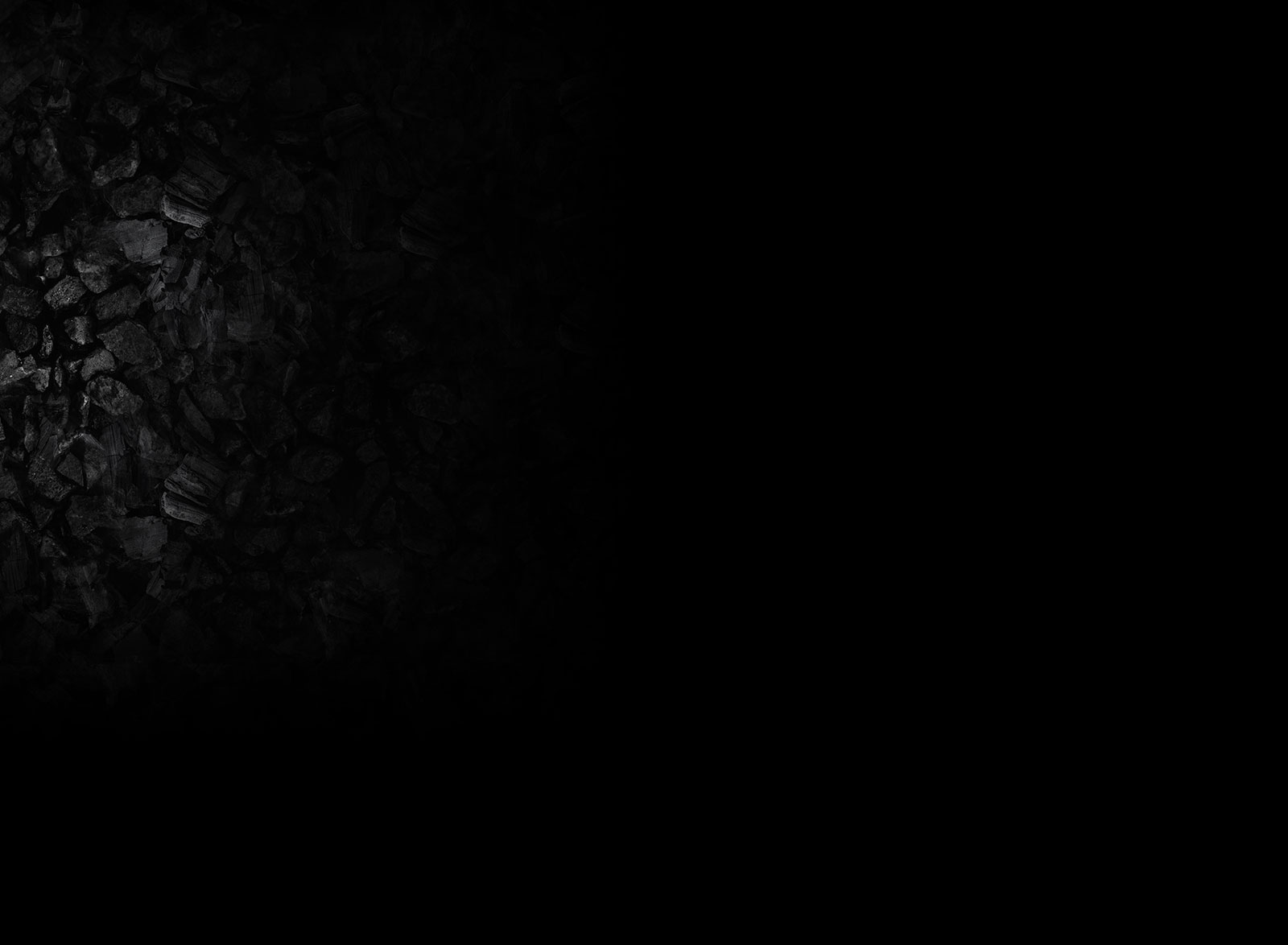 Why you should invest in Pay-Per-Click advertising
Revenue with Google
For every $1 spent on Google Adwords, businesses earn an average revenue of $2 AdEspresso An optimized strategy from PPC experts can yield even better results.
PPC popularity
According to SocialMediaToday, more than 7 million advertisers invested a total of $10.1 billion in PPC ads just during 2017.
First page with PPC
PPC ads can put you on the first page for a given search term within a day (New Media Campaigns.)
On-page conversions
PPC visitors are 50% more likely to purchase something than organic visitors. Unbounce