 Los Angeles SEO
Services

Service
Customized and Effective Search Solutions
With Google plundering over 94% of organic website traffic and increasing, search engine optimization (SEO) has never been more important. Sadly, not being in the top five positions in Google search results means your website is missing its share of the loot.
SEO is more than just writing content and sprinkling keywords. It is extremely vast and complex, which means that one wrong adjustment could potentially hinder your website's rankings without any idea how to resolve it. With Black Flag Creative's Los Angeles SEO Services, our crew can navigate your website all the way to position one on search engine rankings.
Why choose our Search Engine Optimization services? If you want to become number one in your industry, you need a crew of highly trained SEO experts that understand the intricacies of search-engines, study Google algorithms to predict sudden swings and keyword opportunities, and can outperform competitive optimization efforts. Black Flag Creative is the number one ship in the seven seas and our SEO strategy will catapult your website leagues ahead of the competition. We are your full-service Los Angeles SEO company. All aboard!
SEO is vital for businesses when it comes to placing their website in front of their target audience. A dedicated SEO strategy can bring some of the biggest treasure chests a pirate can find. From increased organic traffic, new prospects, and even an increased profit stream are some of the anticipated loots, which is why SEO is important. To find this treasure chest though, you need a trusted SEO company in Los Angeles.
At Black Flag Creative, we believe that every single website is different. The way that we help one business with search engine optimization is entirely different because their ranking, reputation, domain authority, keyword density, website content, and even linking efforts are gravely different. We call ourselves The Los Angeles SEO Expert because we understand the numbers, algorithms, and tools needed to help propel your business, improve your search presence, and provide the results you desire.
II.
A Proven Approach to SEO
Every custom SEO strategy we implement stands on a foundation of a consistent approach that has proven successful time and time ago. Our search engine optimization services all include the following approach. We begin with a complete SEO audit of the website. This includes an analysis of over 50 factors from technical SEO to On page and Keyword strategy. This audit will provide the gaps in the current SEO campaign and will provide a road map for creating the custom SEO Strategy. Following the audit, Black Flag performs extensive keyword research and compiles a relevant, focus, and realistic keyword strategy for the website. This keyword strategy is then implemented throughout the website using proven On Page SEO techniques while a new content strategy is also crafted to completely capture and grow the keyword strategy. Link building strategies and technical SEO updates are then implemented to increase both relevance and user experience. Finally, we evaluate through monthly reporting how well the strategy is performing, including what is working and, if something is not working, how to fix it. At the end of each month this report will showcase our impacts, results, and what our game plan is for the coming month. Should you have any questions about our search engine optimization services during this step, we always welcome you to ask away matey!
III.
Specialized SEO
Tools and Equipment
To help catapult your business, our crew has access to exclusive professional SEO tools and equipment. From the moment you come aboard, we will begin tracking your website, looking deep into your website's history, content strategies, keyword density, directory listings, use of headers, metadata, and so much more! We always share our initial research and intel with our new clients just so they can see how extensive our research truly is. If there is a reason why your website is not ranking properly in Google, we can find out, fix it, and get you sailing to #1.
IV.
Los Angeles SEO Experts
with Proven Success
We don't call ourselves the Los Angeles SEO Expert for no reason. Our crew has a proven track record for success, helping businesses jumpstart their search engine optimization efforts, effectively improving their search presence. We constantly are testing and staying on top of algorithm changes in all the major search engines. We know how important it is for you to get your share of the loot - and we want to help you get there too. So, whether you are a Los Angeles Business or not, our trained team of SEO experts have access to the best compasses on the seven seas and will work directly with you to provide your website the proper navigation it needs.
We cover all aspects of SEO

Search Engine Optimization Services
Page Speed Optimization
On Page SEO
Canonical URLs
Voice Search
Non Search Optimization (Video, Shopping, etc)
New Content Strategy
Backlink Strategies
Meta Optimization
UX Improvements for reduced bounce rate
Mobile Search Optimization
Topic Clustering
Deep Linking
Local SEO
Internal Link Structure
Structured Data
Image Compression and optimization
Semantic Markup Optimization
Technical SEO Audits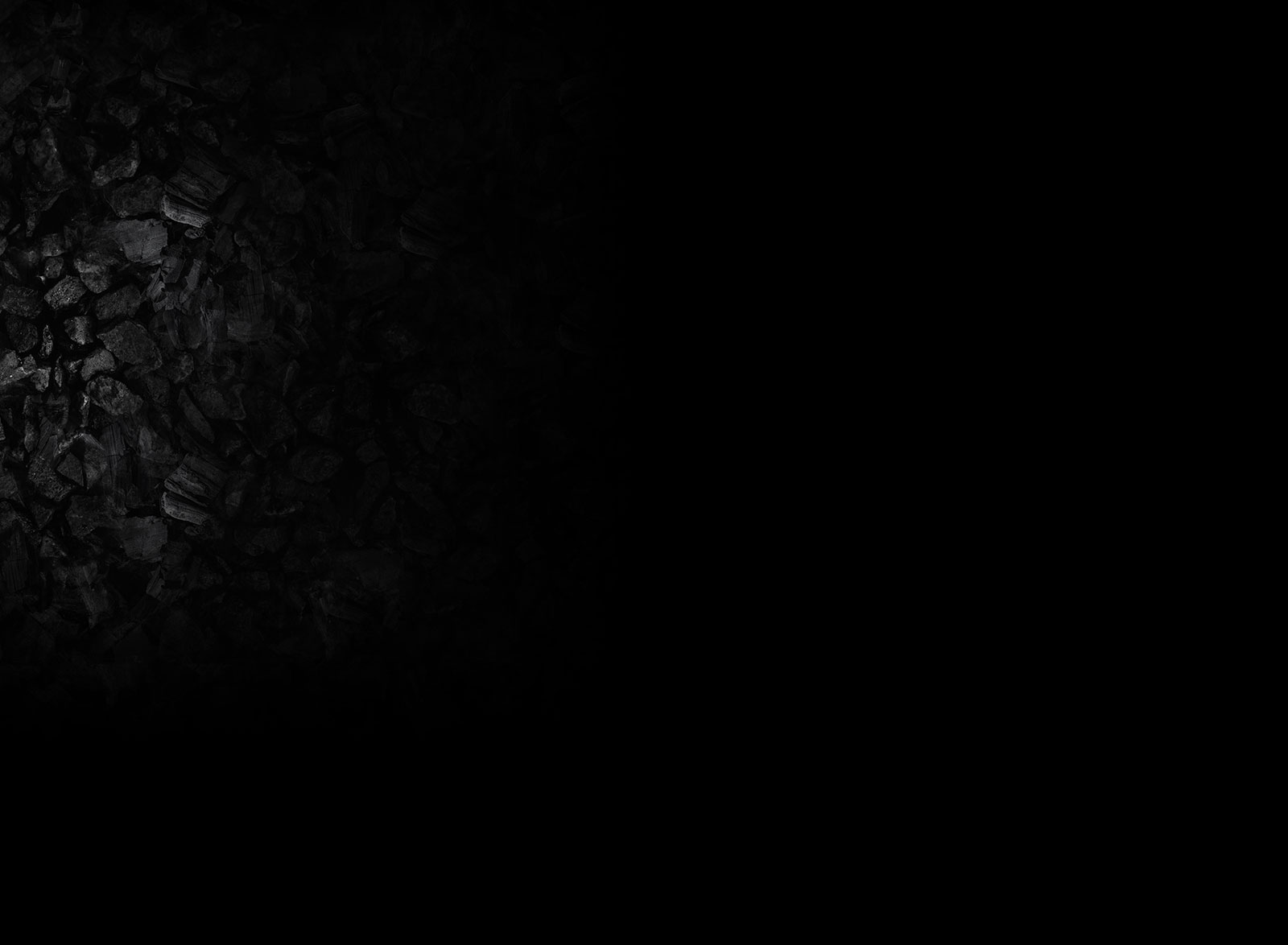 Why Search Engine Optimization is So Important
Building awareness
61% of marketers say improving SEO and growing their organic presence is their top inbound marketing priority.HubSpot
PPC popularity
According to SocialMediaToday, more than 7 million advertisers invested a total of $10.1 billion in PPC ads just during 2017.
First page with PPC
PPC ads can put you on the first page for a given search term within a day (New Media Campaigns.)
On-page conversions
PPC visitors are 50% more likely to purchase something than organic visitors. Unbounce