 Los Angeles Web
Development Services

Service
Custom Website Development Solutions
As a top website development agency in Los Angeles, we provide our clients with custom solutions that are tailored to meet your web presence needs and marketing goals. Our crew has been involved in developing award winning projects across numerous industries and continue to develop meaningful products that enhance the user experience.
We work with you to strategize, design and execute on development to launch your new website product to the world. While web development services are customized from the ground up to meet your specific needs, our crew is proficient in creating responsive, adaptable, scalable websites on platforms that are easy to maintain.
Why Choose Our Los Angeles Web Development Agency In any industry where there is competition, it's important to have a unique presence that makes your operation stand out from the rest. We never cut corners in developing our client's websites by leveraging premade themes or templates. Instead, we work closely with you to discover your unique requirements where we then transition into a custom website solution that is developed from the ground up.
We craft performant web experiences, using industry best practices and modern coding standards. We are experts in an array of development technologies and will work with you to determine the best solution for your needs. See why our web development services are second to none.
I.
Custom Website
Development
Our goal is to have your product stand out from the crowd. How do we build custom websites? Every website we develop is uniquely tailored to our clients needs. Our crew selects the proper technologies to get the job done right without overcomplicating the process or hindering website performance. Our development process will ensure that your website loads quickly, follows industry standards and can be easily maintained.
Whether you're looking to build a new digital experience from the ground up or bring your current presence into the modern age, we develop scalable solutions to meet your goals.
II.
Responsive &
Optimized for all devices
To ensure your website is accessible by all visitors, our crew will develop and structure your custom website to adapt to any device. What does a mobile-friendly website mean? A mobile site is a digital presence that is strategically modified to fit a user's mobile device (desktop, tablet, iPad, or smartphone) and is very easy to navigate. A website that is not responsive on desktop and mobile devices can impact your search results ranking, rendering your site unseen by your target audience. When we develop, our crew will always confirm that your site properly renders across all devices.
III.
High Development
Standards
Our crew holds all of our custom web development services to high standards for all of our clients. This is why we take a strategic approach by first creating the vision and future presence of your product during the website design phase. The final designs are the true representation of the end result. Using this as our guide, this ensures your users are experiencing a high quality interface that is a true professional reflection of your product or service. Our focus is to build high quality, highly functional products that make a lasting impact.
IV.
Support &
Maintenance
After the successful launch of your product, our development team will gladly assist to further improve and maintain your website. As an additional service, we will perform weekly and monthly maintenance checks, back-up your site, and ensure it is functioning as intended. Our team stays ahead of any issues, monitoring for potential disruptions, keeping your site live and secure.
V.
Award Winning &
Proven
Best of all, the Black Flag Creative crew has established a reputation as the best custom website design and development agency in Los Angeles, CA. The CSS Design Awards, an international platform for web design and web development awards, has awarded Black Flag Creative on three different occasions including, user-experience, user-interface designs, and overall innovation. In addition, our crew has and maintains a website development agency five-star rating on many review platforms including Google, Clutch, Upcity, Expertise, Yelp, and Goodfirms.
We're capable of developing a wide variety of products:

Development Services
Websites
WordPress CMS
eCommerce Websites (Shopify, WooCommerce)
Microsoft SharePoint
Landing Pages
Content Management Systems
Web Applications
Admin Dashboards
Interactive Prototyping
Scheduling & Time Management Platforms
Immersive Experience Websites
SaaS Platforms
Responsive Websites
Customer Relationship Management Systems (CRMs Salesforce, Hubspot)
Intranets
Mobile Apps

We have a wide range of knowledge & experience Website Development
Capabilities
D
Development
Capabilities
The digital industry is full of exciting development possibilities that we enjoy bringing to life
Web Developement
Front-End Development
Back-End Development
Web Programming
Web Animations
eCommerce (Shopify, WooCommerce)
Microsoft SharePoint
WordPress CMS
Google Analytics / Webmaster
Sitemap
iOS App Development
Android App Development
App MVP Development
ADA Compliance & Accessibility
P
Programming
Languages
From basic to advanced, our crew can develop in any coding language
HTML
CSS
CSS Animation
JavaScript
PHP
Objective-C
Swift
Java
XML
F
Front-End Development Frameworks
There is no such thing as "one-size-fits-all". We choose the appropriate framework that meets your project's specific requirements
Bootstrap 4
Vue JS
React
React Native
ReactJS
Angular
AngularJS
jQuery
D
Database
Storing data is a big part of the digital world. Managing it is another story. Good thing we know how to do both.
Database Design
Database Management
MySQL
SQL
Ajax
Stored Procedures
Scripting
W
Web Hosting Services
We don't limit ourselves to just one service. They all make magic happen! We can hop on board with an existing service or recommend the right one.
Amazon Web Services (AWS)
Google Cloud Platform (GCP)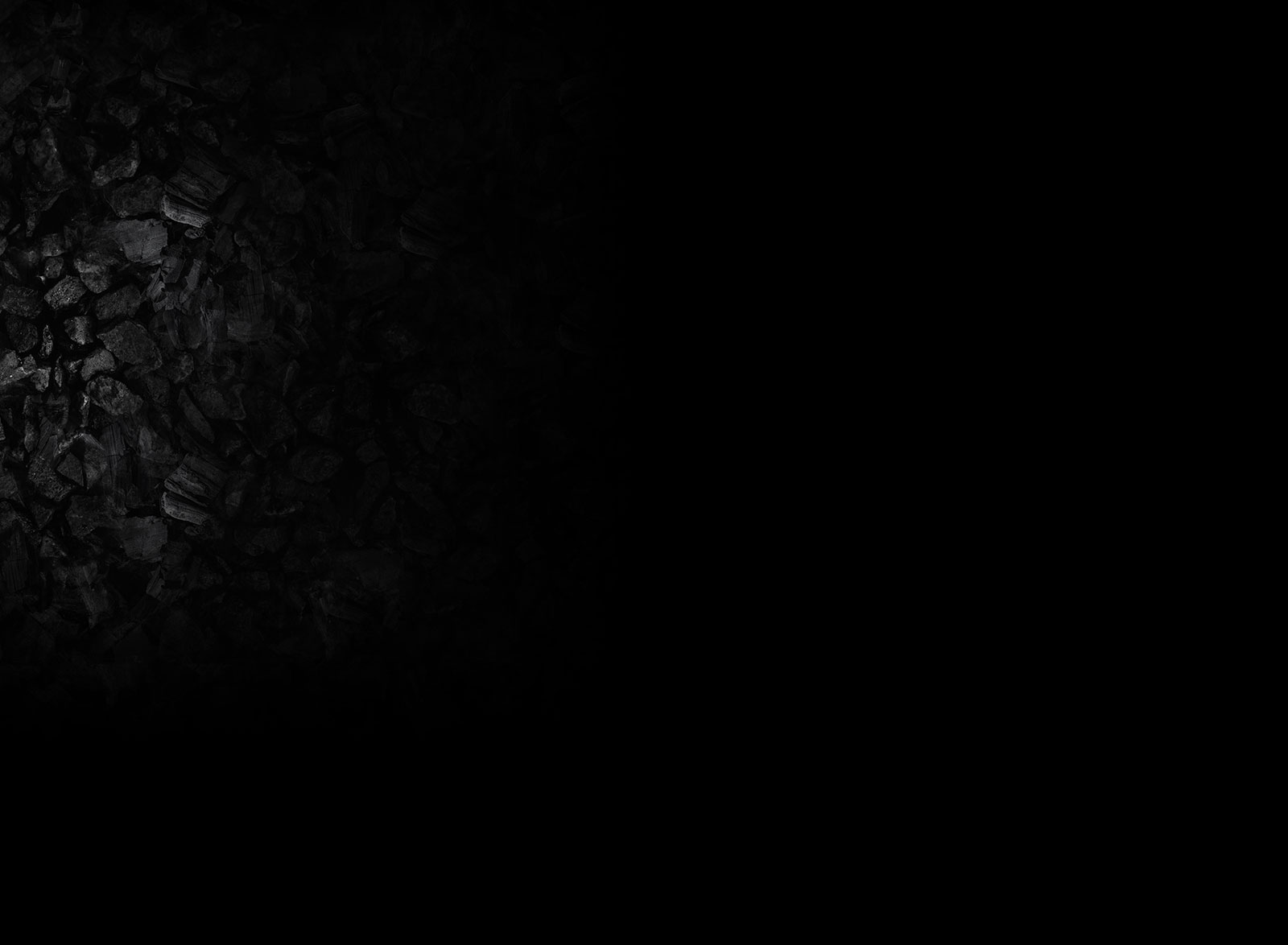 Web Development Statistics
Improved Performance
Even a 100ms delay in website load time can hurt conversion rates by 7%. Our team develops with performance optimizations in mind - Fast Spring
Reduced Bounce Rates
91% of people will continue to click through a site after visiting the home page if the load time is under 2 seconds - Section.io
Mobile Friendly
74% of users are more likely to return to mobile-friendly websites. Responsive web development is core to our crews development methods - webfx.com
Accessibility Standards
8.1 million Americans have a vision impairment. We develop with accessibility in mind to serve all of your target audience - Interactive Accessibility