Ally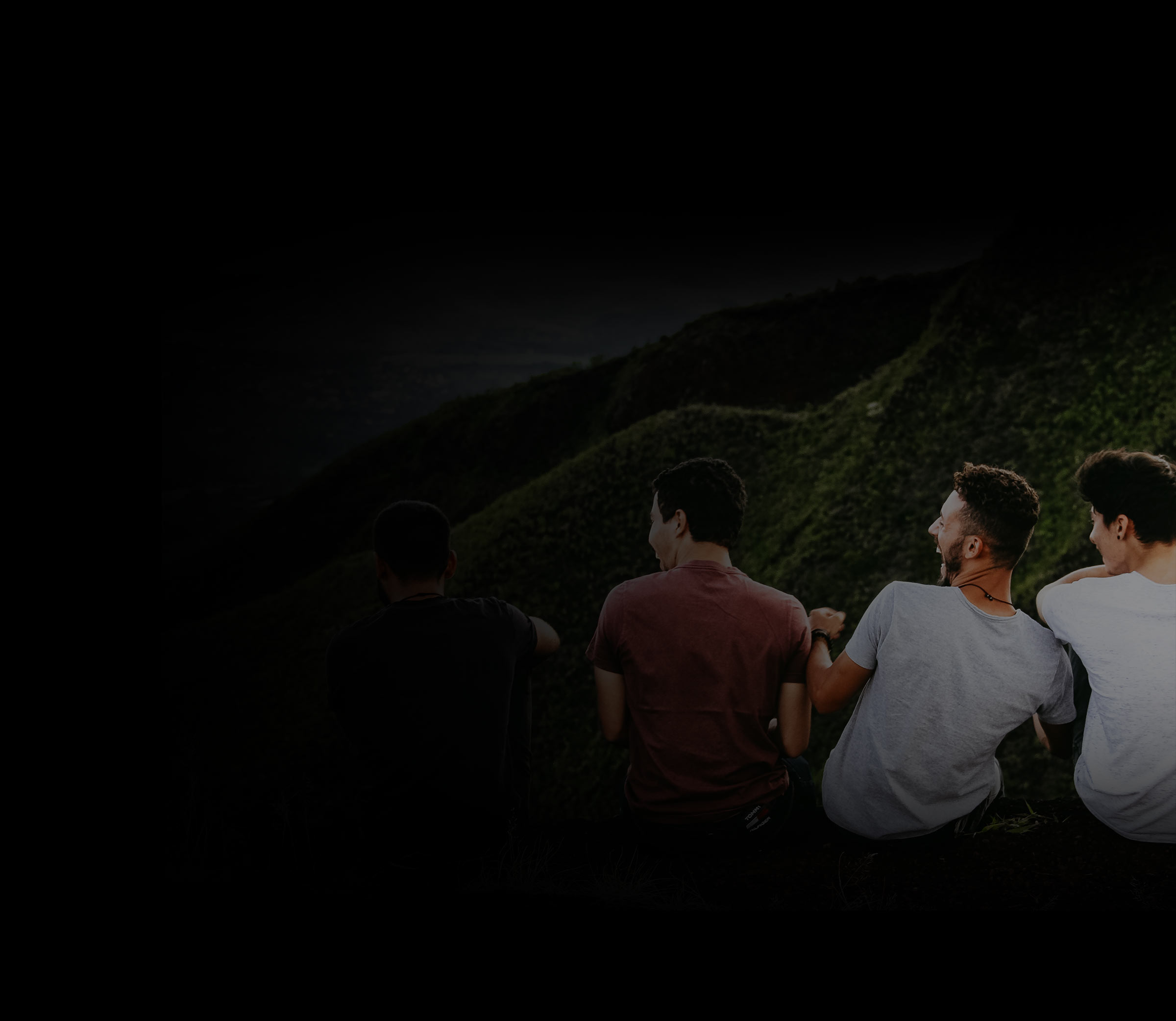 The Client
Dentistry.com is looking to make dental health a priority. They understand the power that dental health, information and making a connection have that makes lives healthier and happier through dental.

The Goal
As a leading consumer specialist in the dental health industry, Dentistry.com is seeking to bridge the gap between dentist and consumer by creating a platform that connects the community together. The primary goals were to create a modern and easy to use interface that allows consumers to find a dentist, read valuable articles provided by Dentistry & dentists themselves, and join in community discussions. Our Role
Our Solution
The interface crafted for dentistry.com gives consumers a new insight into the importance of dental health. Our solution provides consumers and dentists with a platform that enables them to connect on a more unified level. Consumers can now learn more about their upcoming dental needs and even how to prevent unwanted dental issues. Dentists can claim their profile and maintain a professional presence while also providing online appointing in real time.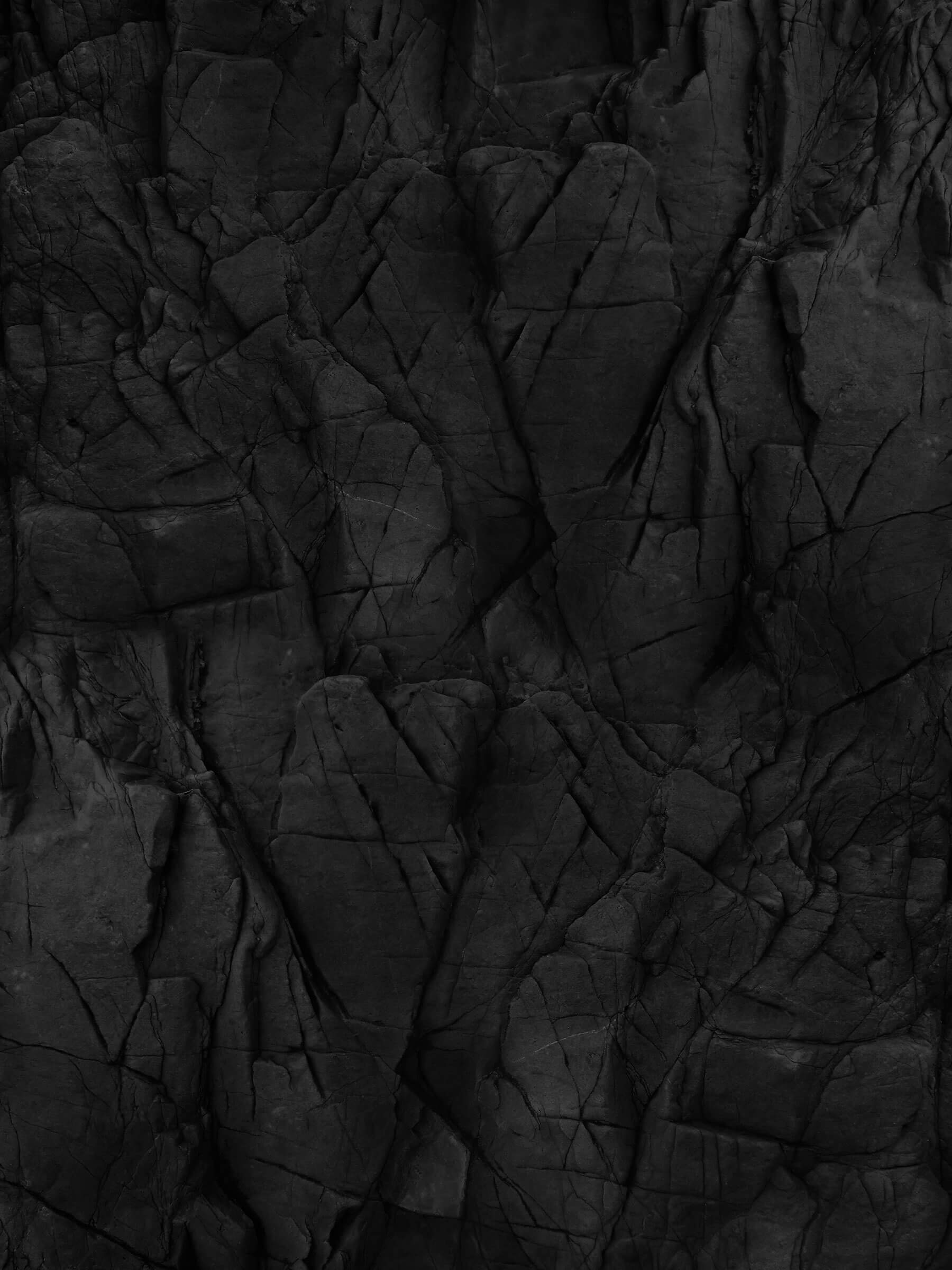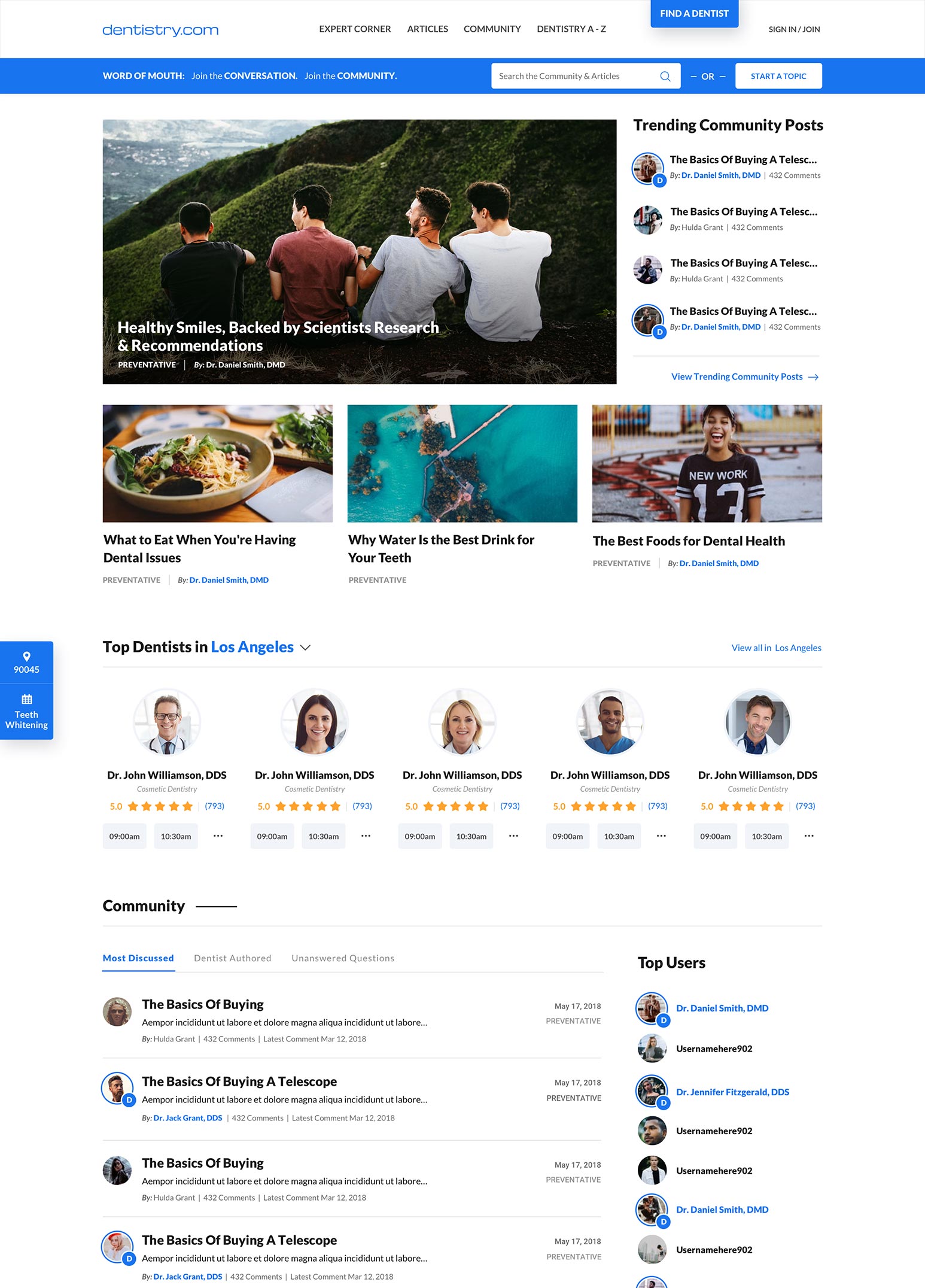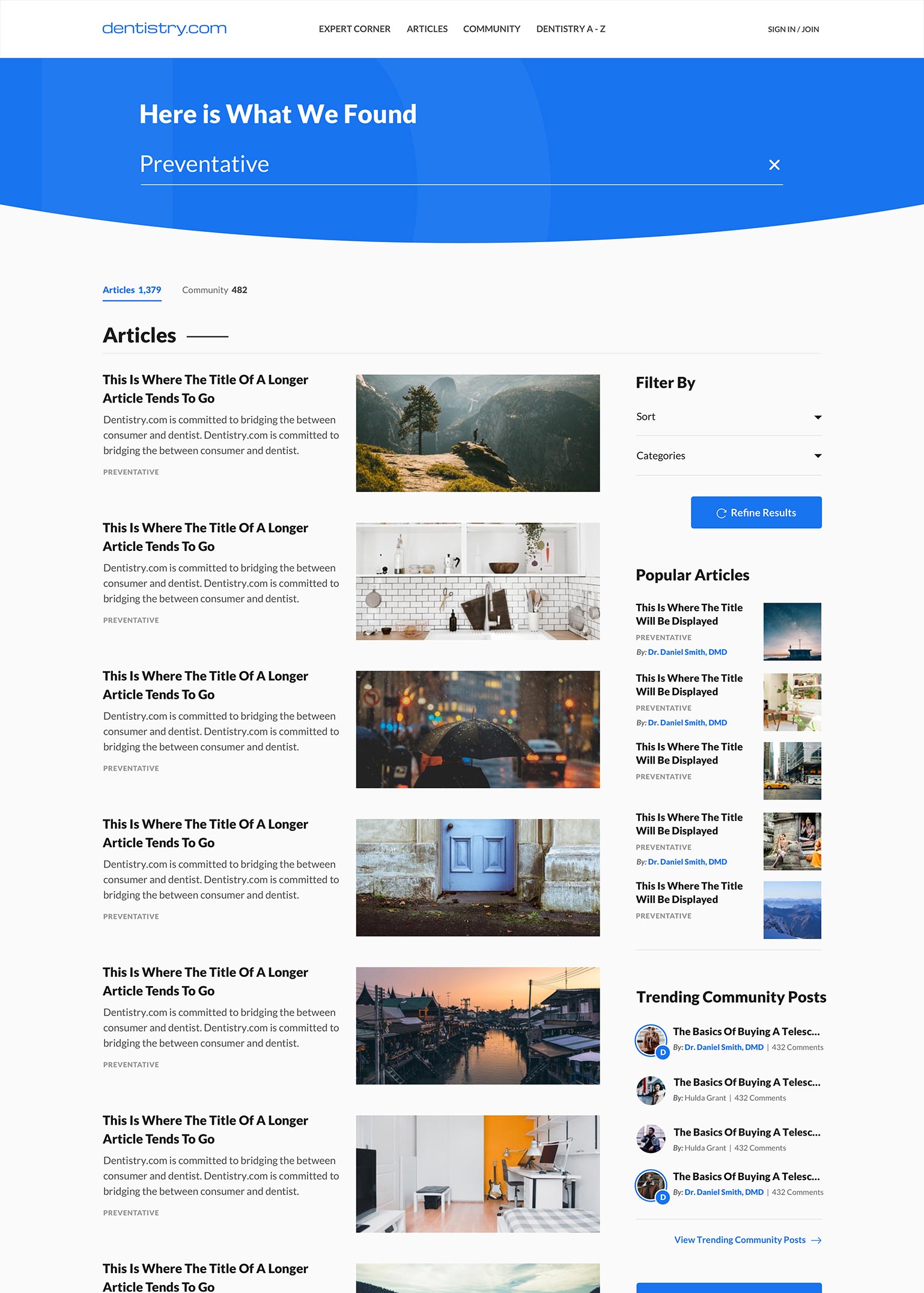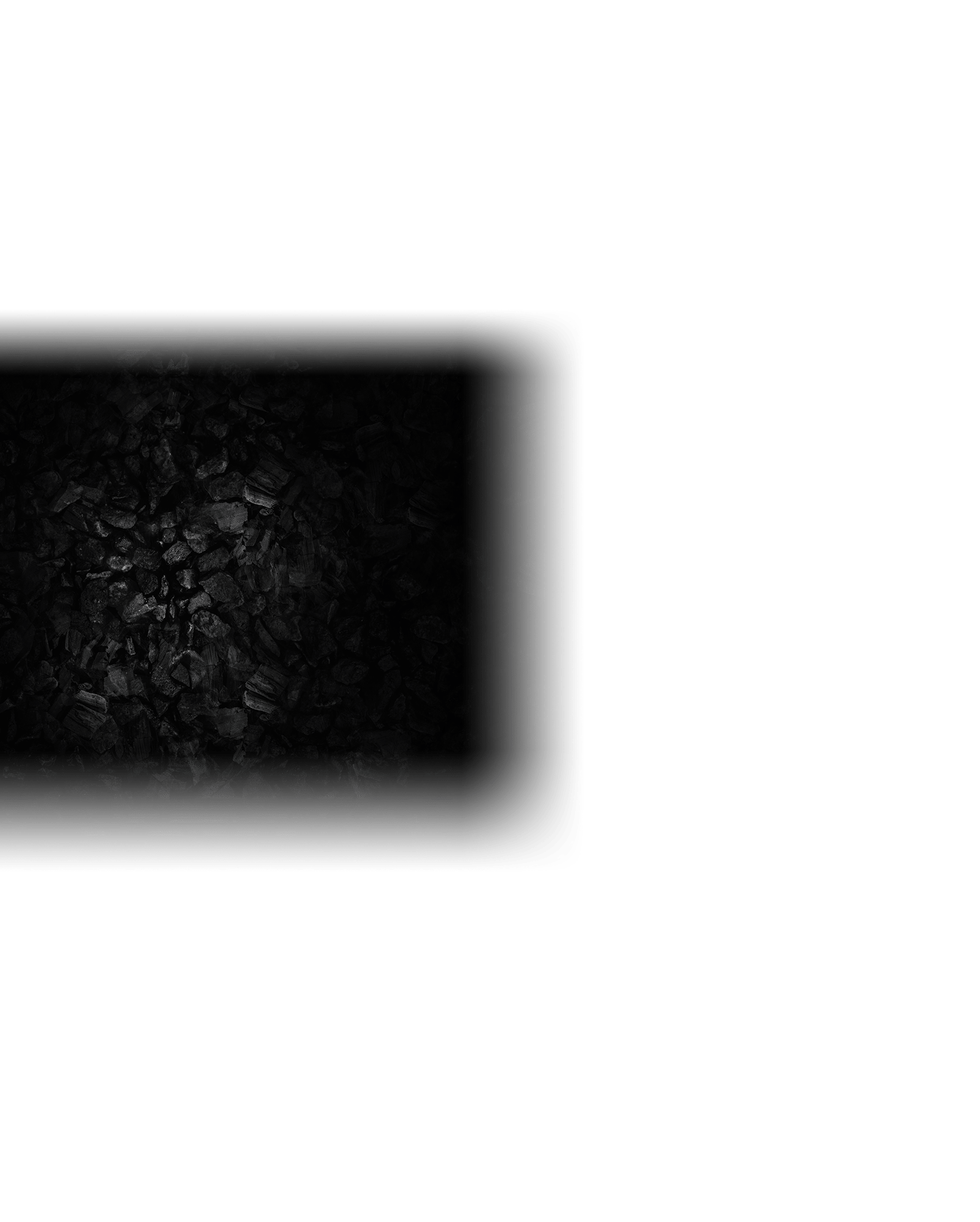 Next
Treasure

Next Treasure
Luhdorff & Scalmanini
Leaders in Groundwater consulting & engineering